The surroundings of me [An Original Poem]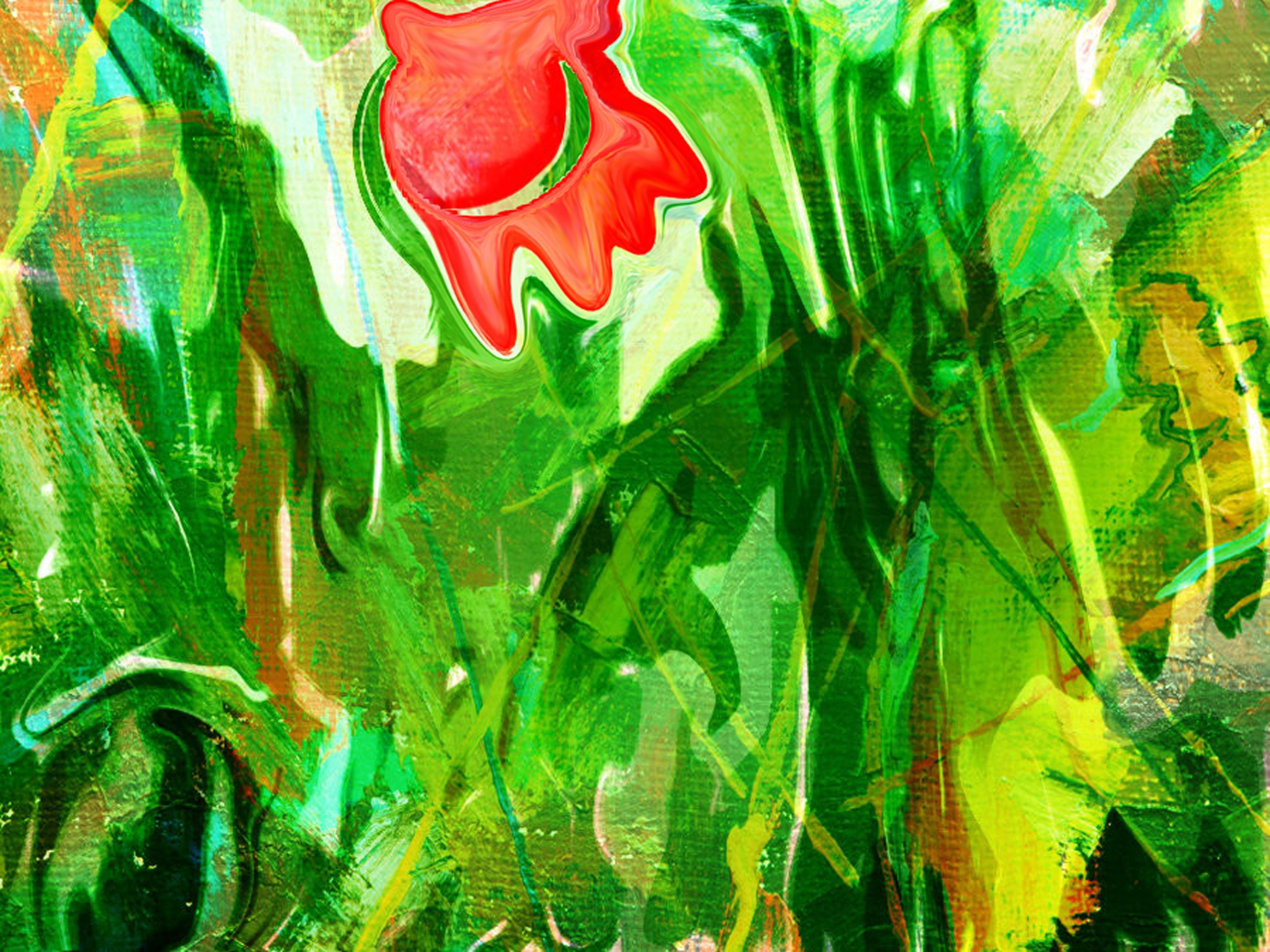 [an original abstract art by myself]
There is no
Middleman around
But my world is zero.
So I saw flowers garden,
Today, on the street corner and alley,
Poisonous insects are in deep.
I want to walk along the straight path,
What is the difference between white and black,
This raised my hand to answer.
This is the poison and nectar,
I want to go back drinkers,
The village, where you are the mother.
---
Tags : Abstract, Art, Drawing, Life, Painting, Poems, Poetry,
---
This Post Was Published On
My Steemit Blog
. Please, navigate to steemit and cast a free upvote to help me if you like my post. First Time heard about Steemit ?
Click Here
To Know Everything About Steemit
---
---
$3 Donation [Fixed]
$Any Amount
---
---