Today I Learned : You may lose about 1 kilogram while sleeping through respiration and perspiration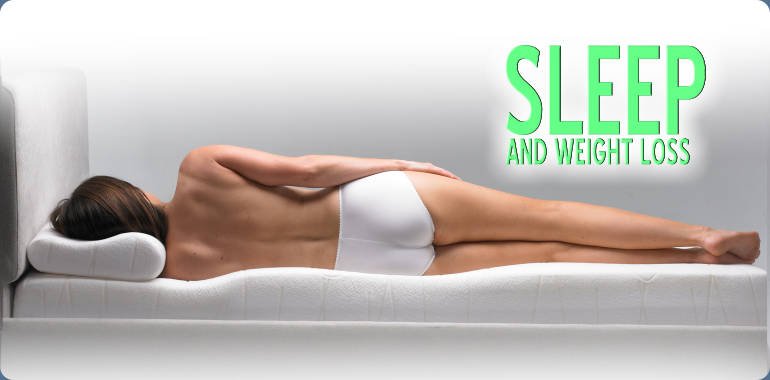 It's amazing & also unbelievable that you may lose your weight upto 1 Kilogram while sleeping through breathing & sweating. Most of the weight we lose during sleep is liquid substance (i.e. water) weight that discharges our body.
During Sleep you may lose 1.9 grams of weight per minute
So in calculation : 1.9 gm. X 60 = 114 gm. of weight per hour.
If you sleep average 8 hours, then, 114 gm. X 8 = 912 gm. (nearly 1 Kg. of weight)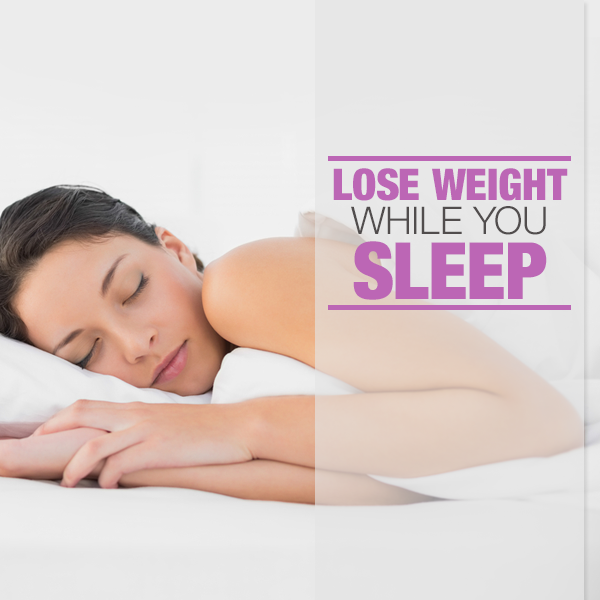 ---
Tags : Facts, Health, Life, Science,
---
This Post Was Published On
My Steemit Blog
. Please, navigate to steemit and cast a free upvote to help me if you like my post. First Time heard about Steemit ?
Click Here
To Know Everything About Steemit
---
---
$3 Donation [Fixed]
$Any Amount
---
---