3D Model Creations with Poser : 3D Object Fox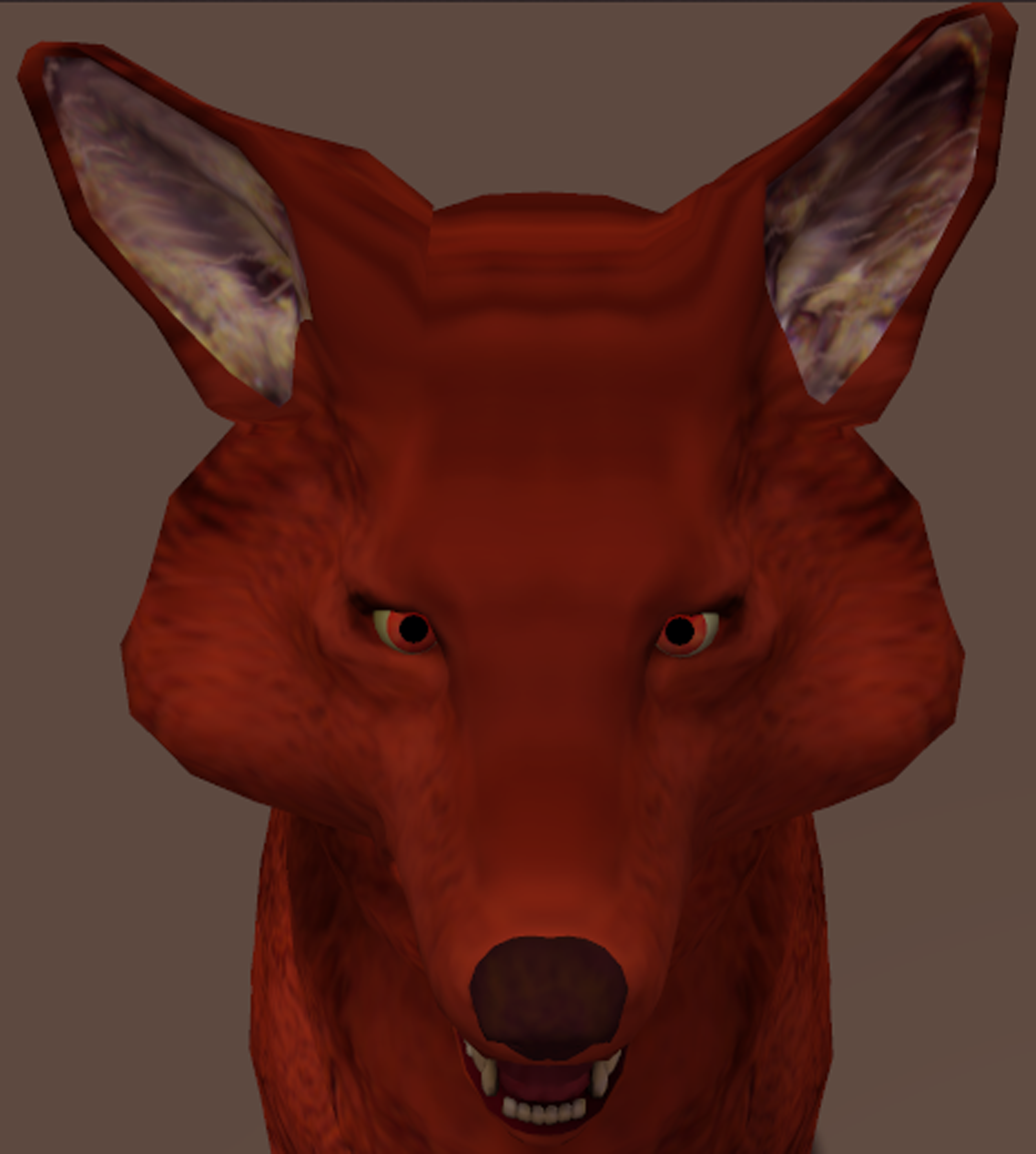 Now-a-days 3D models are very essential in everywhere in the world of virtual world. A millions of 3D models are being created every year and they are vastly being used in the area of 3D animations, cinema, computer games, mobile apps & games etc. So, the demand of this type of 3D models are now very high. Thousands of professionals are now involved in the big industry of virtual world in creating various types of 3D models & earned million dollars. Everyday the demand is increasing, so, price of 3D models are also increasing very rapidly. There are hundreds of reputed websites for buying & selling 3D models. Such as – Turbosquid, DAZ 3D studio etc . And also there are few types of software are available in the market which are used to create this 3D models. Such as – 3D Studio Max, Poser, Bryce, Maya, ZBrush etc.
Here I post one of my 3D model "FOX". I have created this 3D model with the help of Poser Pro 2014. You may download this 3D object absolutely free. I share this 3D model in different formats - 3D Studio, lightwave, wavefront object etc. You may use this model in 3D animations, PC Games, Android Apps & Games etc.
***At the end of this post I have included some verification process of this 3D model creation.
Object Display in various condition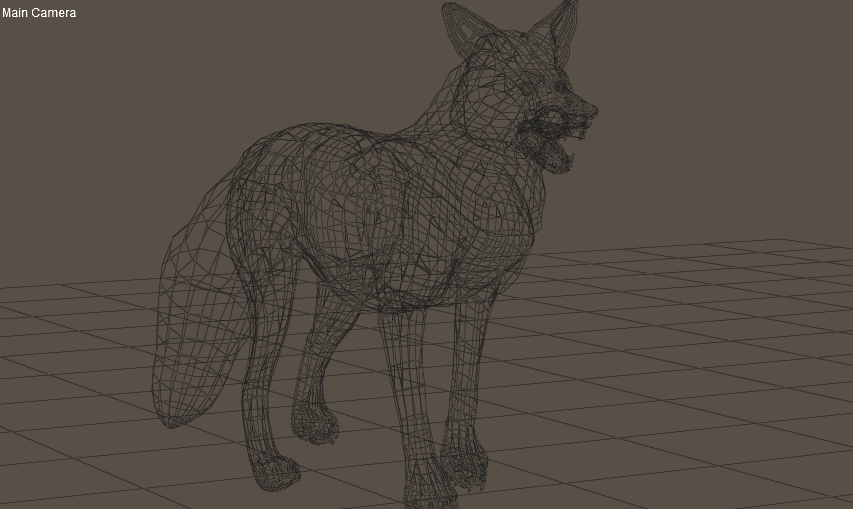 Wireframe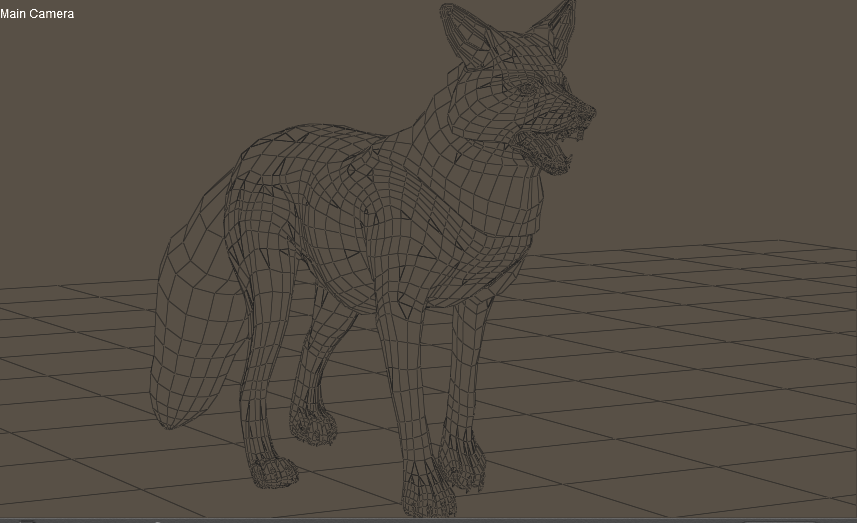 Hidden Line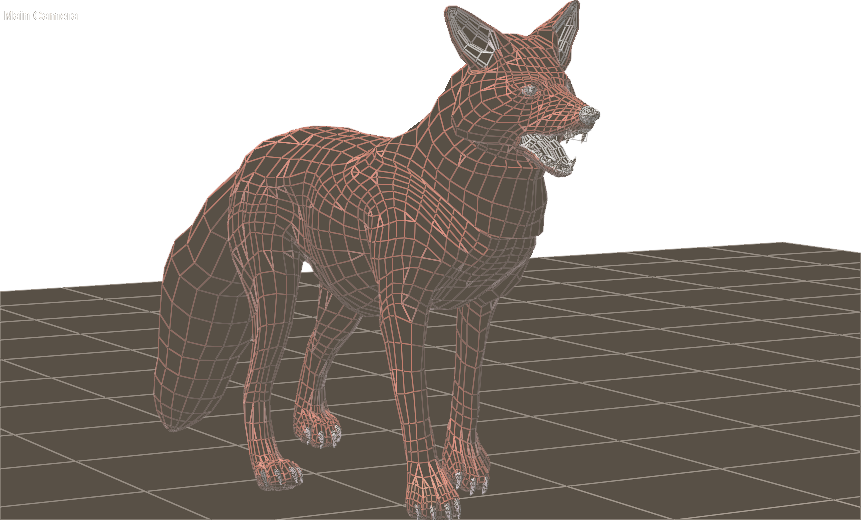 Lit Wireframe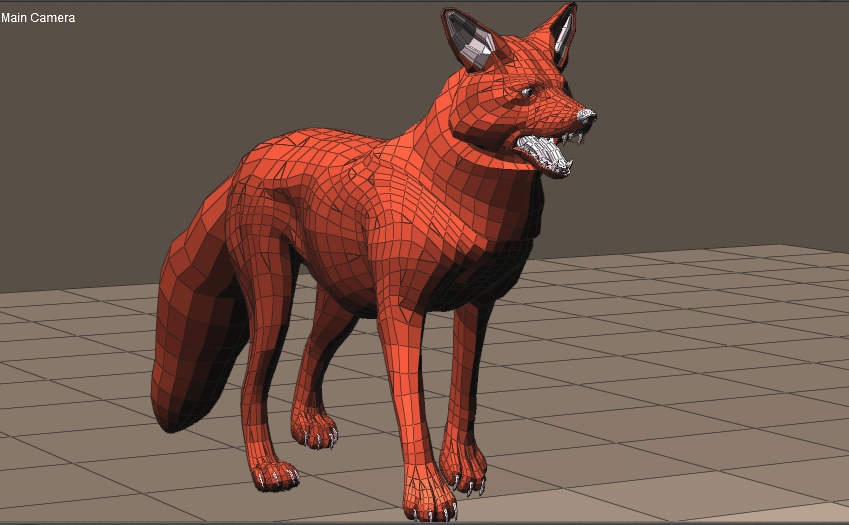 Flat Lined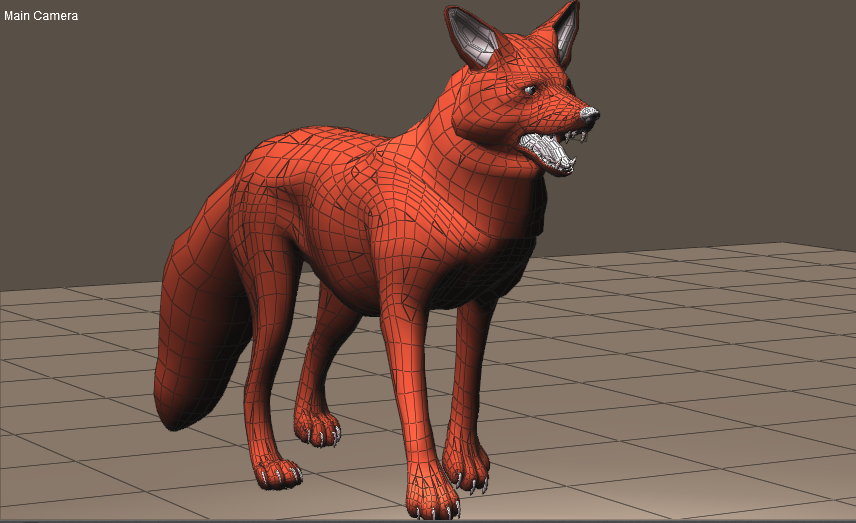 Smooth Lined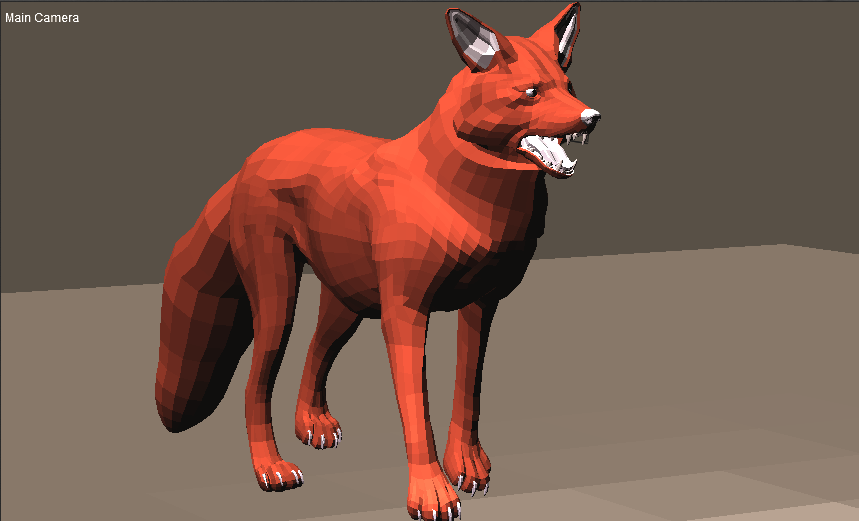 Flat Shaded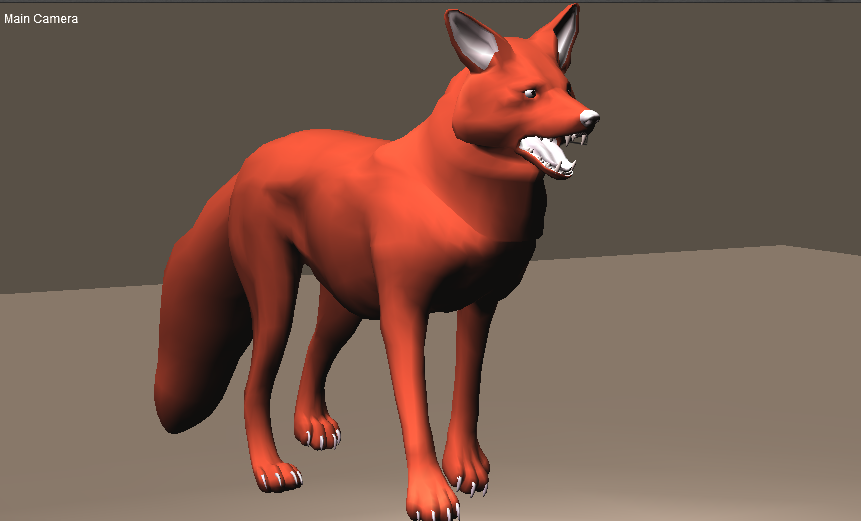 Smooth Shaded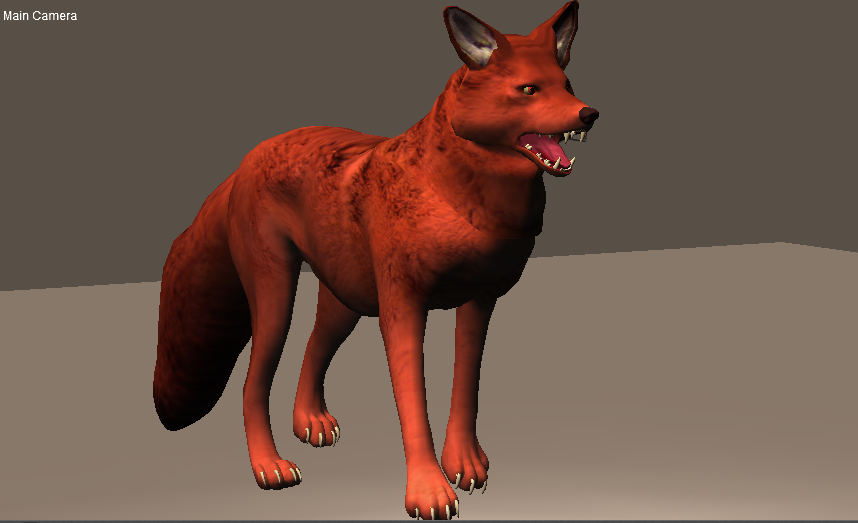 Texture Shaded
Textures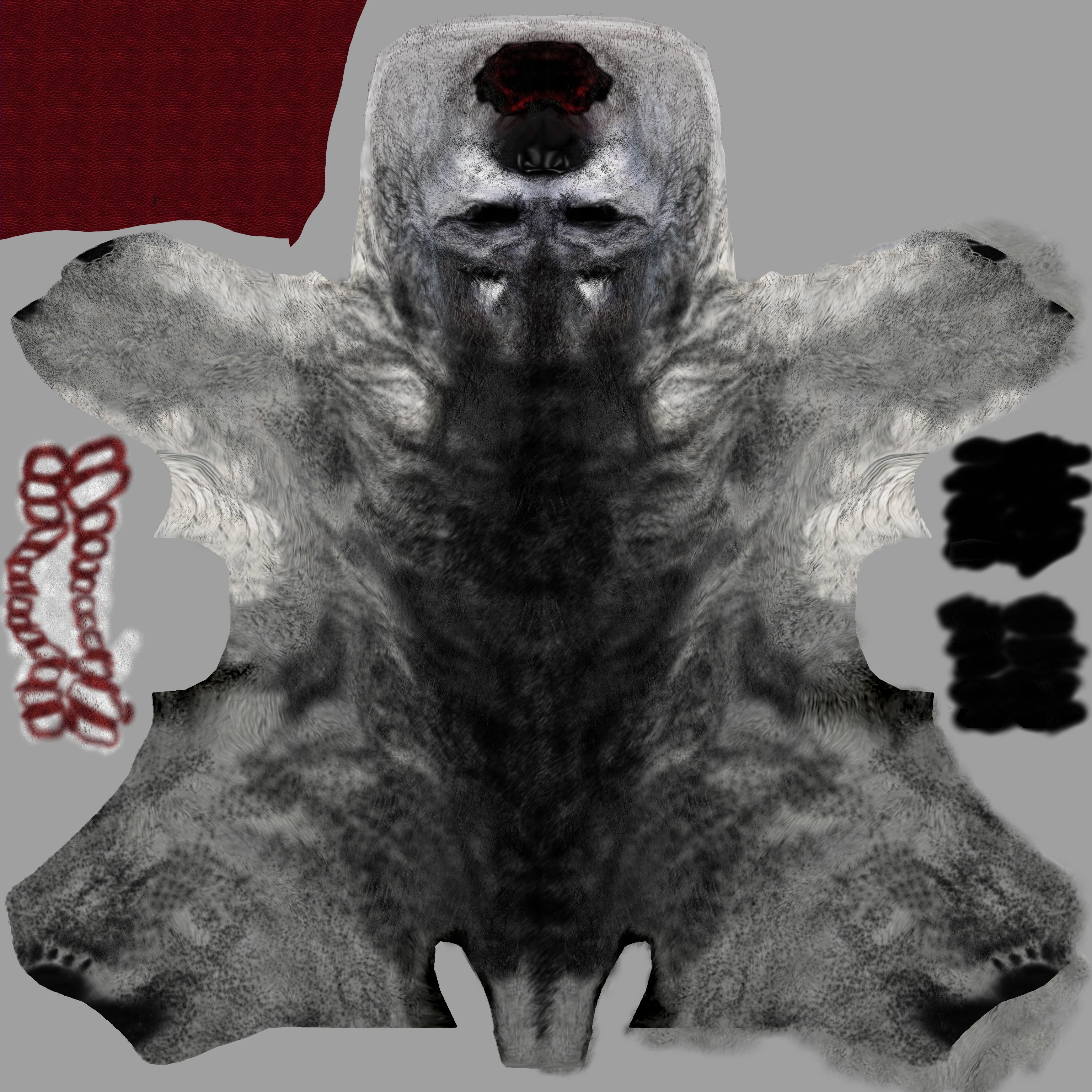 fur, teeth, claws, foorpads, tongue, nose, ear, mouth
eyeball, iris, eye-white, pupil
Preview of Rendered Model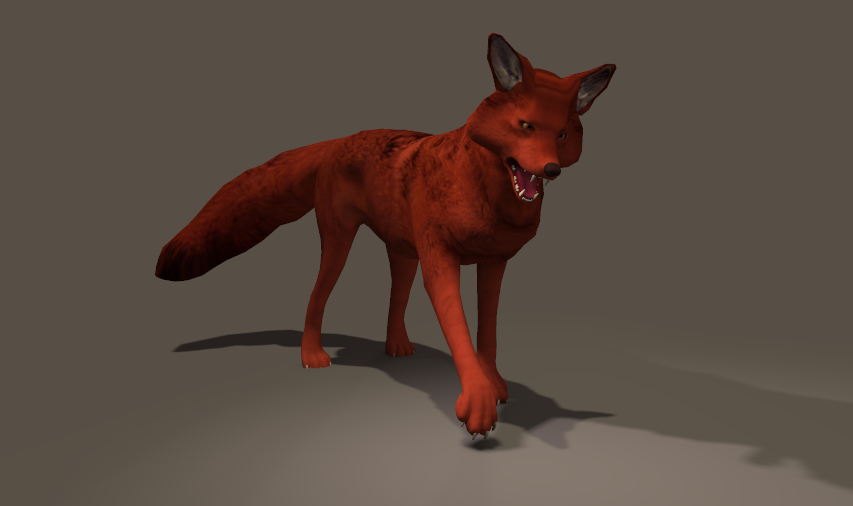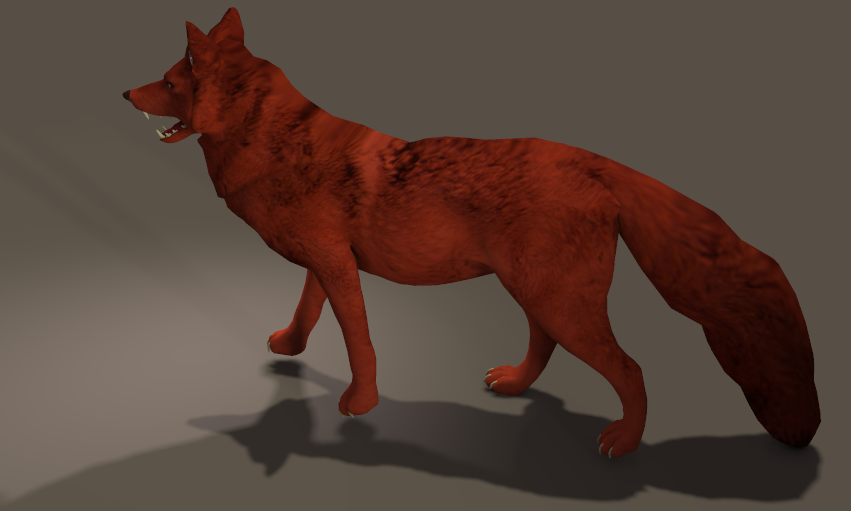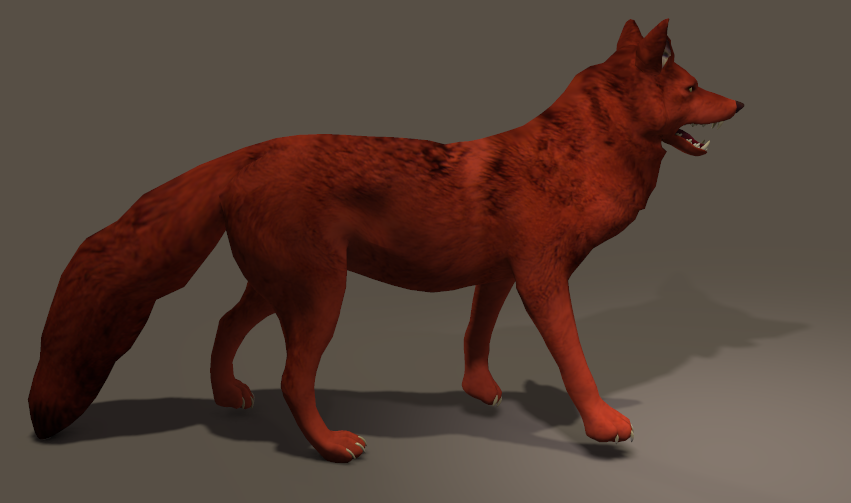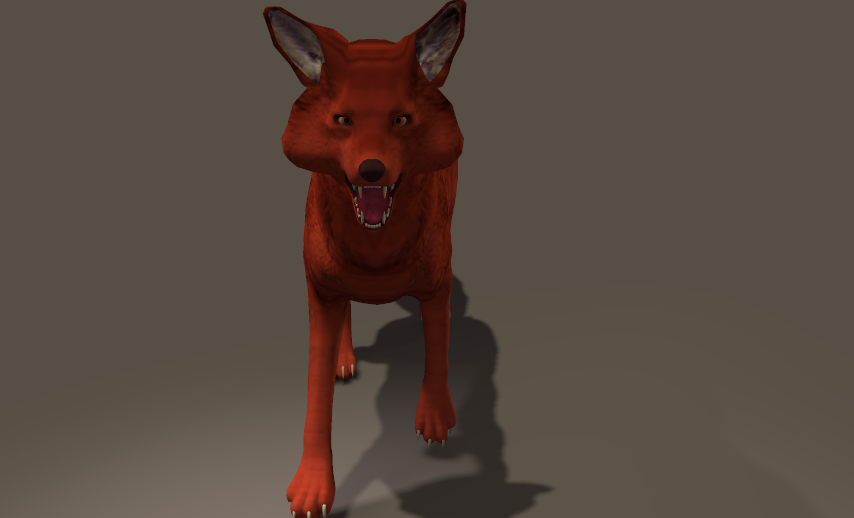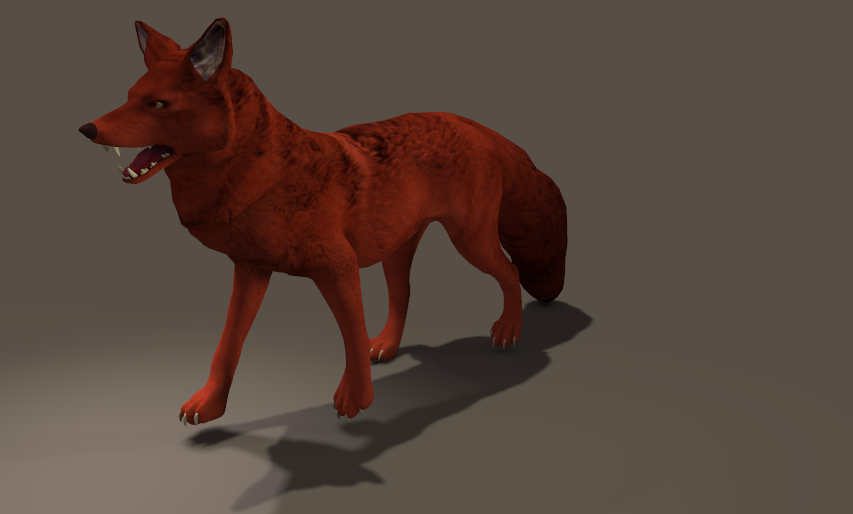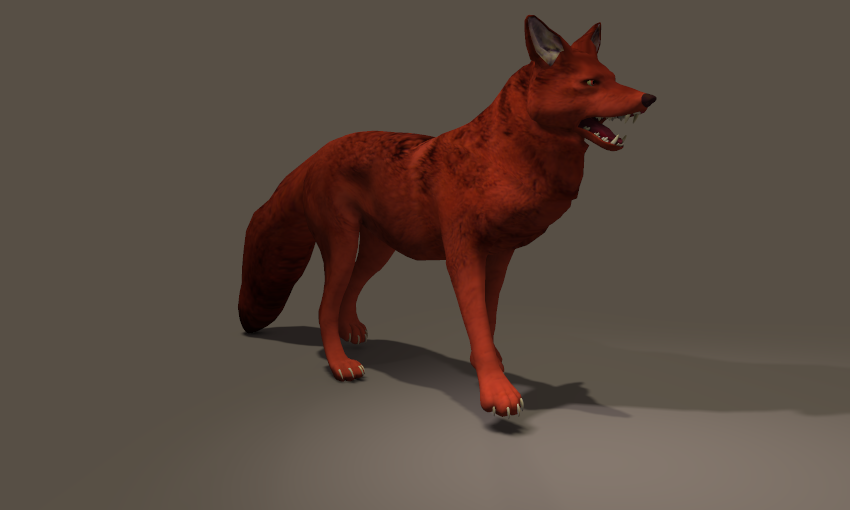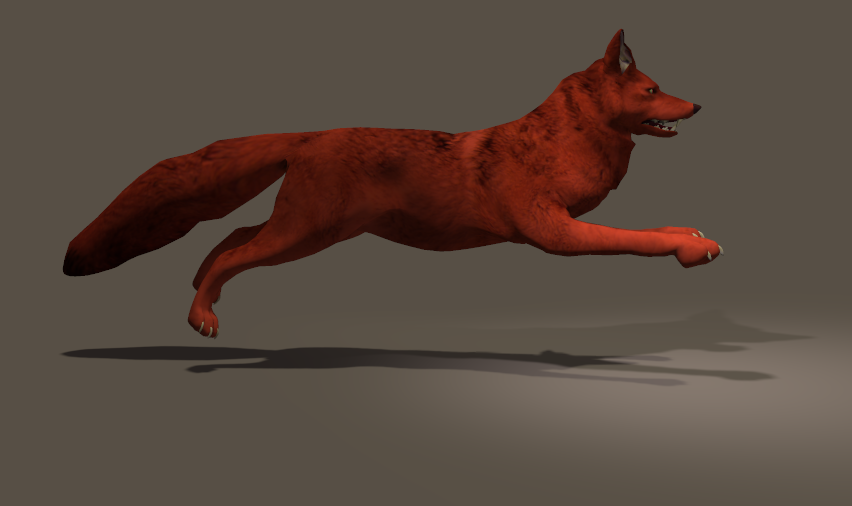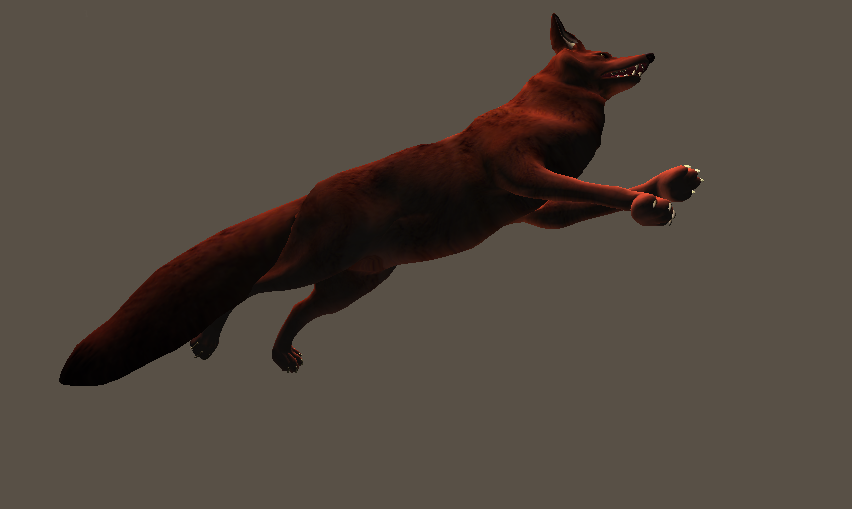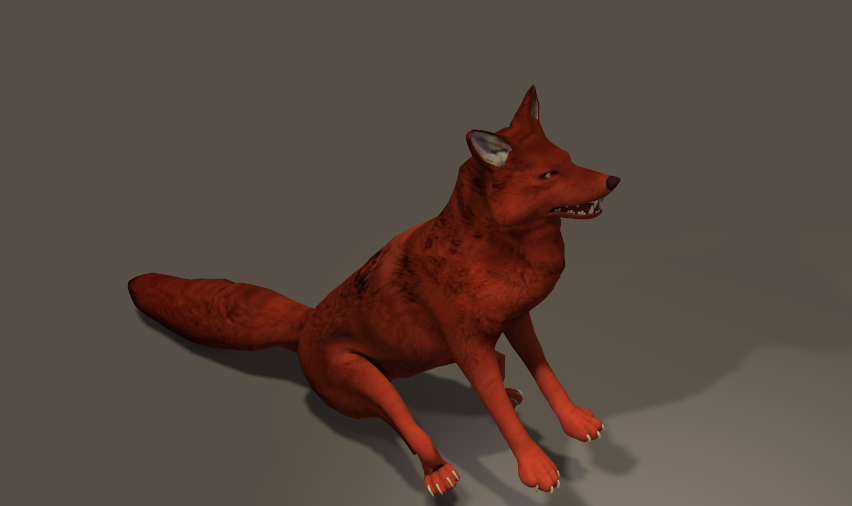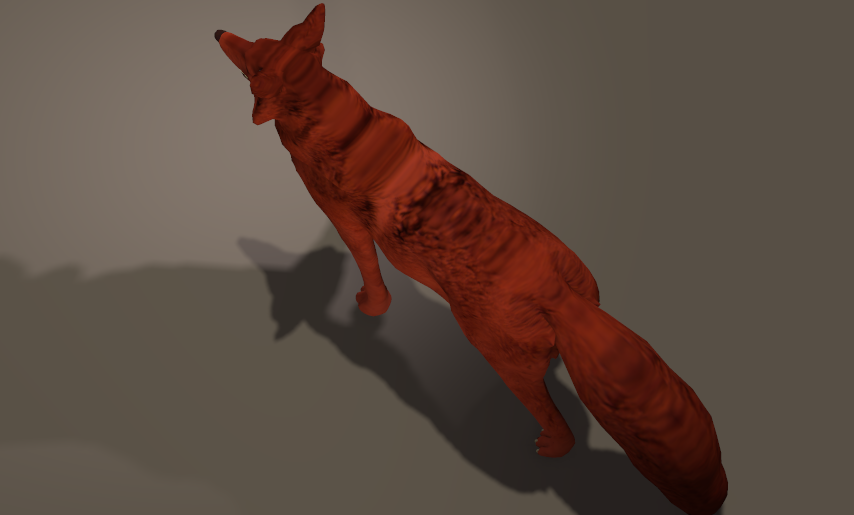 Preview video of this 3D model
Download this 3D Model
Verification of my post : Some screenshots from my PC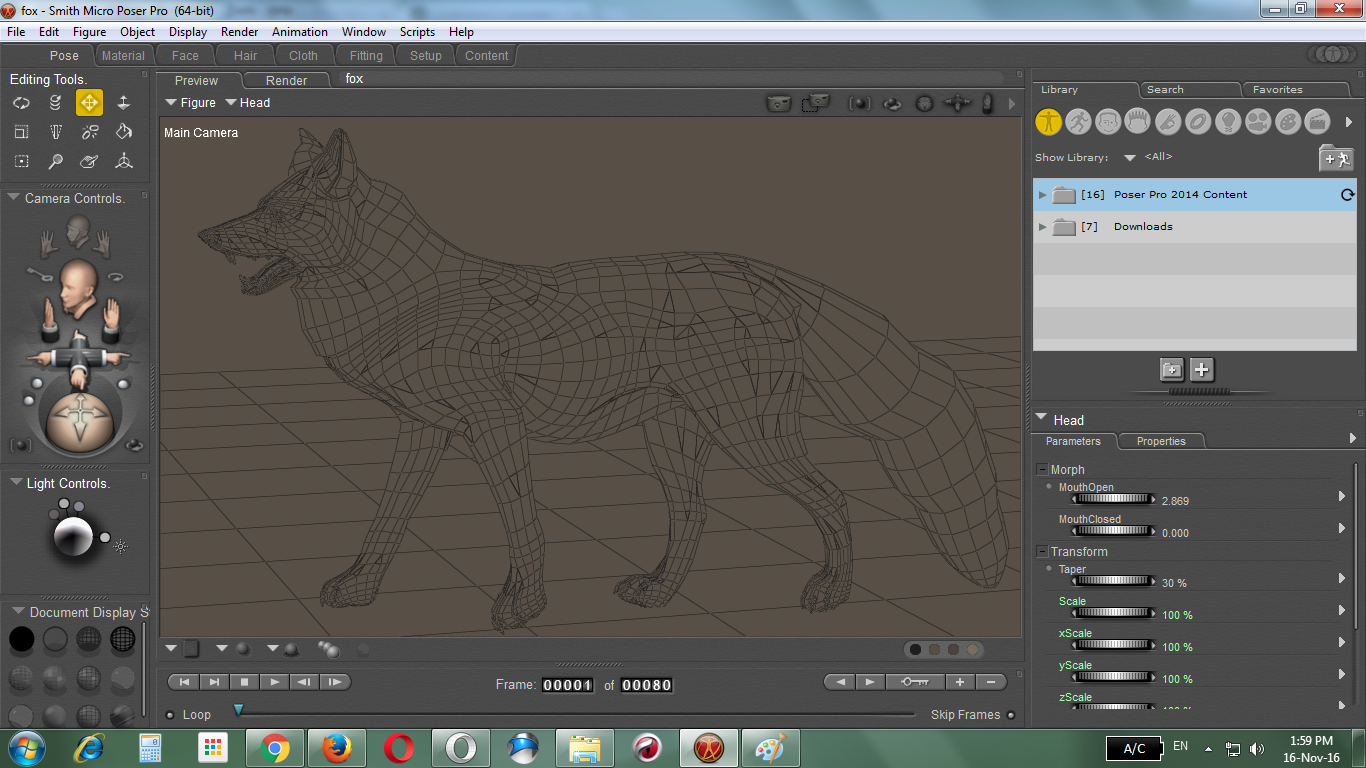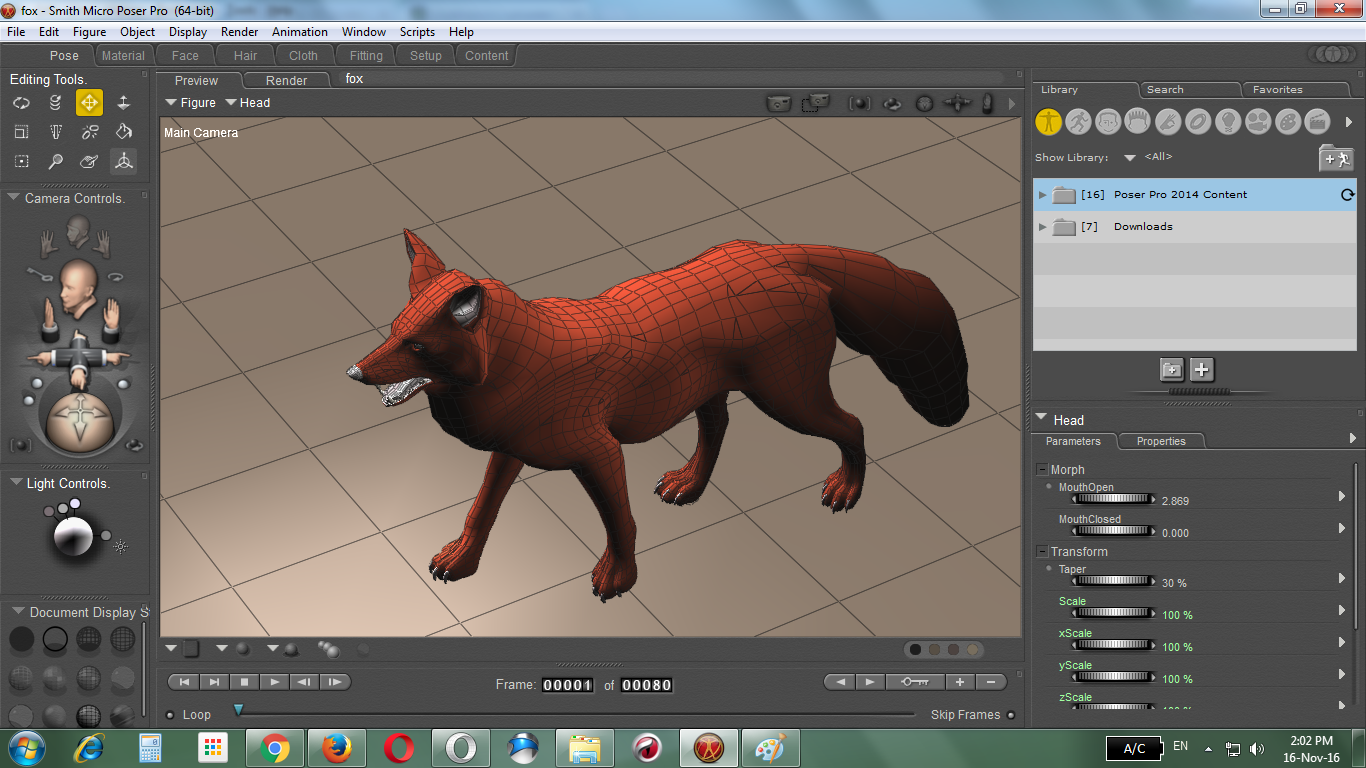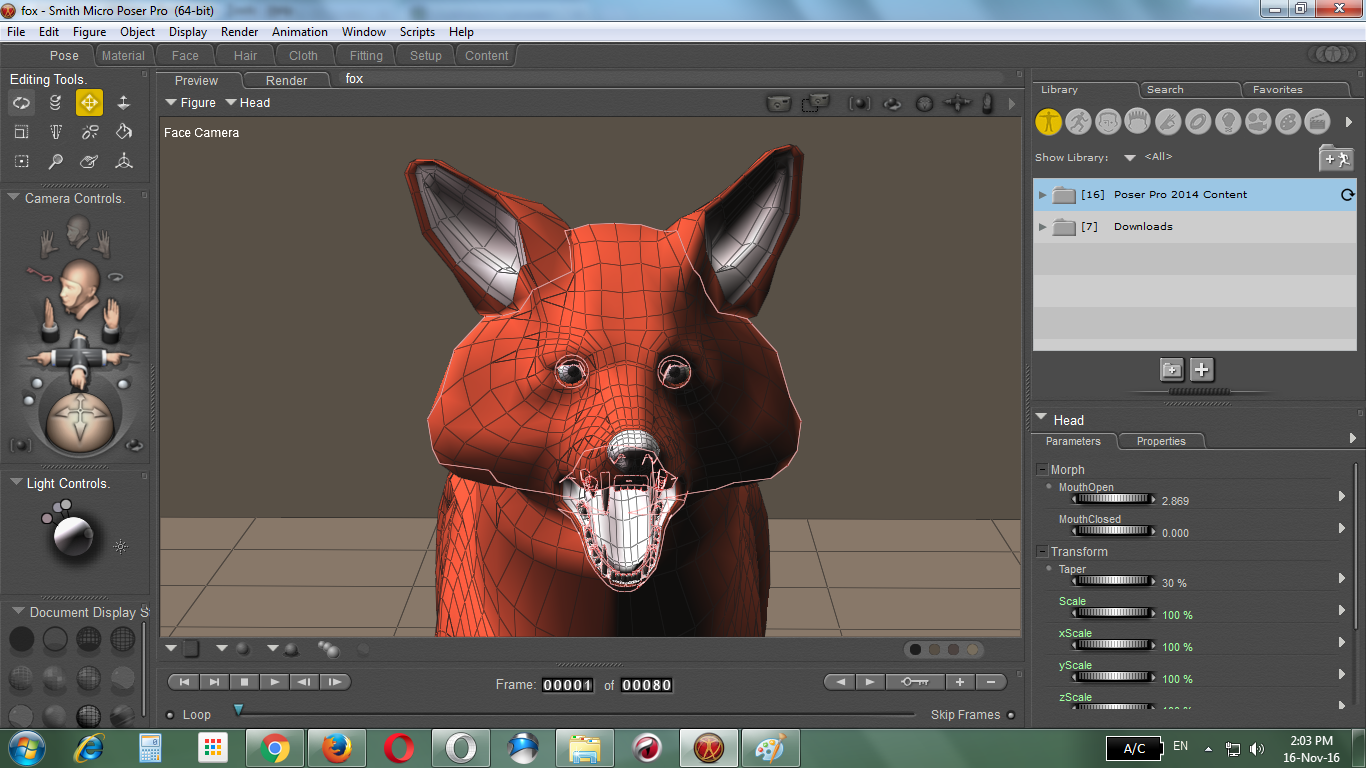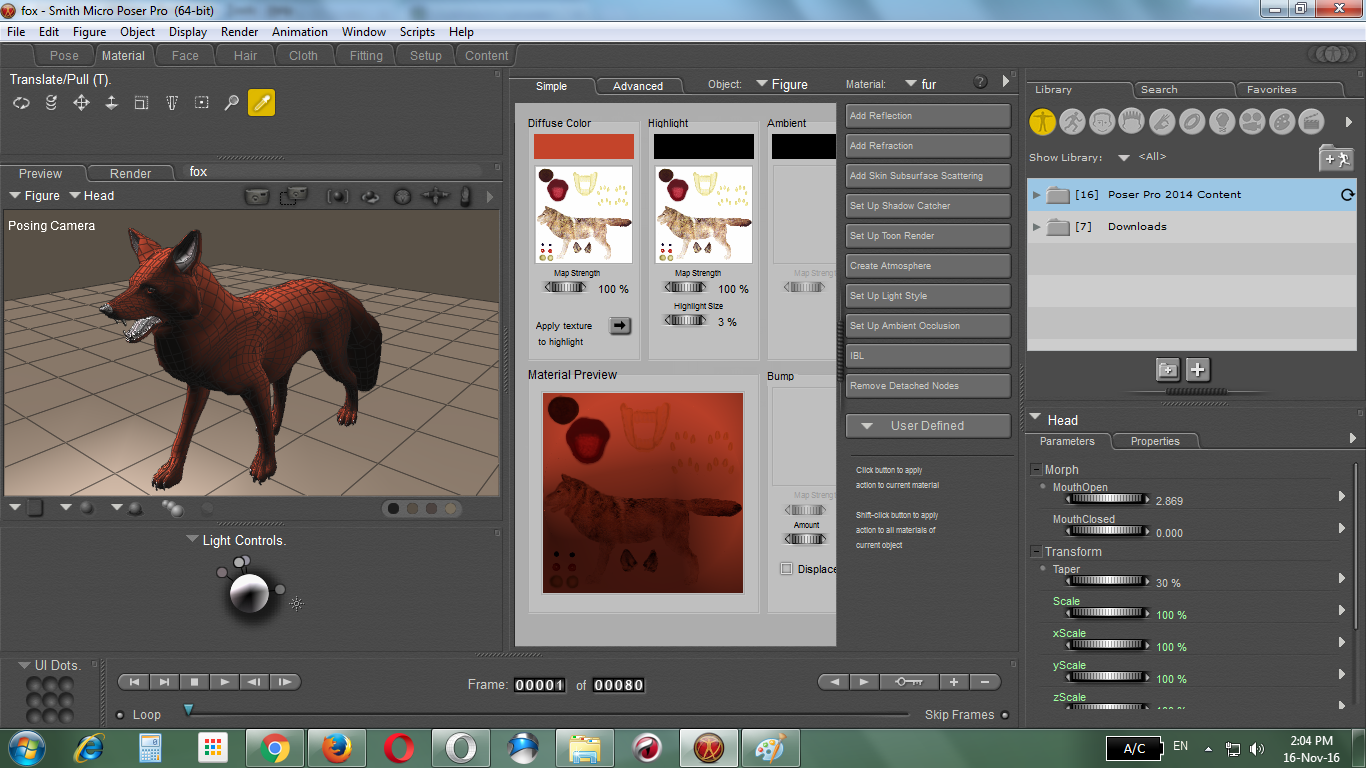 ---
Tags : 3D Models, Art, Graphics, Poser,
---
This Post Was Published On
My Steemit Blog
. Please, navigate to steemit and cast a free upvote to help me if you like my post. First Time heard about Steemit ?
Click Here
To Know Everything About Steemit
---
---
$3 Donation [Fixed]
$Any Amount
---
---