What I Learnt Today : Some Unknown Amazing Facts About Dogs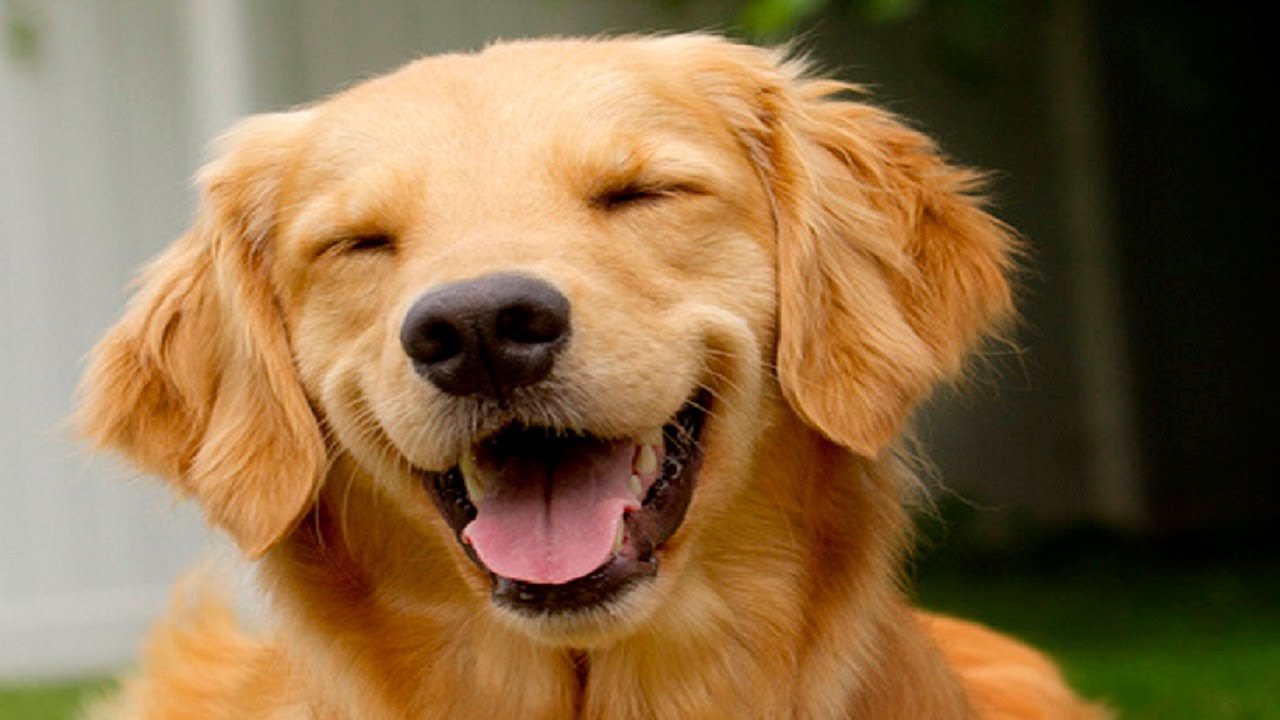 Dogs curl up in a ball when they sleep and this instinct help them to keep themselves warm and to protect vital organs while they sleep.
Always Dog's nose remains wet because it helps to absorb scent chemicals.
At the point when dogs poop, they like to do it in alignment with the Earth's magnetic field.
Dogs' smell power is 10K to 10 million times stronger than humans.
Dogs may get jealous if they see their master showing affection toward something or another person/dog.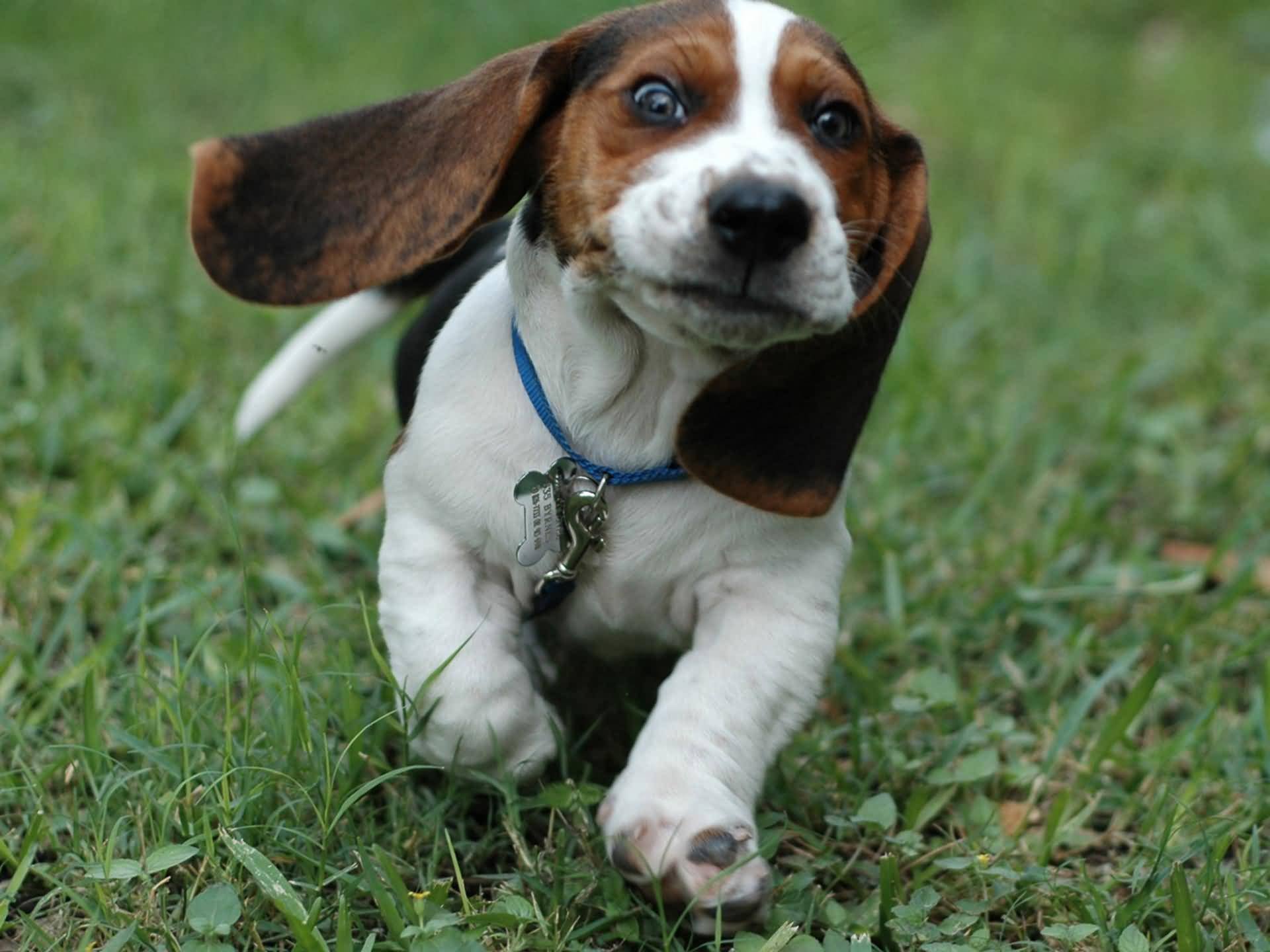 Dogs are not colorblind, they can see various shades of black, white, blue & yellow.
Some Dogs can alert diabetic patient when their sugar level drops very low.
Trained Dogs can detect cancer in its early stages.
Dogs only have sweat glands under their feet.
Dogs have at least 18 muscles in each ear.
Dogs have an excellent eye-vision during night than humans.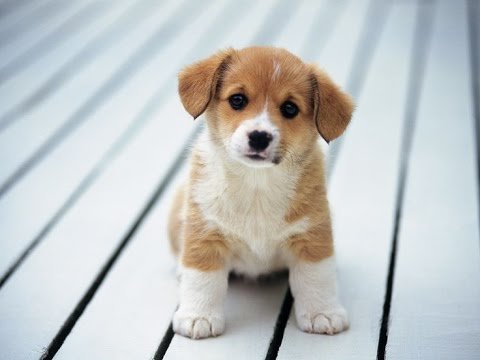 Dog's hearing ability is 10 times stronger than humans. Also they can hear ultrasounds.
Dogs can understand, memorize & recognize more than 150 words.
Every Dog has its own unique nose print. It's similar to human's fingerprints.
Humans have been keeping dogs as pets for about 20,000 years.

Dogs dream in the sleep like humans.





references :

image sources :

img-source-2 : link
img-source-3 : link
img-source-4 : link
---
Tags : Animals, Dogs, Facts, Pets, Science,
---
This Post Was Published On
My Steemit Blog
. Please, navigate to steemit and cast a free upvote to help me if you like my post. First Time heard about Steemit ?
Click Here
To Know Everything About Steemit
---
---
$3 Donation [Fixed]
$Any Amount
---
---