"royalmacro" trail short update - to get upvote from trail and more outside votes you must follow these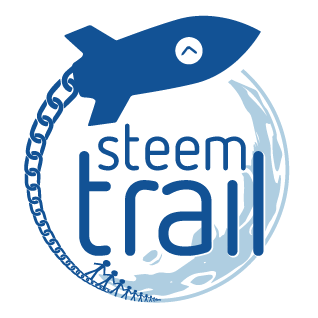 All active members of the "royalmacro" trail, please, follow these simple steps to get upvote from trail and other outside members :
1. At first join steemfollower by clicking the following link. What is steemfollower ? Steemfollower is very similar to traffic exchange sites. You can exchange your upvotes here. The idea is simple. If you cast upvotes to other steemfollower members then you will get upvotes from them also. The service is absolutely free, there is no cost to join and get upvotes.
To know about steemfollower check here :
Join Steemfollower : https://steemfollower.com/?r=7488
2. Cast at least 5 votes with any VP% daily to be active.
3. For your every upvotes on steemfollowers you will earn points. Until you have non zero points on steemfollower you will get upvotes from trail and other steemfollower members.
The new rule will be activated on 22 Dec.
N.B : A good news for the trail - Possible Additional SP Purchase Will Be Happened In This December.
---
Tags : Steemit, Cryptocurrency,
---
This Post Was Published On
My Steemit Blog
. Please, navigate to steemit and cast a free upvote to help me if you like my post. First Time heard about Steemit ?
Click Here
To Know Everything About Steemit
---
---
$3 Donation [Fixed]
$Any Amount
---
---