Fault of life [An Original Poem]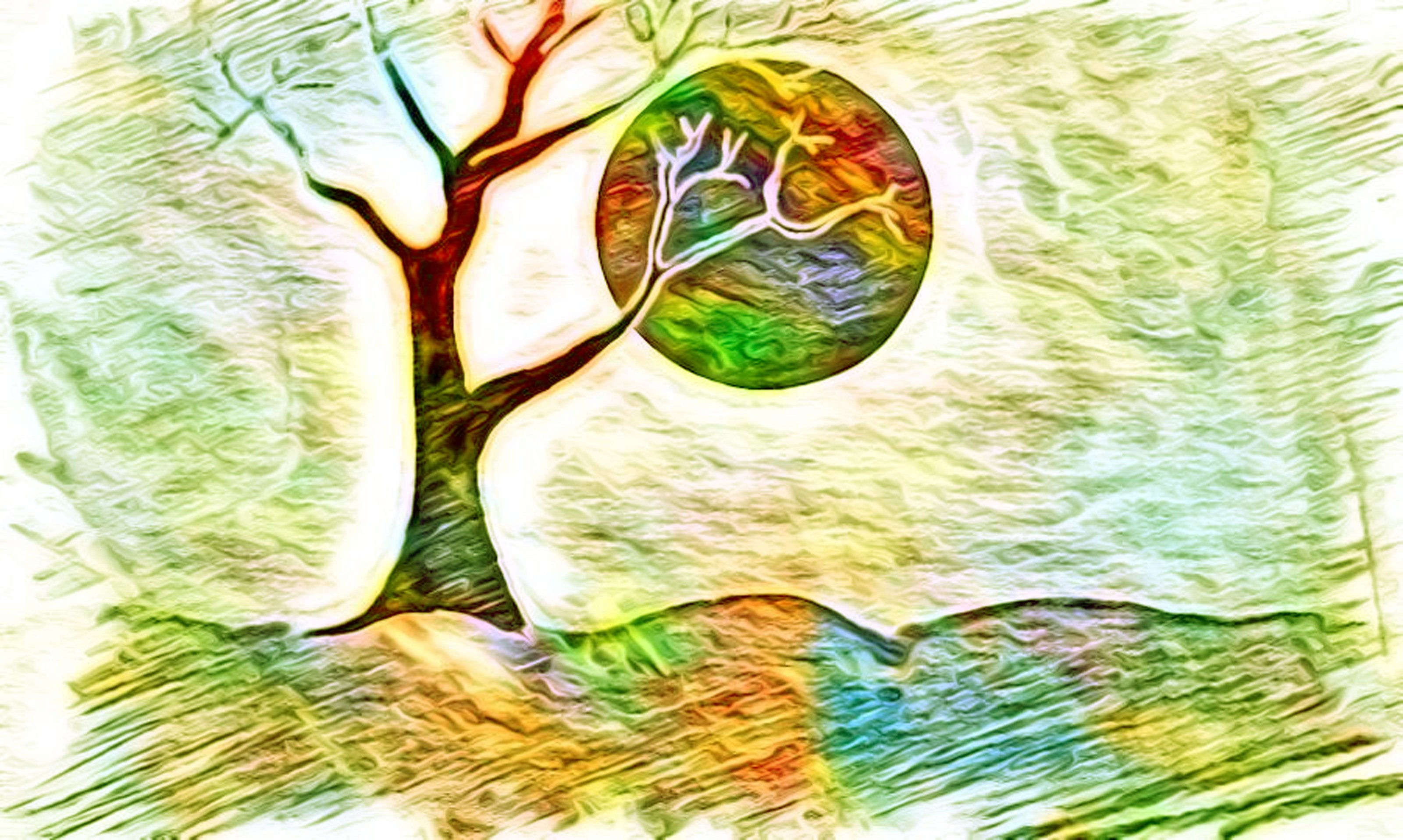 [an original abstract art by myself]
The mother said the meridian
Do not lay down any unknown place.
At the end of the evening returned home,
Severe body shaking with fever.
I'm from another time
There will remove the wild nature.
You said you would meet in the afternoon,
Like I said, I'm a little old-fashioned,
I'm disappointed for the period
But heart of the eternal love.
He did not come in the afternoon in anger
I'm facing the same train you.
Only the transfer of the familiar faces
That happiness are well known to me.
Time is not the time to understand what I have
Following false mirage at the back of the blind.
---
Tags : Abstract, Art, Drawing, Life, Painting, Poems, Poetry,
---
This Post Was Published On
My Steemit Blog
. Please, navigate to steemit and cast a free upvote to help me if you like my post. First Time heard about Steemit ?
Click Here
To Know Everything About Steemit
---
---
$3 Donation [Fixed]
$Any Amount
---
---