Some Chinese Android Smartphones Sending Users Private Data Secretly To China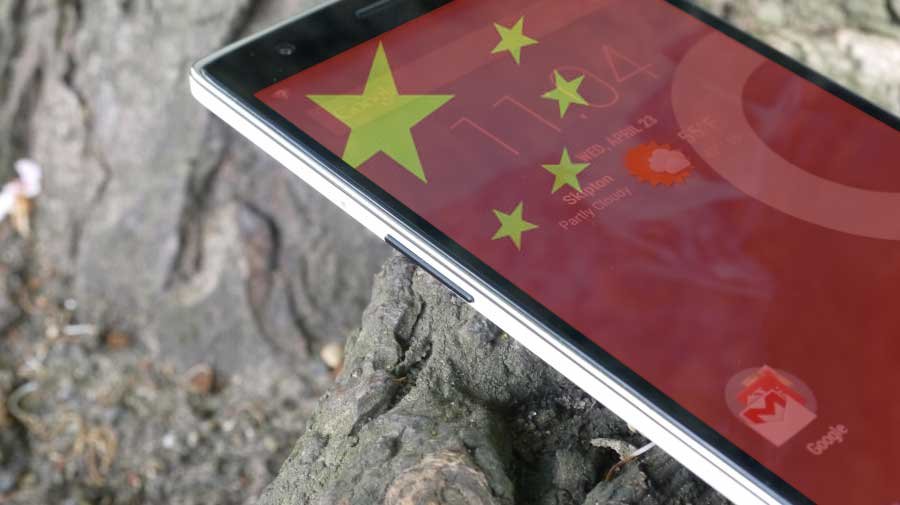 Beware of using the low-priced China android smartphones.
"Kryptowire", a well known reputed mobile security firm confirmed the news. They published a research report in the New York Times stated that issue with trafficking users data via Chinese smartphones. These Chinese smartphones continuously transfer users private info to China after every 72 hours. All these Chinese smartphones contain malicious malware which runs in the background of this android phones. According to "Kryptowire" report this harmful malware is discovered very recently. And "Kryptowire" has claimed that the developed of this malicious malware is Shanghai Adups Technology co. And over 80% Chinese smartphones are manufacturing now by two famous Chinese company ZTE and Huawei. Now, it's completely unknown how much users are now affected by this malware around the world.
How does this malicious malware work ?
It's not still clear how the malware works. But according to the research paper of "Kryptowire" firm this malware first collects the entire content of the "contact lists, call logs, text messages, location information and other private data," on the mobile. And then the malware transmits the data to Chinese servers.
Be Careful Be Safe …
---
Tags : Android, Hacks, News, Security, Mobile Phone,
---
This Post Was Published On
My Steemit Blog
. Please, navigate to steemit and cast a free upvote to help me if you like my post. First Time heard about Steemit ?
Click Here
To Know Everything About Steemit
---
---
$3 Donation [Fixed]
$Any Amount
---
---