look back [An Original Poem]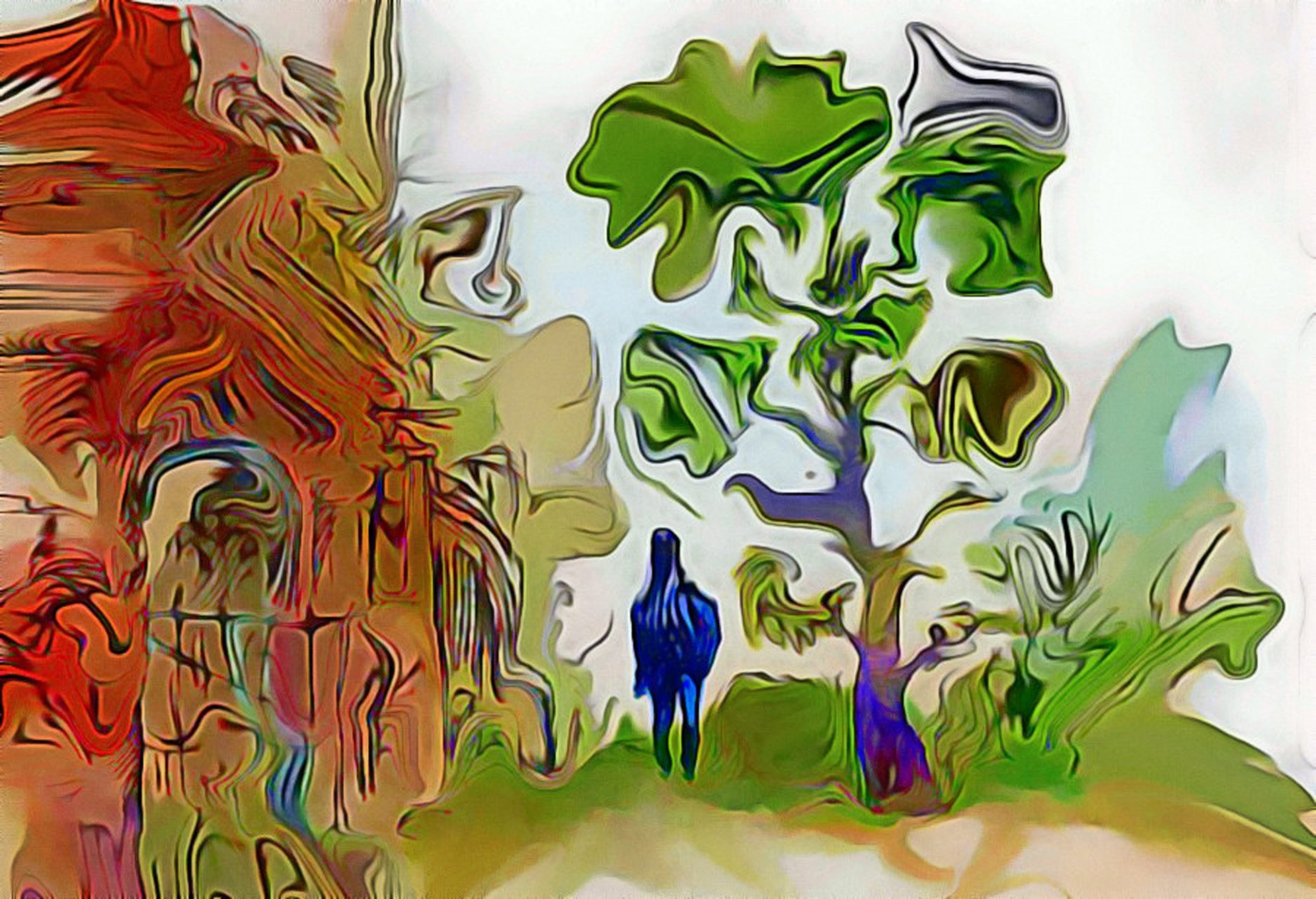 Now come the night
I turn into the dark.
The hidden tears in the rain
This is her very trying period.
Came through the open window
Warm to cold obsession. Today, on the banks
of the memory of the dream corpse
You are the joy of the first raft.
Your marble dust and leaves
He is a light dream home country.
And suddenly fights with section
The boat, which washed away a different direction.
I alone so far, I wish
Deep irrepressible desire heart
I want to return to play in the Almighty
One evening stories.
---
Tags : Abstract, Art, Drawing, Life, Painting, Poems, Poetry,
---
This Post Was Published On
My Steemit Blog
. Please, navigate to steemit and cast a free upvote to help me if you like my post. First Time heard about Steemit ?
Click Here
To Know Everything About Steemit
---
---
$3 Donation [Fixed]
$Any Amount
---
---