Introspection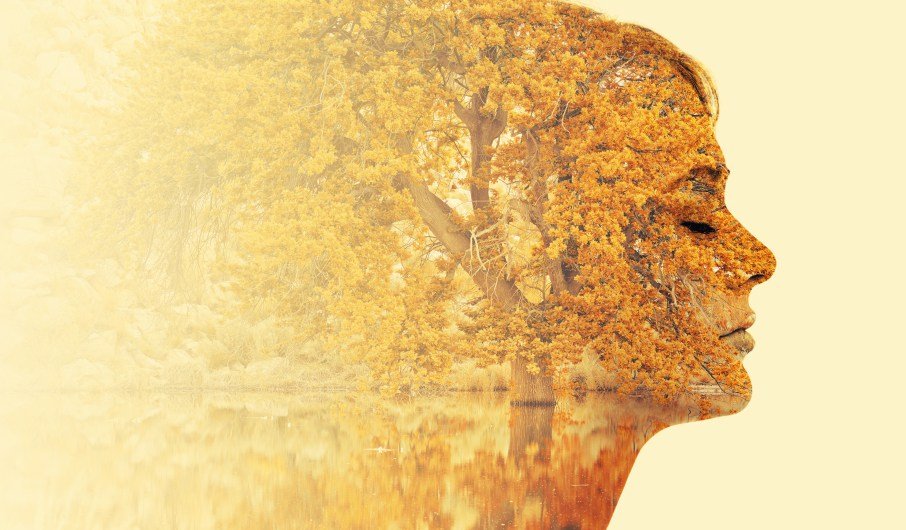 Some success comes too late
He became necessary
And getting annoying
Equation.
And the joy is put to shame
Social and conscience tolerated
I'm a little different, ghoulish pleasure
from a rare feeling for me.
Today, I apologize to all
Who conquered this nonsense back
Victory that I am crazy for
He was hated.
Today, I am the light of the new
Moreover have removed
Unlimited imagination tidal water
Gets into all the abuse detractor.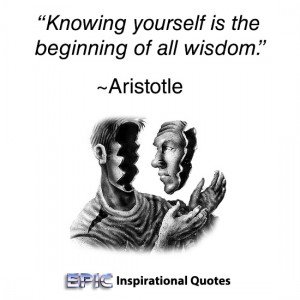 Today, I need
I have learned to find something that
We have a festival filled with all the pains
In mind now just a happy season.
Now the goal is not to gain something done
Let's work something out loving
Unlimited vision and put in the sky
Fantasy world of the story.
Therefore, only the sound of defeat to win the
According to each RR sound hearing.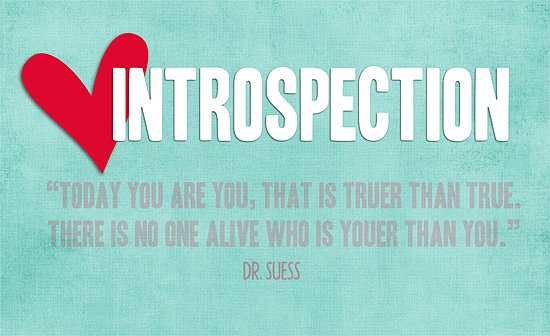 ---
Tags : Abstract, Art, Drawing, Life, Painting, Poems, Poetry,
---
This Post Was Published On
My Steemit Blog
. Please, navigate to steemit and cast a free upvote to help me if you like my post. First Time heard about Steemit ?
Click Here
To Know Everything About Steemit
---
---
$3 Donation [Fixed]
$Any Amount
---
---