The Conflict [An Original Poem]
The poem begins when the story stops
Today, all sitting Trees hunger strike.
In the hot afternoon sun stranded traveler
Eyes closed nature of the consent of the sun.
Rain and enrolled in this Satyagraha
The rebellion came and went with the letter.
Kick lies in the nature of the world
Humankind, lawlessness masterful hand crushed.
Book barbed wire dripping blood, shooting
The inevitable triumph of truth requires.
The poet lived up to the rhythm of the dead rebels
Truth conflict will end one day.
And this is my original abstract art "The Conflict"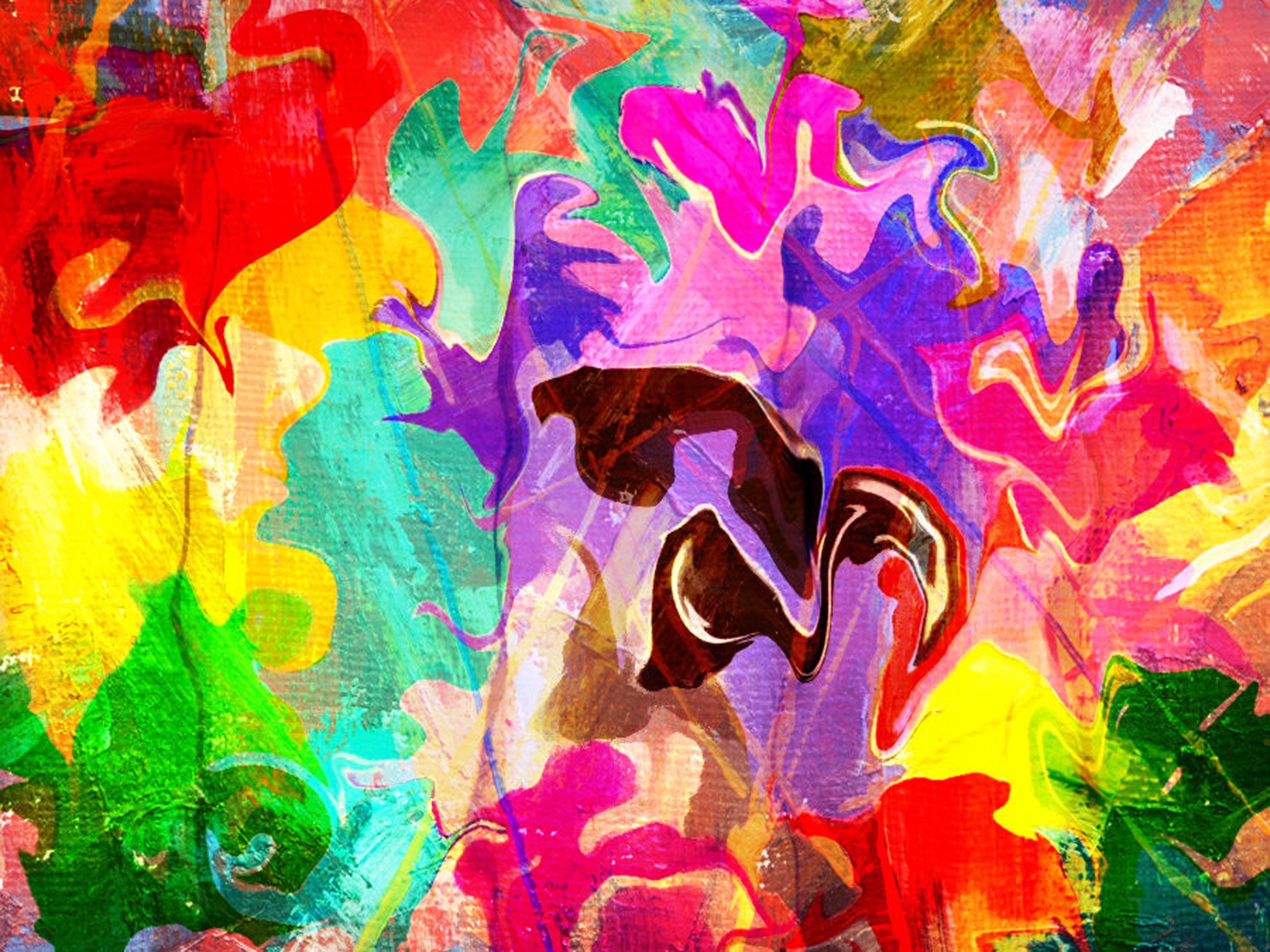 The Conflict
---
Tags : Abstract, Art, Drawing, Life, Painting, Poems, Poetry,
---
This Post Was Published On
My Steemit Blog
. Please, navigate to steemit and cast a free upvote to help me if you like my post. First Time heard about Steemit ?
Click Here
To Know Everything About Steemit
---
---
$3 Donation [Fixed]
$Any Amount
---
---