I captured this photo from Chennai National Museum.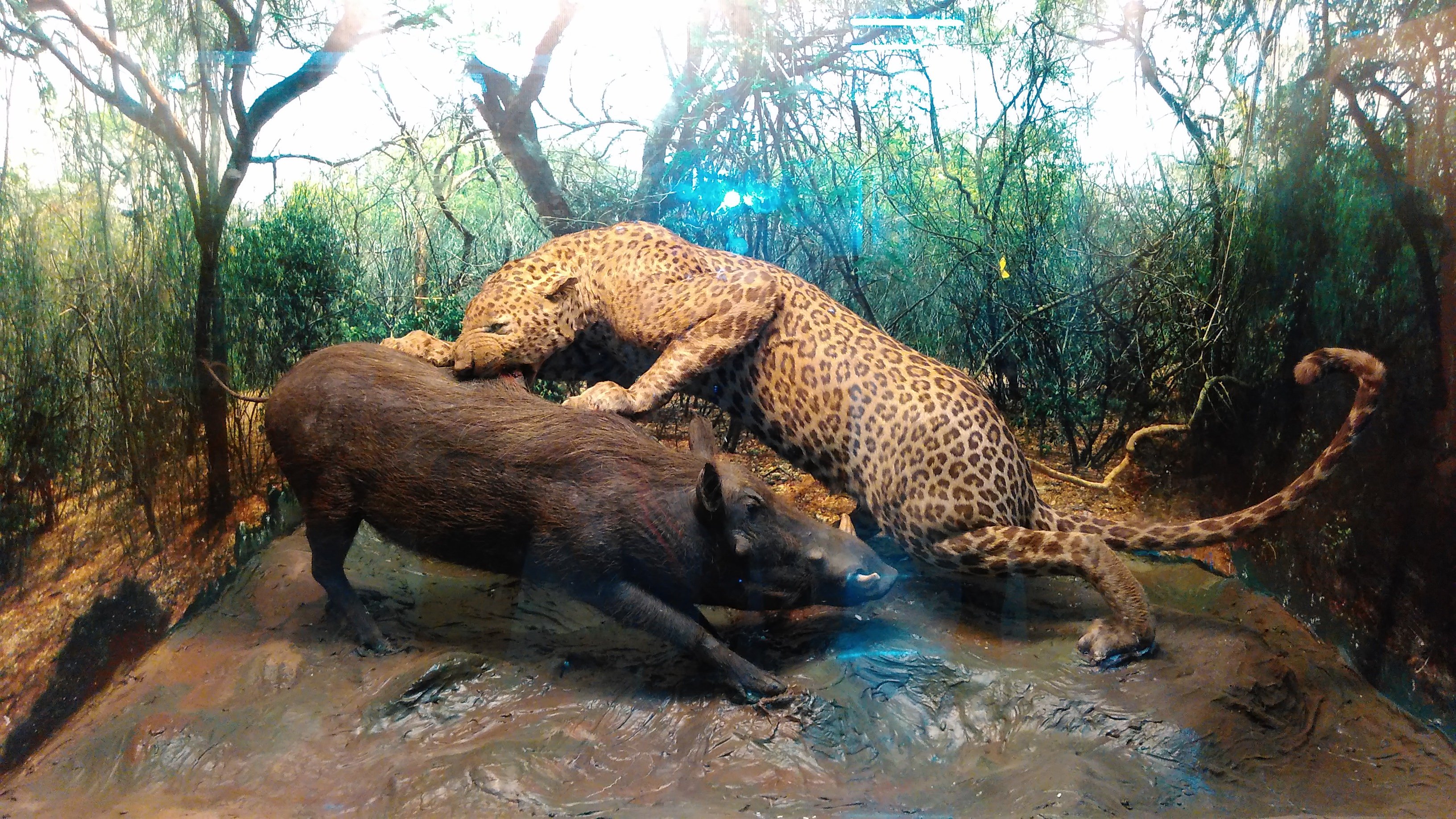 Leopard hunts a wild boar
Snap taken : 10 July 2016
Camera : Xiaomi, Model : 2014818
---
Tags : Photography, Animals, Animals photography, Museum,
---
This Post Was Published On
My Steemit Blog
. Please, navigate to steemit and cast a free upvote to help me if you like my post. First Time heard about Steemit ?
Click Here
To Know Everything About Steemit
---
---
$3 Donation [Fixed]
$Any Amount
---
---