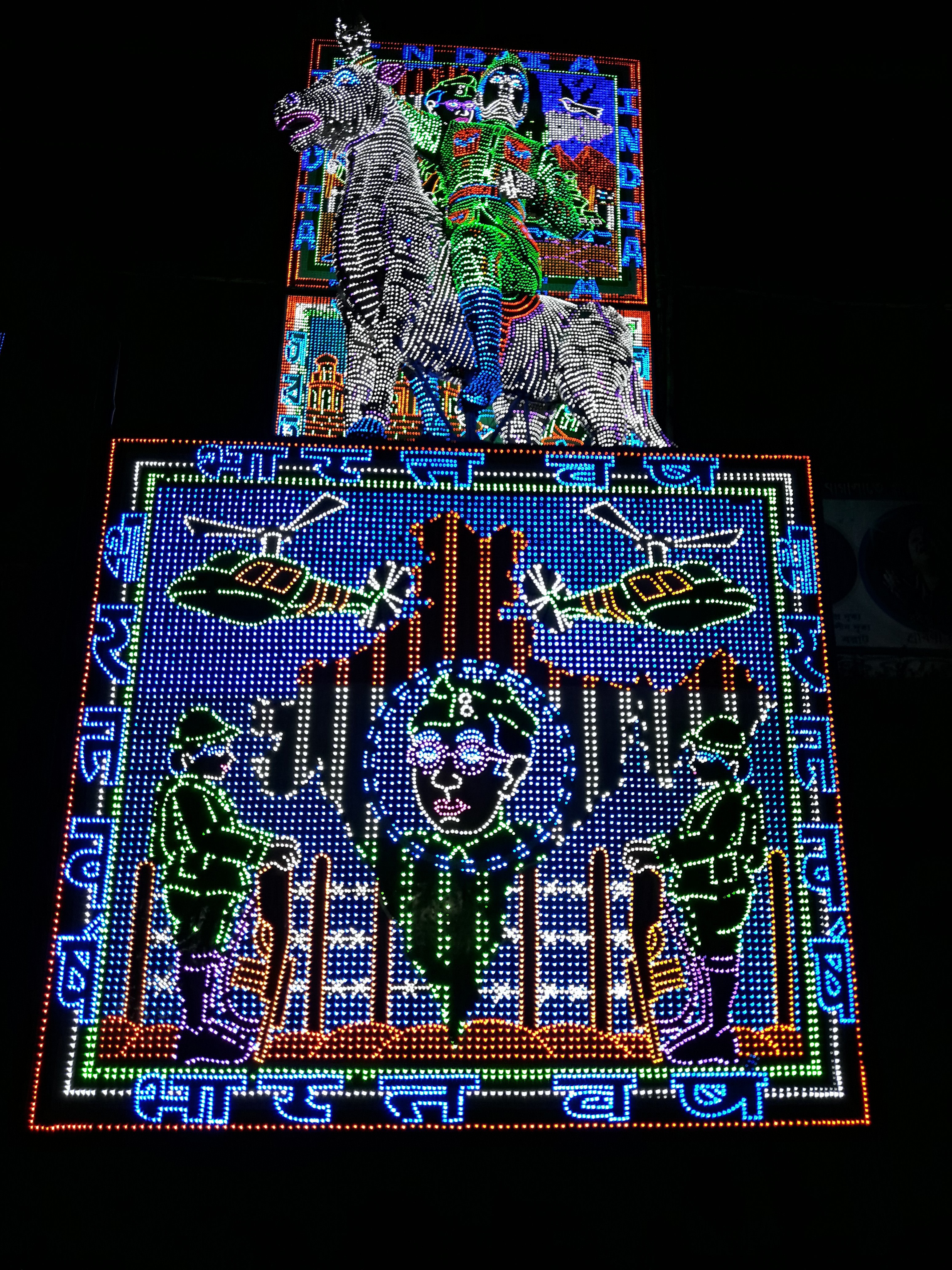 Diwali & Kali Puja is our another awesome celebration. Diwali is the festival of lights and Kali Puja is the worship of goddess Maa Kali. We celebrate this two festivals in the same night. We, Bengalee also call Diwali as Deepawali. Diwali is celebrated every month of October/November (Autumn) in India, Nepal & Bangladesh. In this day every Hindu decorates their home & temples with lights. Kali Puja is also known as Shyama Puja. In the same night of Diwali we celebrate it. The goddess Kali is the symbol of power against evil. In nowadays our city Kolkata wears glamorous attire & illumination.
I framed some moments on my camera— (all photographs are original & taken by myself)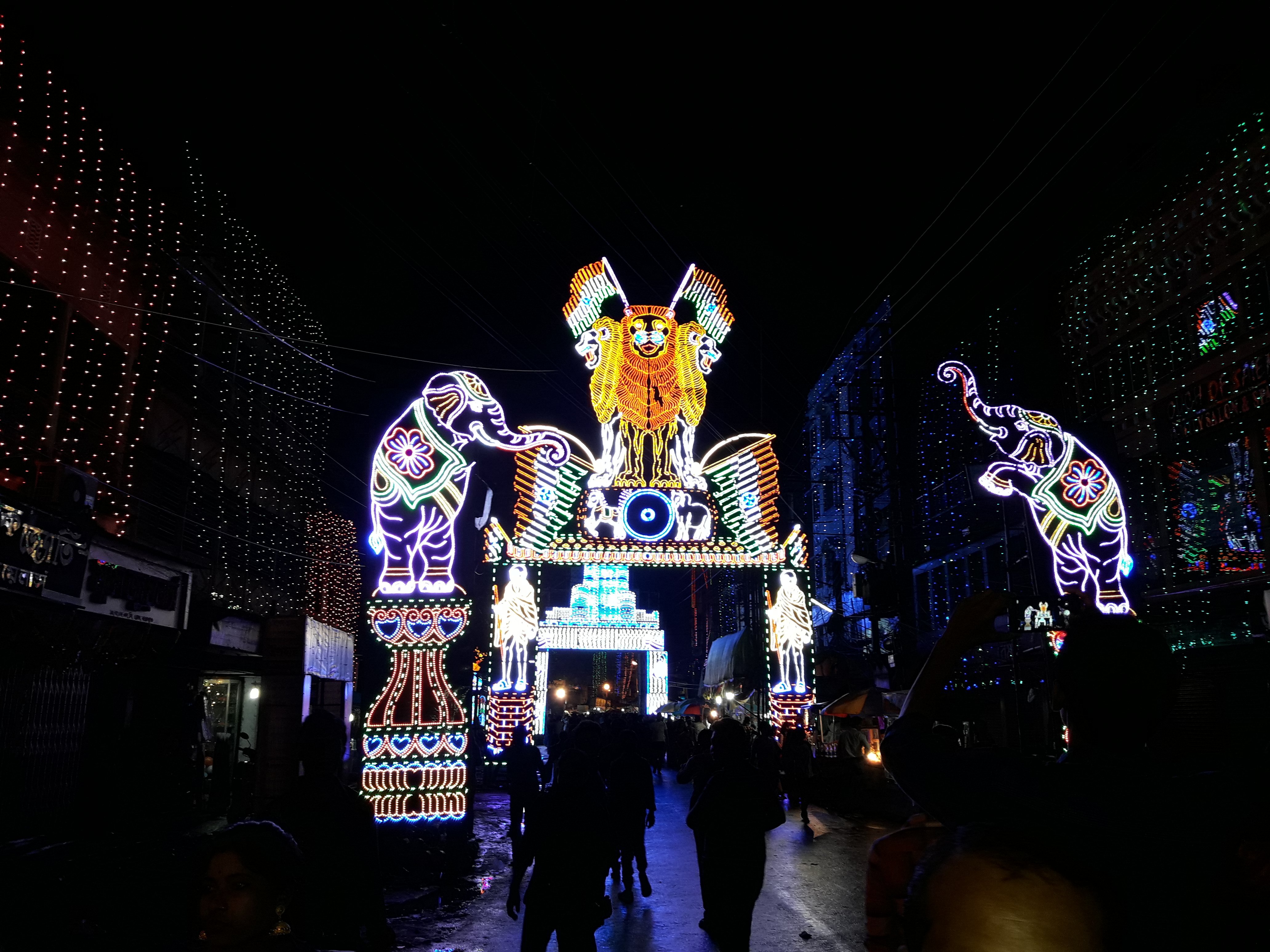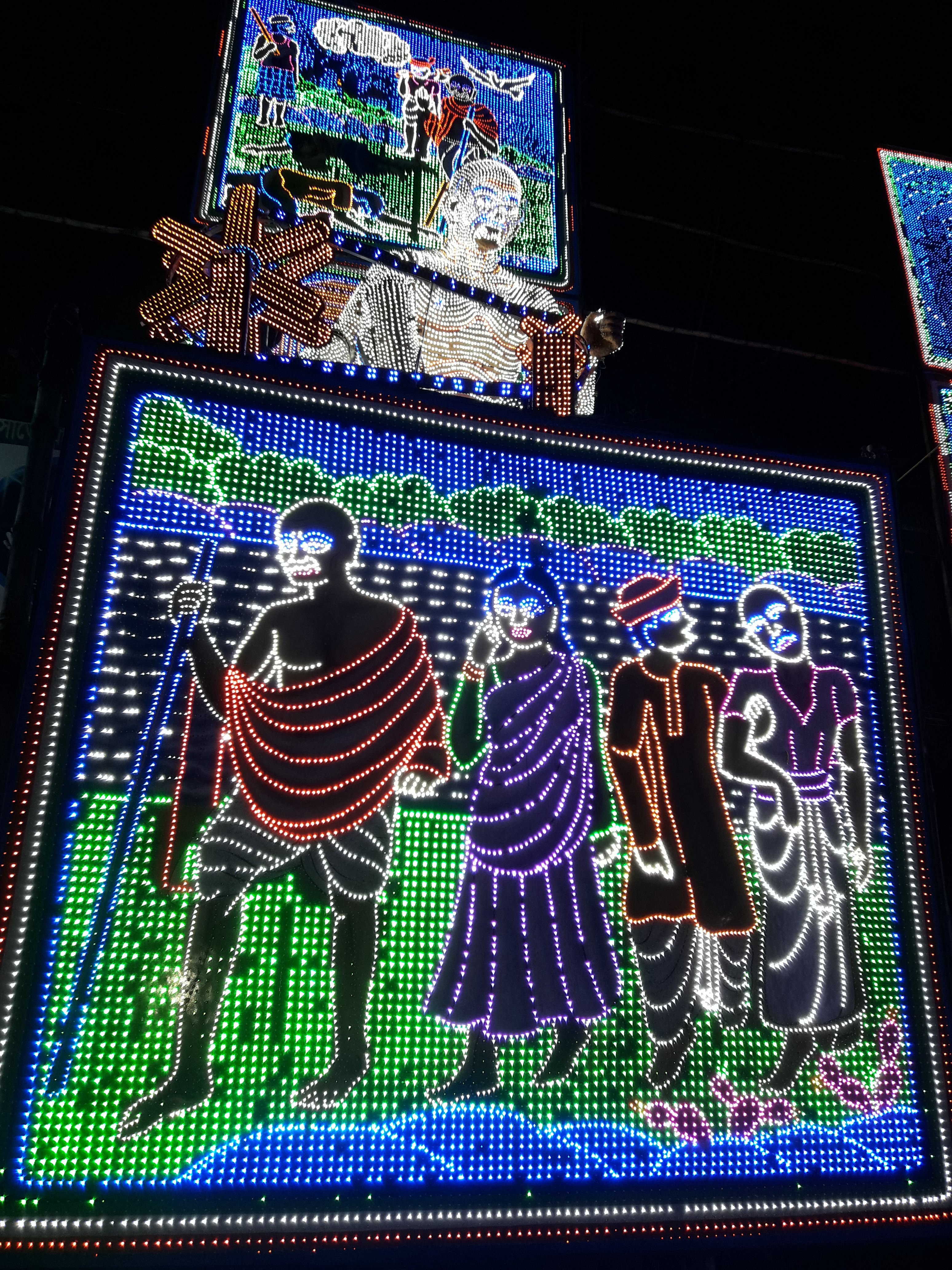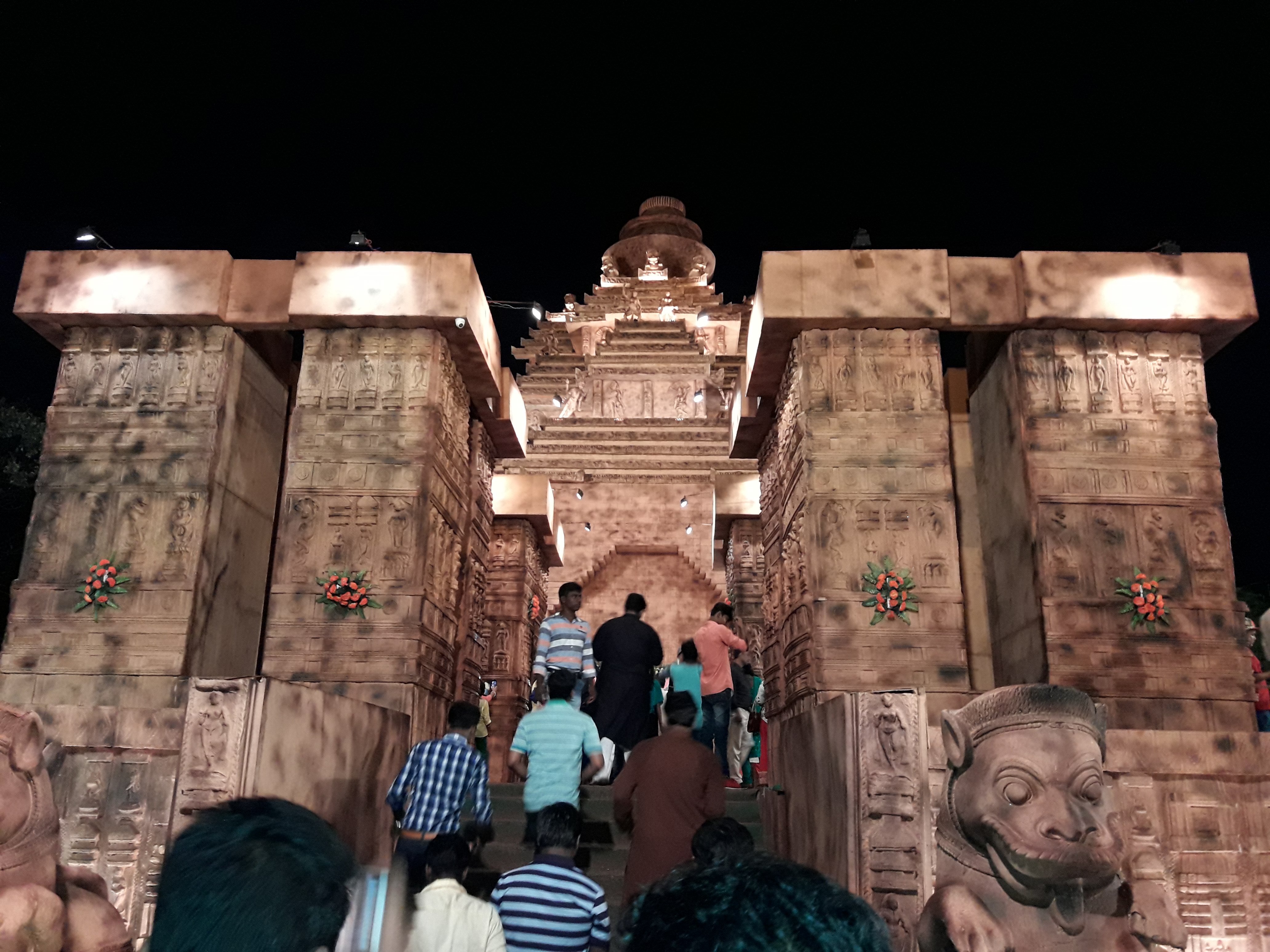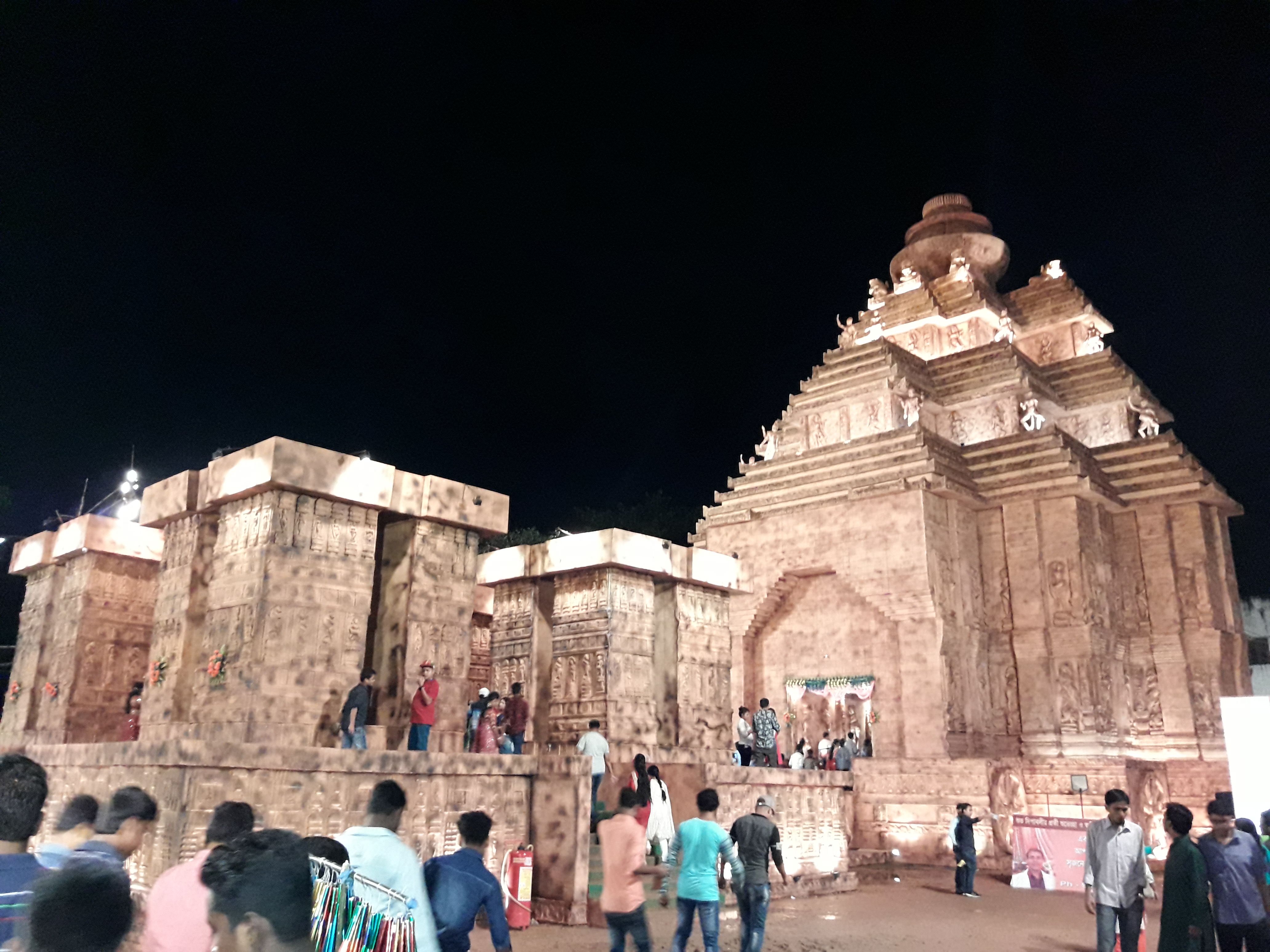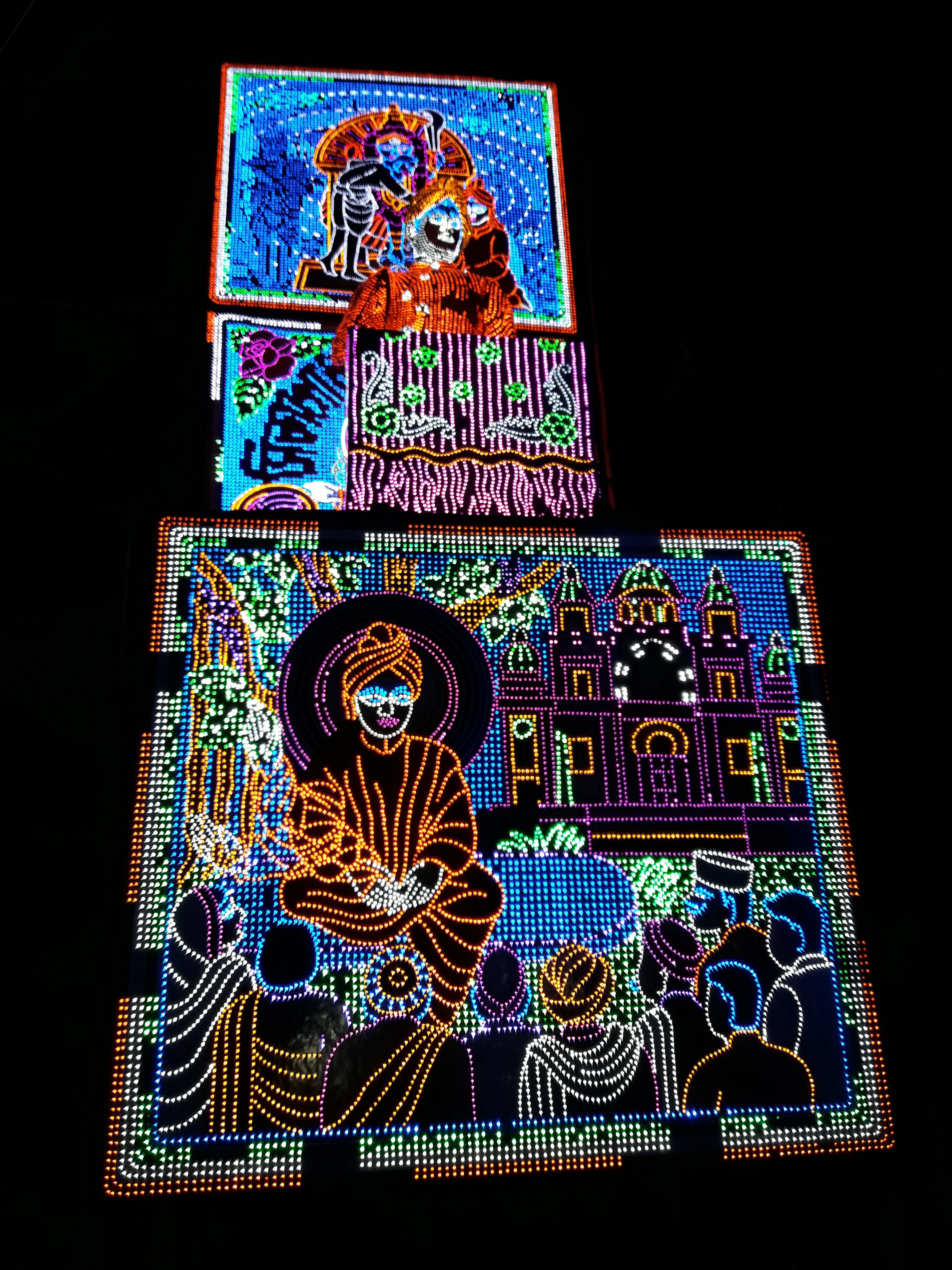 [To be continued ...]
---
Tags : Art, Diwali, Festival, India, Kali Puja, Photography, Religion, Sculptures,
---
This Post Was Published On
My Steemit Blog
. Please, navigate to steemit and cast a free upvote to help me if you like my post. First Time heard about Steemit ?
Click Here
To Know Everything About Steemit
---
---
$3 Donation [Fixed]
$Any Amount
---
---