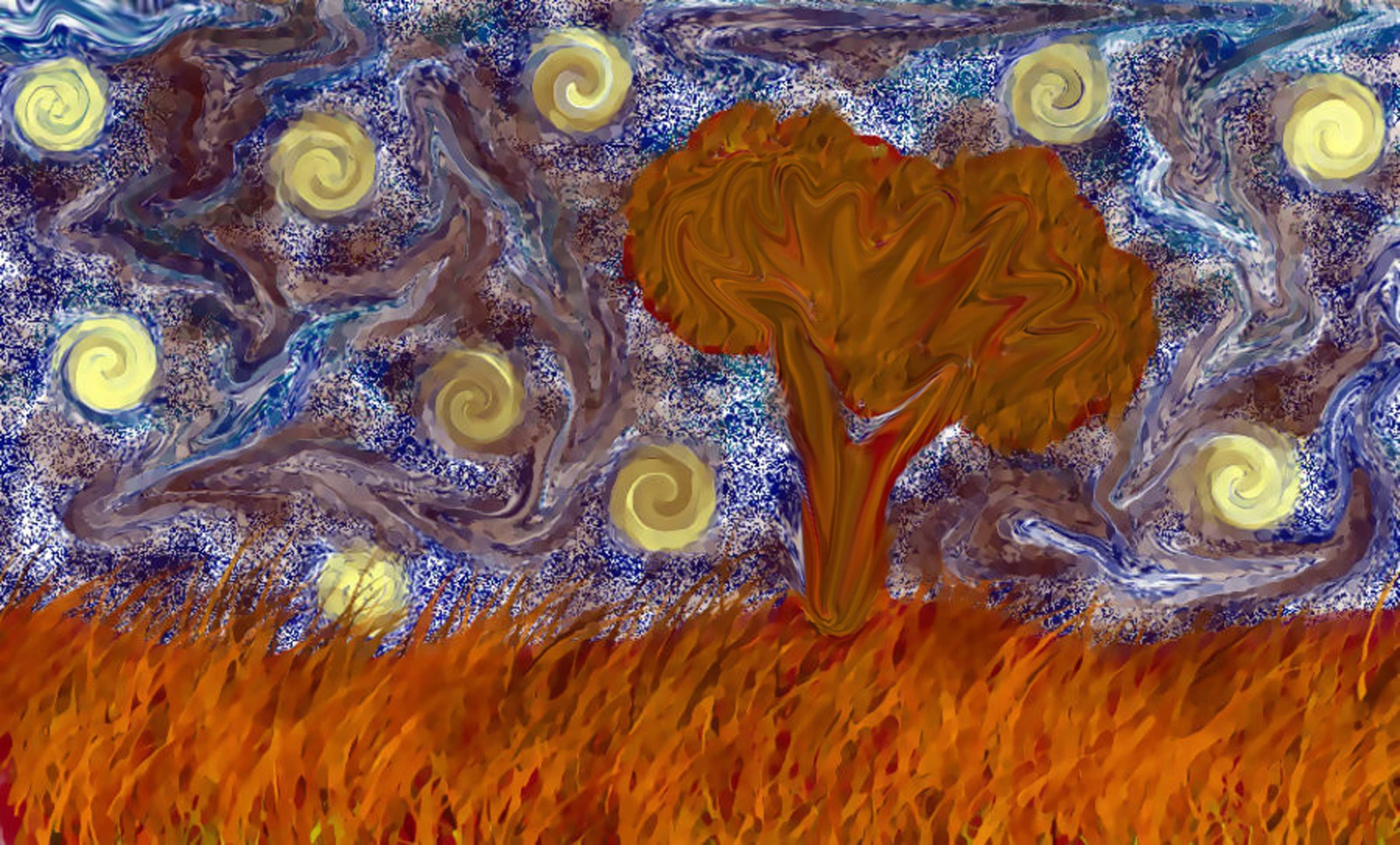 There is nothing to tell
There is nothing to see
There is nothing to do
Only doing feel .
We are walking through a jungle
A deep jungle of emotion.
We are only puppet been operated
By a great lord with glorious.
The bell ringing at the temple,
The scent of worship lingering,
Birds made its day work finished.
Some colours been used to draw
A complex picture of living life,
Where we doing something queer.
---
Tags : Abstract, Art, Drawing, Painting, Poems, Poetry, Life,
---
This Post Was Published On
My Steemit Blog
. Please, navigate to steemit and cast a free upvote to help me if you like my post. First Time heard about Steemit ?
Click Here
To Know Everything About Steemit
---
---
$3 Donation [Fixed]
$Any Amount
---
---