Russia's Tax Authorities Recognize Bitcoin and Other Cryptocurrencies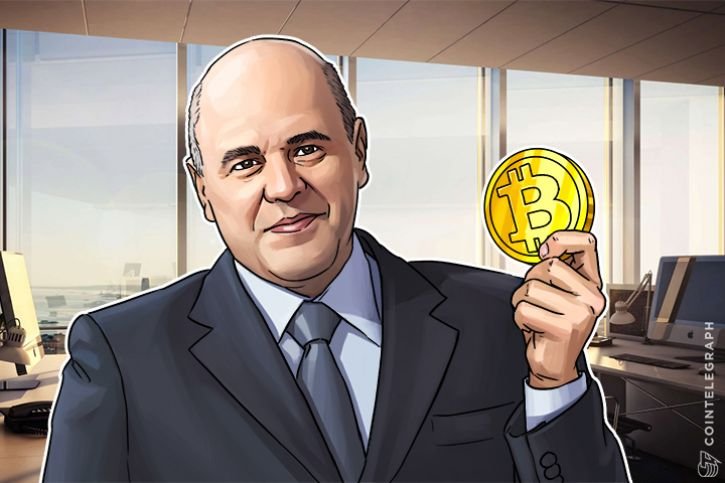 The uncertainties surrounding the use of Bitcoin and other cryptocurrencies have been laid to rest. In a document released on Nov. 29, 2016, Russia's federal tax service has finally taken a position concerning the legality of Bitcoin use and transactions. The document emphatically stated that there is no legal prohibition of cryptocurrencies.
---
Tags : Bitcoin, Cryptocurrency, Money, News, Economics,
---
This Post Was Published On
My Steemit Blog
. Please, navigate to steemit and cast a free upvote to help me if you like my post. First Time heard about Steemit ?
Click Here
To Know Everything About Steemit
---
---
$3 Donation [Fixed]
$Any Amount
---
---