I have a new idea to post newslink posts in this following format. Please, comment below to discuss on it -
Italian Referendum Could Send Global Investors to Bitcoin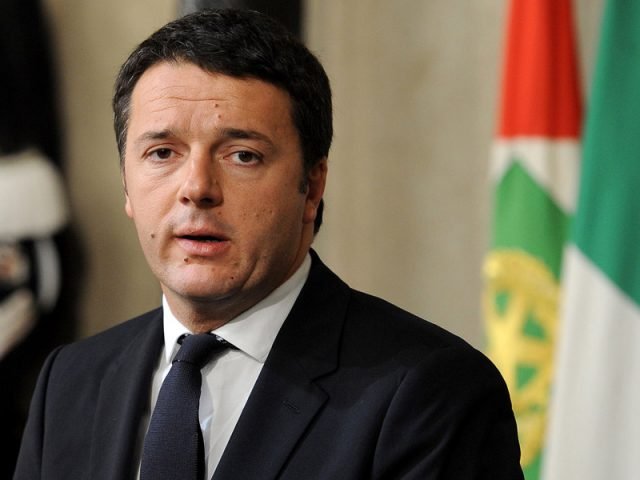 This year's Brexit vote caused turbulent economic times for European residents, as many sovereign currencies and stocks plunged. During this period, the British exit from the EU caused Bitcoin's value to spike as many turned to the decentralized currency as an economic safe haven. On December 4, the cryptocurrency's price may rise again as the Italian constitutional referendum prepares...
---
Tags : Bitcoin, Business, Cryptocurrency, Economics, Money, News, Crypto Markets,
---
This Post Was Published On
My Steemit Blog
. Please, navigate to steemit and cast a free upvote to help me if you like my post. First Time heard about Steemit ?
Click Here
To Know Everything About Steemit
---
---
$3 Donation [Fixed]
$Any Amount
---
---