BREAKING NEWS : Millions of Google Accounts Compromised by Gooligan Malware Attack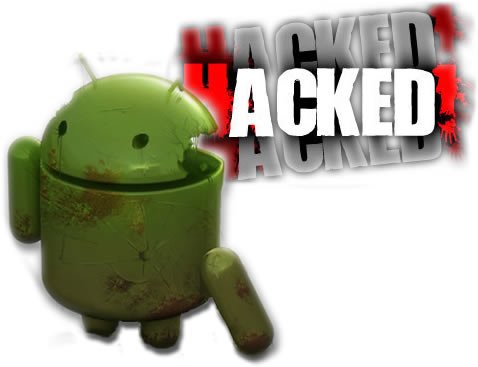 image credit
Gooligan Malware Attack is compromising Google accounts on android devices including Gmail, Google Play, Google Drive, Google Docs, Google Photos and some other services of Google. This malware is now attacking near 13K Google accounts on android devices per day.
Google is aware & release an update recently :
"Gooligan has breached over a million Google accounts. We believe that it is the largest Google account breach to date,"
Researchers of an IT security firm CheckPoint, have discovered this malware campaign that has been targeting Android users. This malware has already breached more than 1 million Google accounts of users around the world.
IT Security firm Checkpoint stated that :
"These exploits still plague many devices today because security patches that fix them may not be available for some versions of Android, or the patches were never installed by the user. If rooting is successful, the attacker has full control of the device and can execute privileged commands remotely."
How does Gooligan attack ? At first hackers uploaded several Gooligan infected apps on third party stores. When you install one of them then Gooligan collects data about your android device and downloads its rootkit. Then Gooligan roots your android device and downloads its own module. On the next step it steals authentication tokens which are used to hack Google accounts. Gooligan also installs adware on your android device , so, they can earn some revenues from your online activities. And also it rates itself on Google Play Store to increase its rating.
A list of Gooligan malware-infected apps (You must avoid these apps to download) -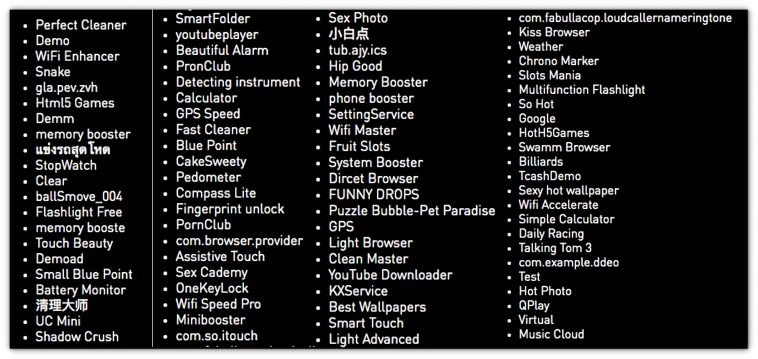 image credit
---
---
Tags : Android, Google, Hacks, Malware, News, Security, Cyber Attack, Cyber Crime,
---
This Post Was Published On
My Steemit Blog
. Please, navigate to steemit and cast a free upvote to help me if you like my post. First Time heard about Steemit ?
Click Here
To Know Everything About Steemit
---
---
$3 Donation [Fixed]
$Any Amount
---
---