How Chinese Yuan, Capital Flight Influence Bitcoin Price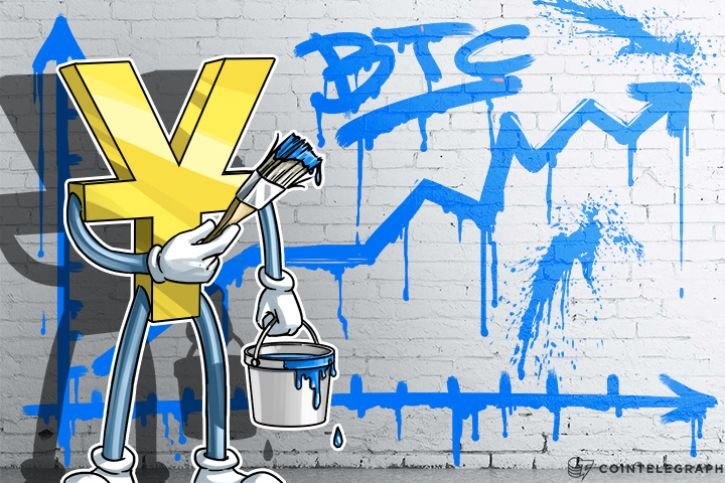 The trading volume coming out of China suggests a correlation with the price of Bitcoin. The influence of the Chinese yuan has shown itself especially in the second half of 2016.The year 2016 has seen the price of Bitcoin exhibit some significant activity. In its overall trend, the price of the world's number one cryptocurrency has risen significantly within the year.
---
Tags : Bitcoin, Cryptocurrency, Economics, Money, News, Crypto Markets,
---
This Post Was Published On
My Steemit Blog
. Please, navigate to steemit and cast a free upvote to help me if you like my post. First Time heard about Steemit ?
Click Here
To Know Everything About Steemit
---
---
$3 Donation [Fixed]
$Any Amount
---
---