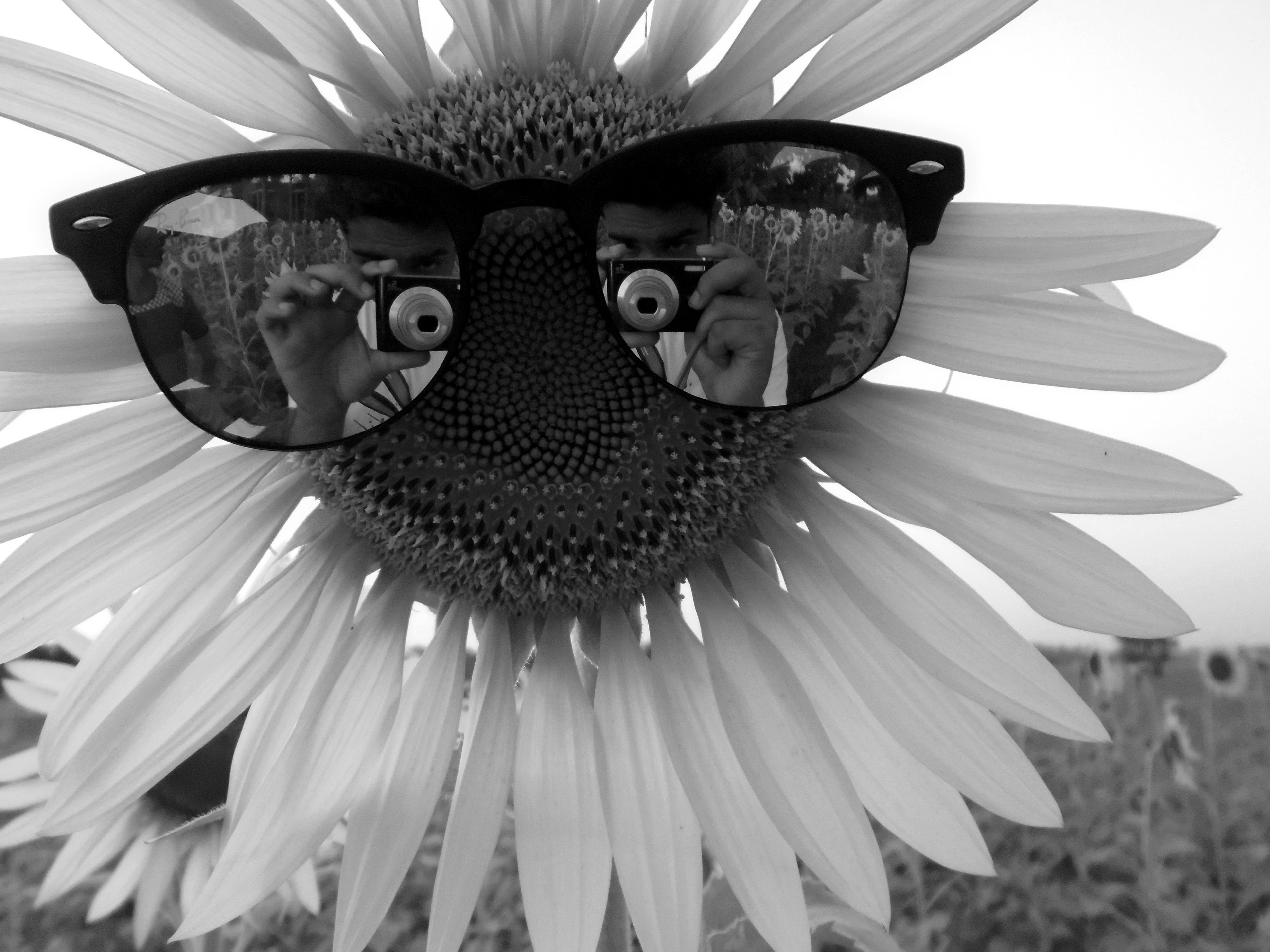 Seven day black & white challenge: Day 01
Some simple rules must be obeyed to be eligible in this contest
• Seven black and white images that represent an aspect of your life.
• Present one image every day for seven days.
• No people.
• No explanation.
• Nominate someone every day, but anyone can join the fun.
---
Tags : Photography, Flowers, Flowers & Plants photography, Sunflower, Nature, Black & White Photography
---
This Post Was Published On
My Steemit Blog
. Please, navigate to steemit and cast a free upvote to help me if you like my post. First Time heard about Steemit ?
Click Here
To Know Everything About Steemit
---
---
$3 Donation [Fixed]
$Any Amount
---
---