Two weeks ago I visited "Alipore Zoological Gardens" in Kolkata which is mostly known as "Alipore Zoo". It was founded in the year of 1875 in British India. And it was established by Edward VII, and then The prince of wales. This zoo is the biggest attraction of the tourists in the "City of Joy". However, the Alipore Zoo has some notable historical value as it's the most old zoological garden in India. The zoo was also famous for the home of "Aldabra giant tortoise". But, in 2006 the tortoise died at the age of almost 250. There are now over 1266 animals of 108 species are living in the Alipore Zoo. And annual visitors of the zoo is about 3 millions.
**I captured some photos, but, due to the obstacle of the fence I couldn't take them very clearly. *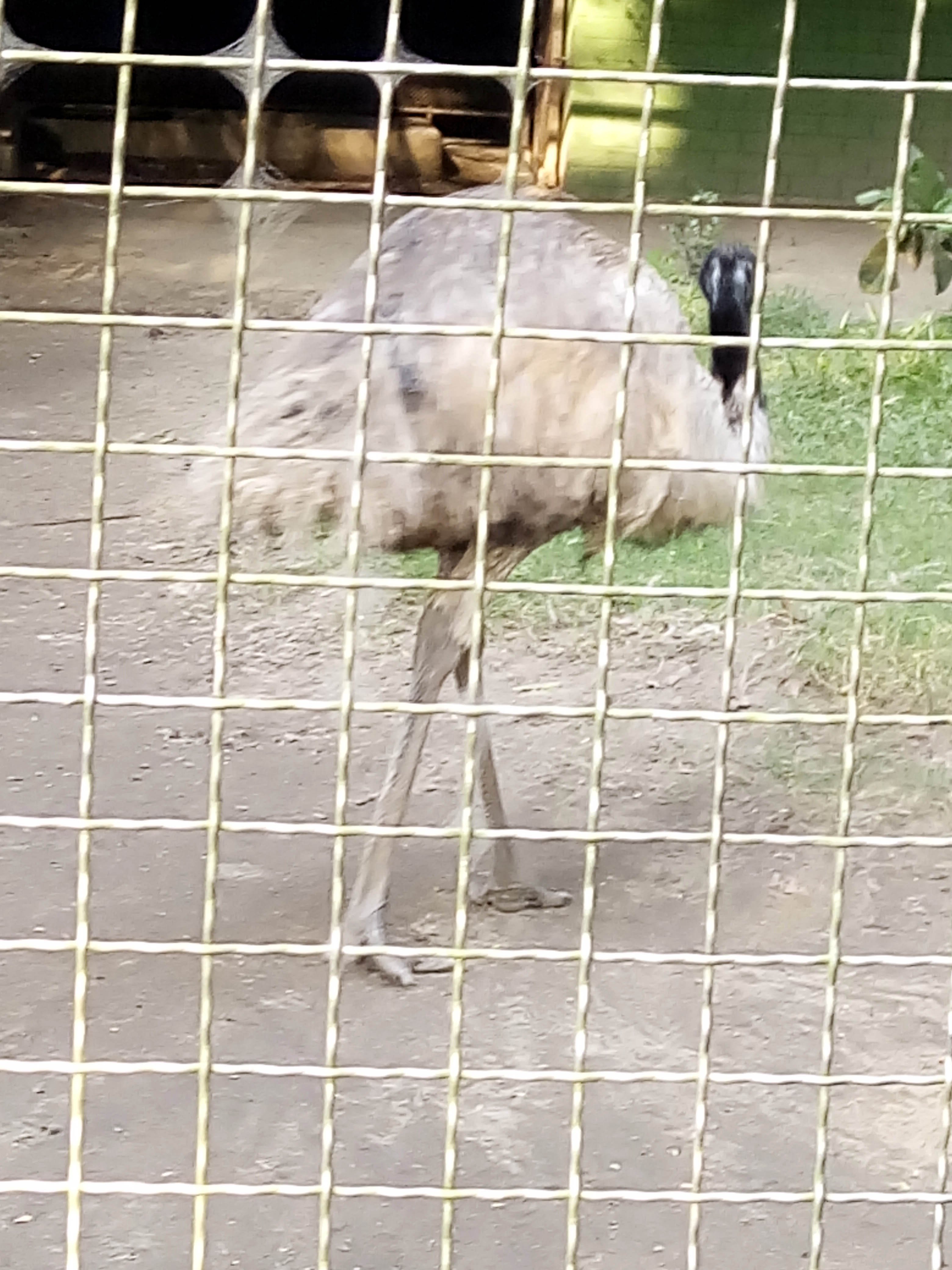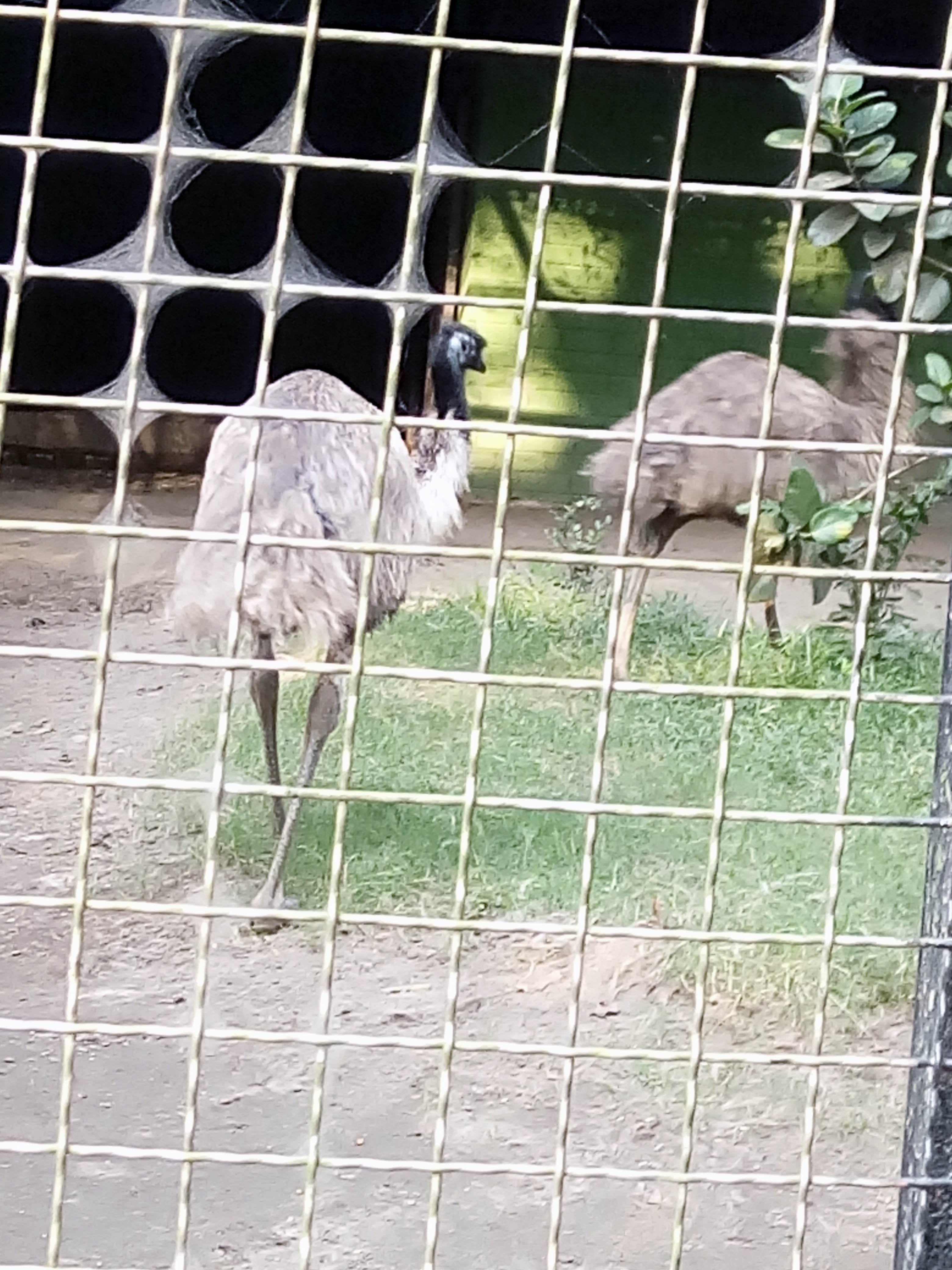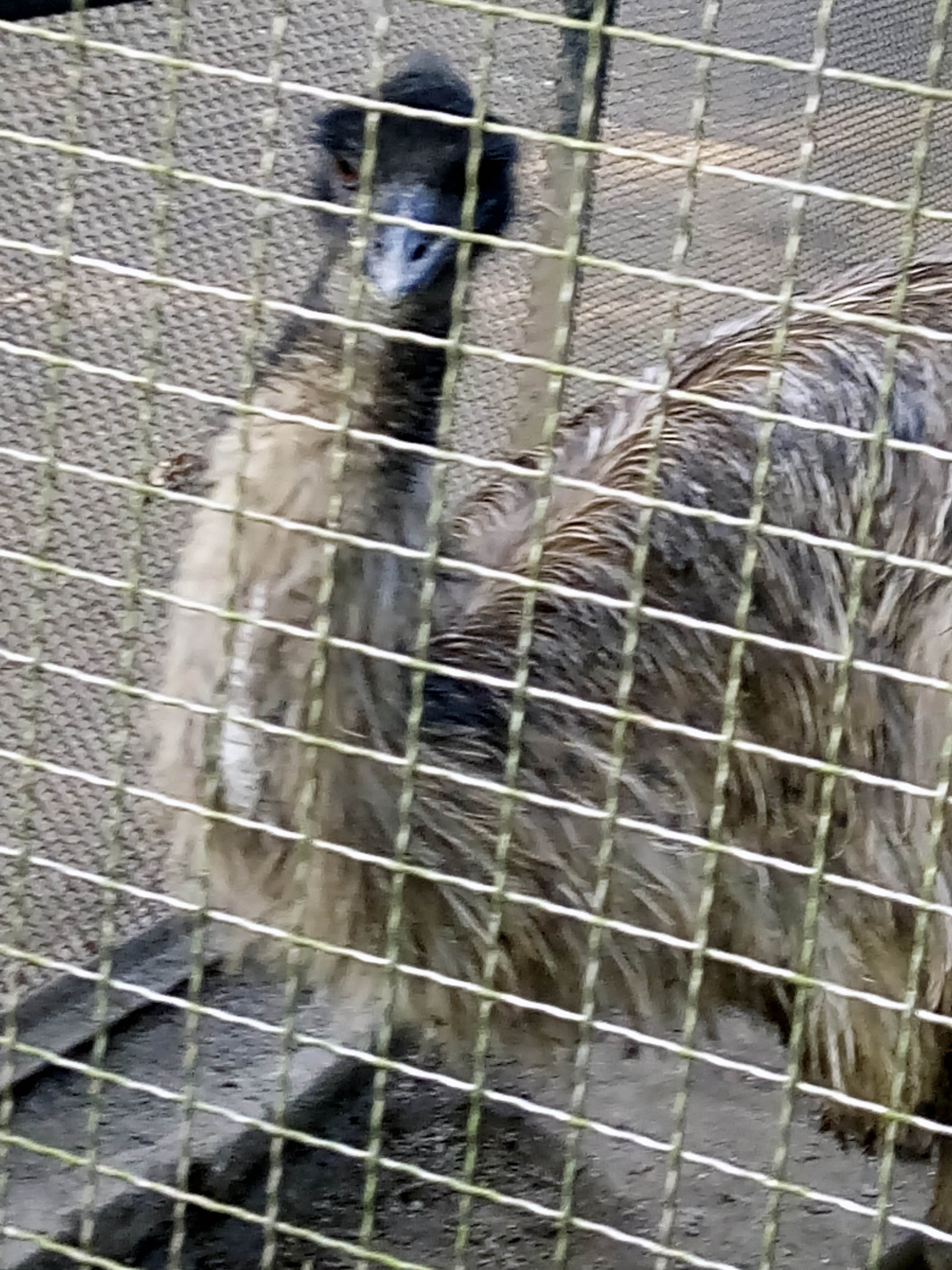 Emu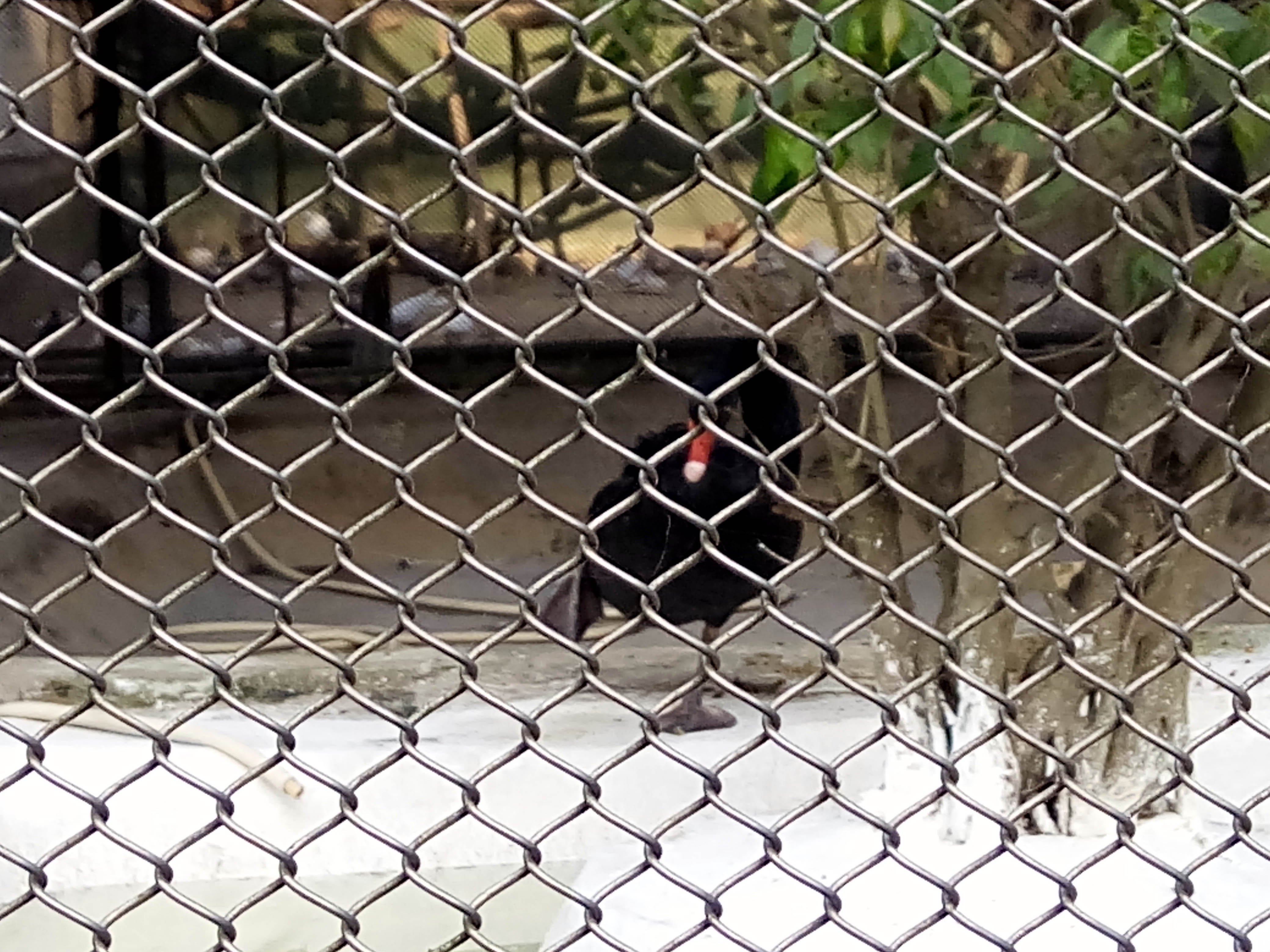 Black Swan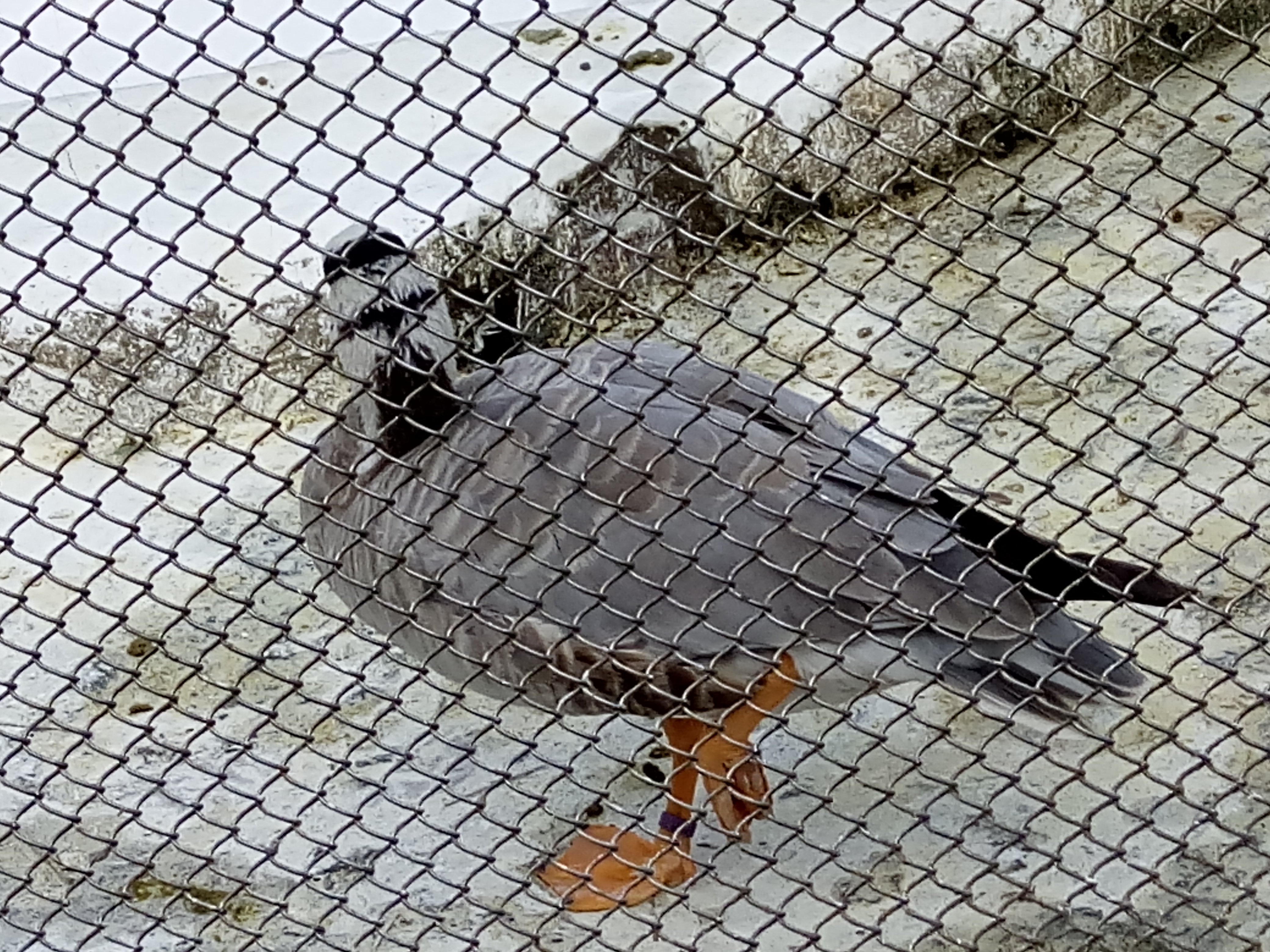 Duck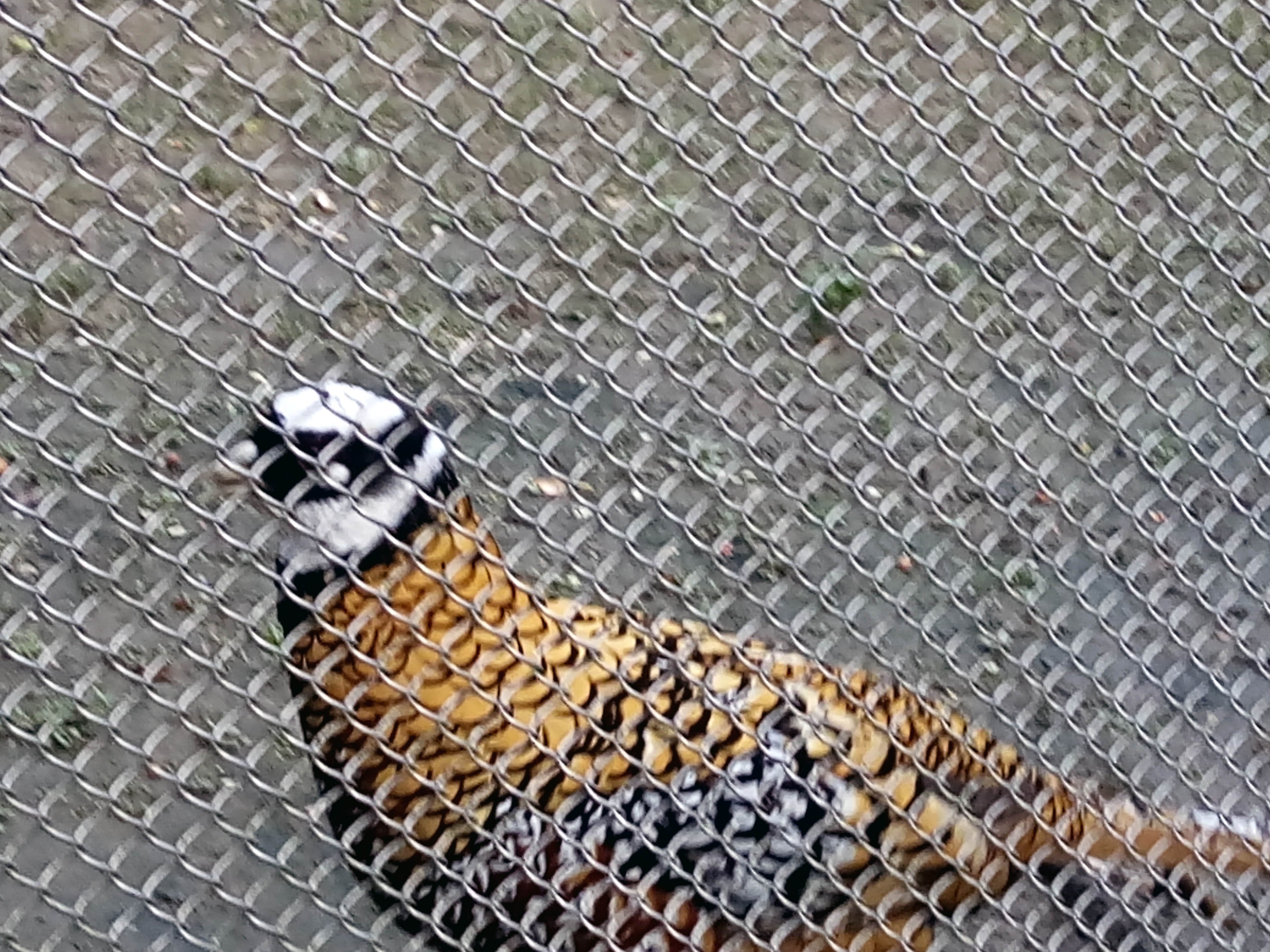 spotted Dove
To be continued ...
---
Tags : Animals, Animals photography, Photography, Zoo,
---
This Post Was Published On
My Steemit Blog
. Please, navigate to steemit and cast a free upvote to help me if you like my post. First Time heard about Steemit ?
Click Here
To Know Everything About Steemit
---
---
$3 Donation [Fixed]
$Any Amount
---
---