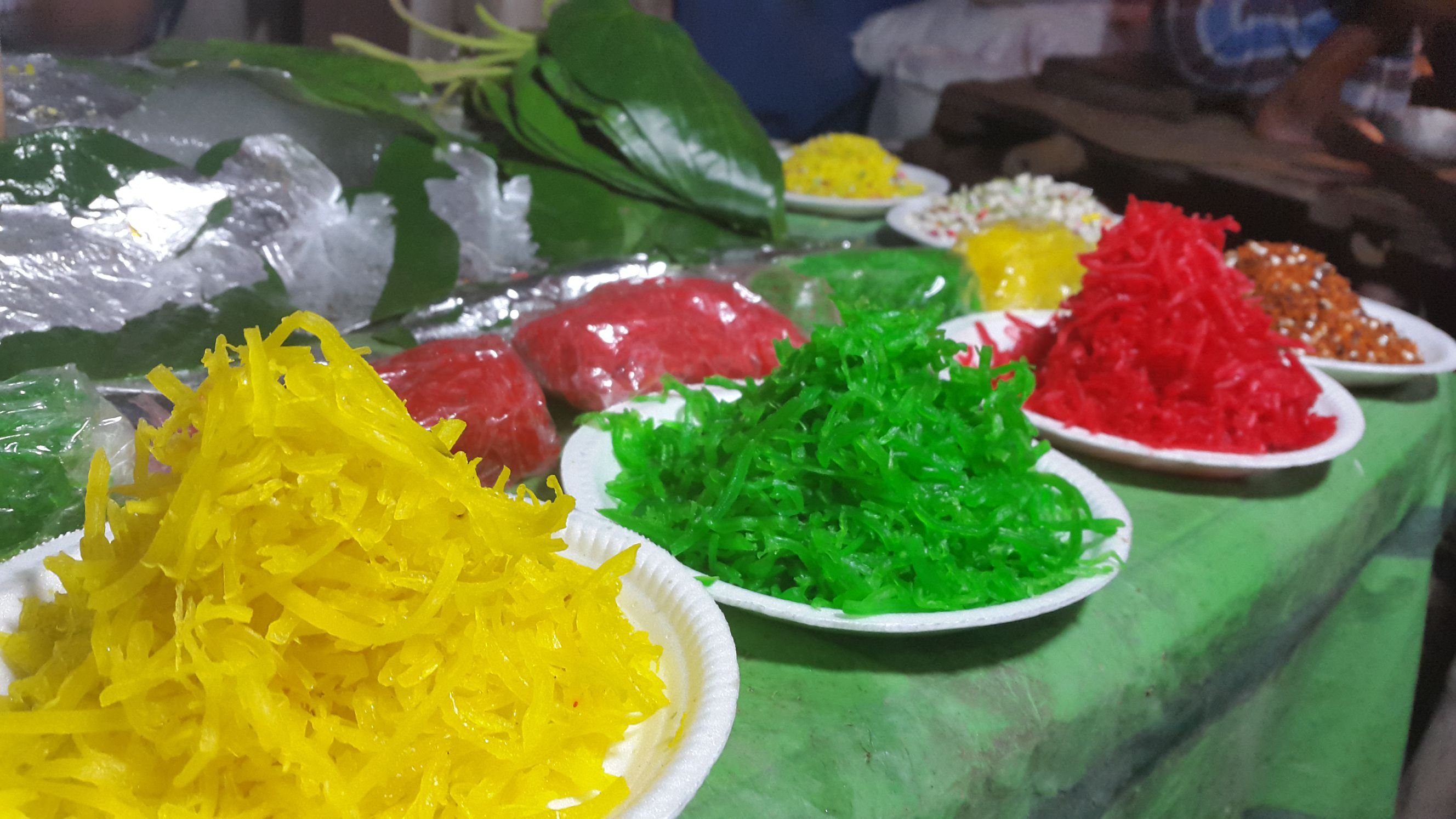 ---
Pan Masala is a balanced mixture of betel leaf with lime, areca nut, clove, cardamom, mint, tobacco, essence and other ingredients. It is an agricultural product with herbal properties, also available in hygienic pack and pouches.
---
Tags : Food, Food photography, India, Photography,
---
This Post Was Published On
My Steemit Blog
. Please, navigate to steemit and cast a free upvote to help me if you like my post. First Time heard about Steemit ?
Click Here
To Know Everything About Steemit
---
---
$3 Donation [Fixed]
$Any Amount
---
---