Hi guys,
I'm an amateur photographer. I'm very interested to learn "Macro Photography". Although I took some macro shots but, I was not really satisfied with them. I googled it and found a lot of results. And couldn't find the appropriate guide. I also need to know the details about instruments which are used to take a professional look macro photographs. I'm also searching the names of some good brands of macro lens. Please, suggest macro lens in shopping place Amazon India.
Some macro snapshots [Just for example] taken by me...It's a very very novice work I think ...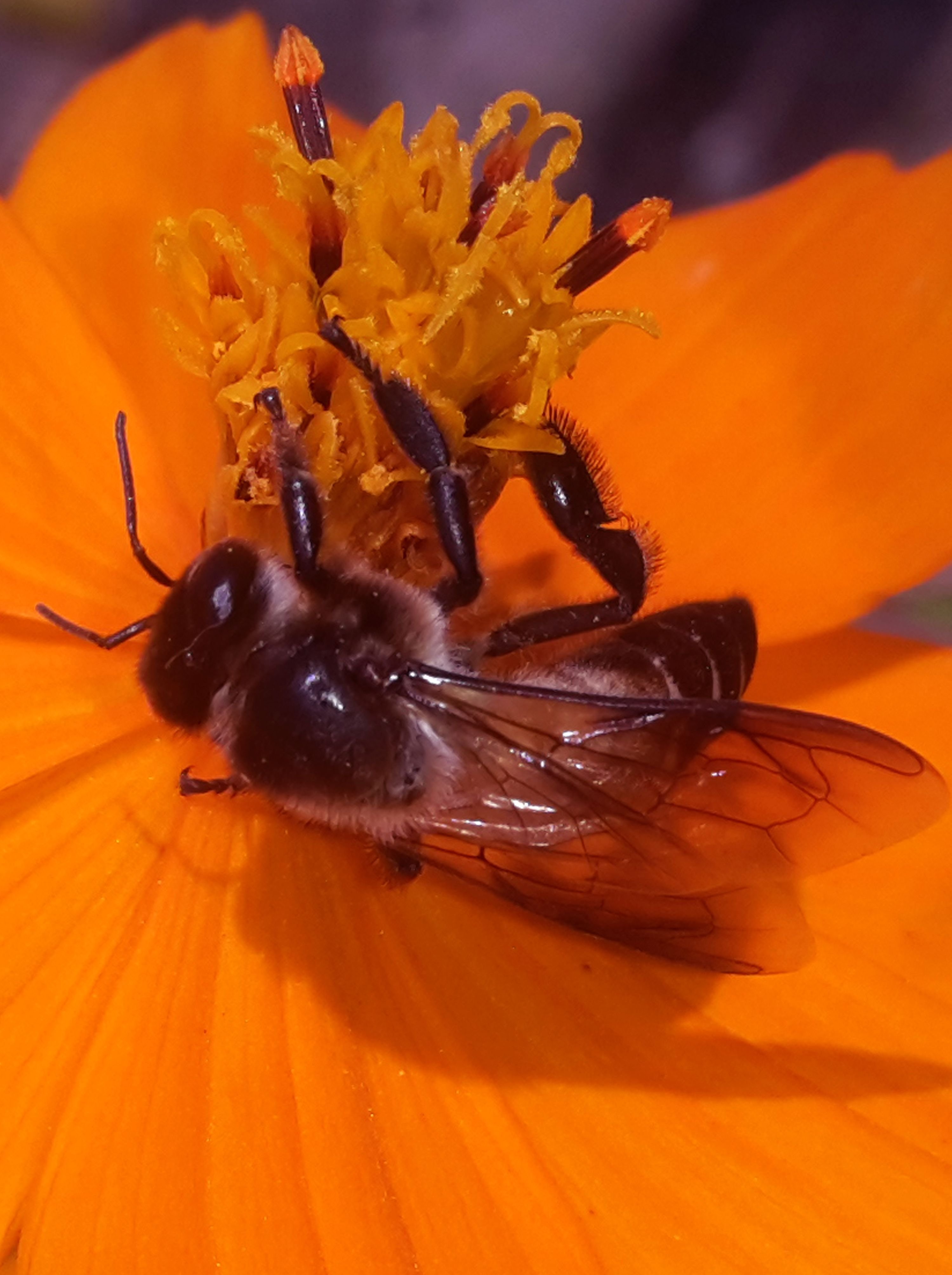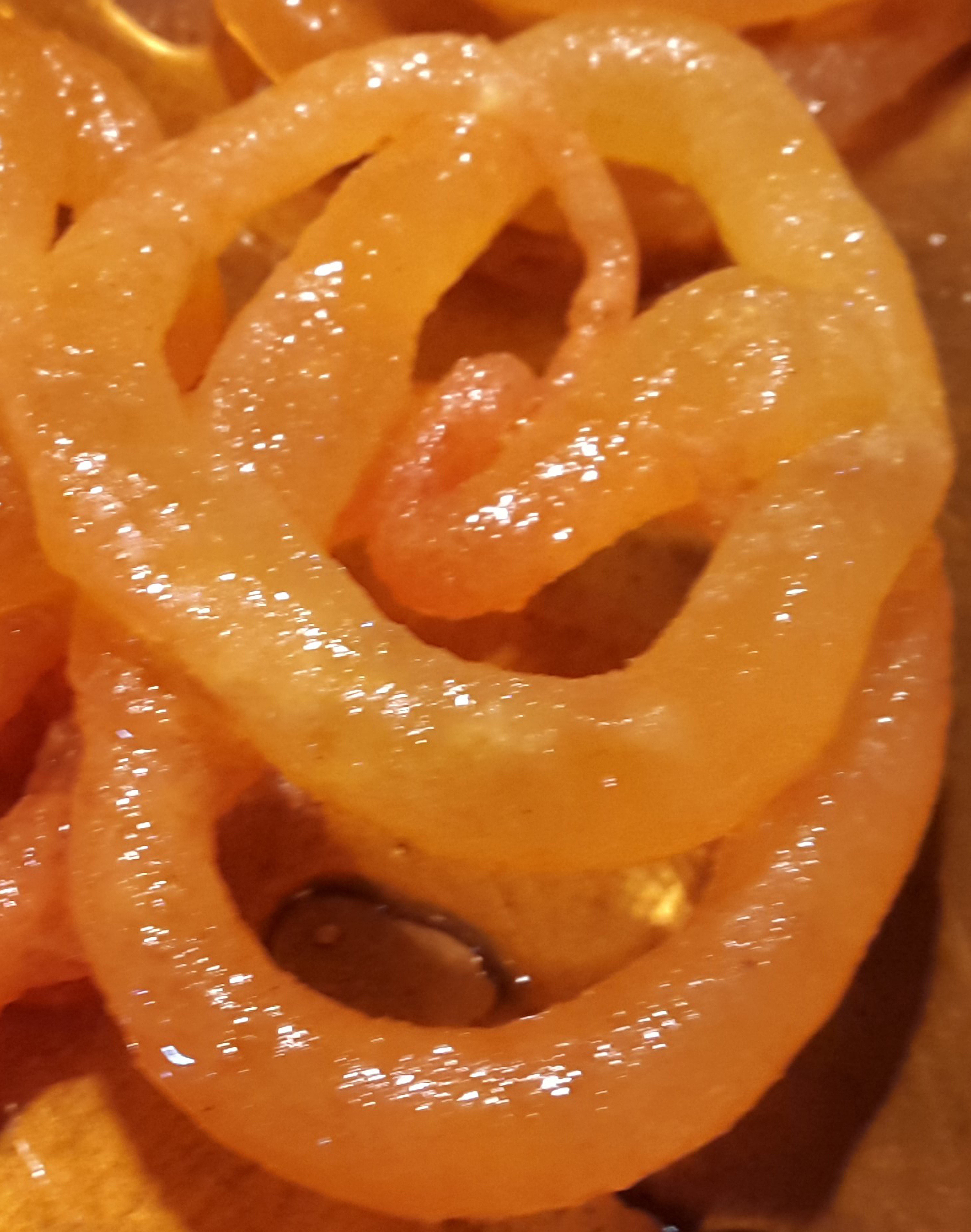 ---
Tags : Steemit, Query, Macro Photography, Photography, Insects photography, Food photography,
---
This Post Was Published On
My Steemit Blog
. Please, navigate to steemit and cast a free upvote to help me if you like my post. First Time heard about Steemit ?
Click Here
To Know Everything About Steemit
---
---
$3 Donation [Fixed]
$Any Amount
---
---