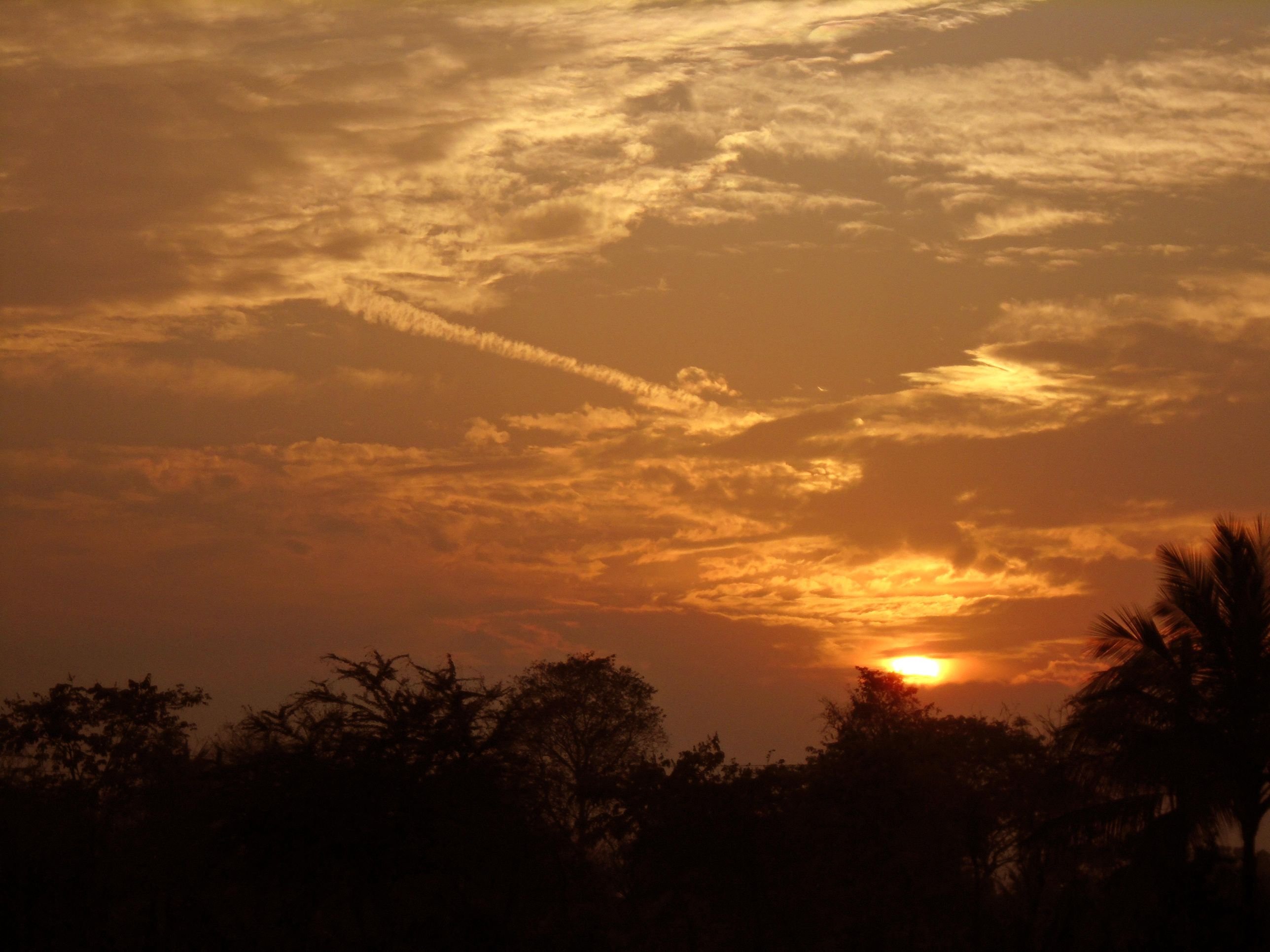 ---
When all colors of nature turn to pale
When the light from the sky seems diffused and pinkish.
The sun is beneath the skyline, yet its beams are scattered by Earth's environment to make the shades of nightfall.
---
Tags : Photography, Nature, Sunset, Landscape photography,
---
This Post Was Published On
My Steemit Blog
. Please, navigate to steemit and cast a free upvote to help me if you like my post. First Time heard about Steemit ?
Click Here
To Know Everything About Steemit
---
---
$3 Donation [Fixed]
$Any Amount
---
---