Today here I share one of my abstract art
"Starry Night"
ha ha ....It's not Van Gogh's creation, but I inspired a lot by his awesome art :D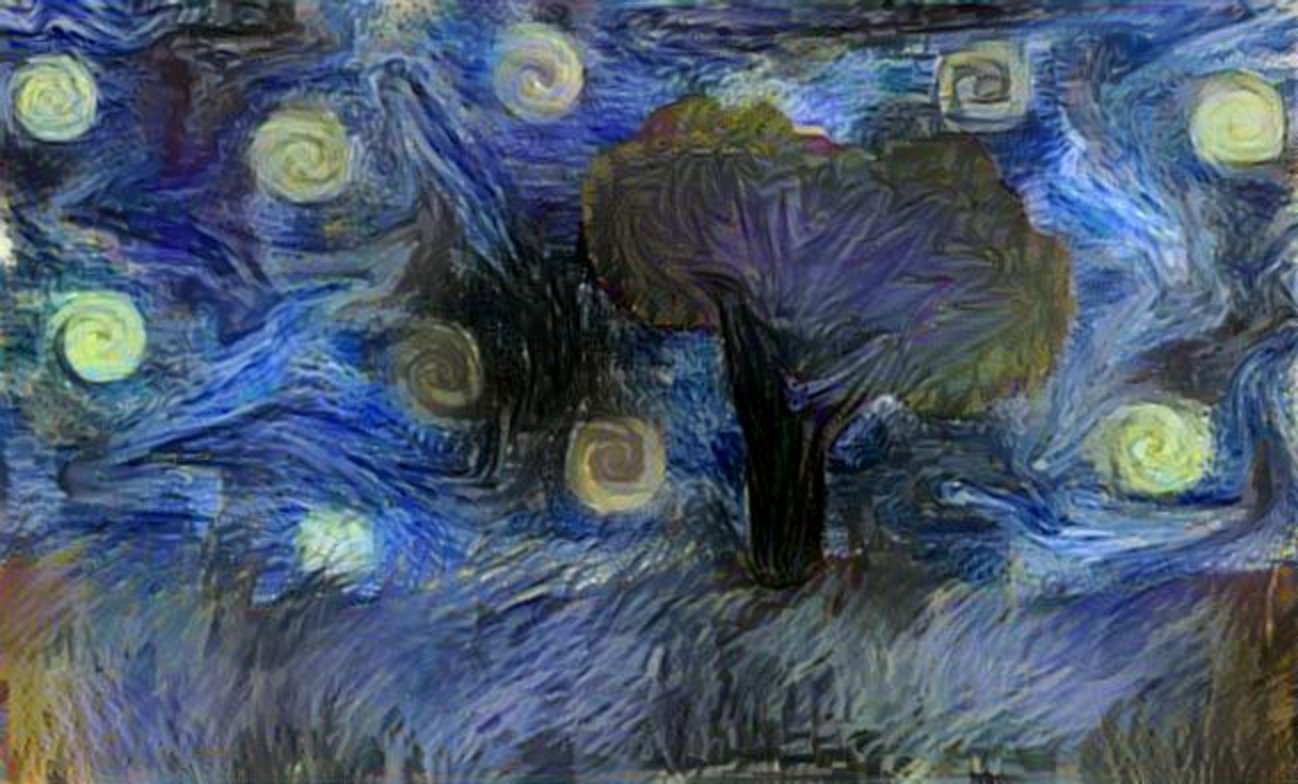 Hope you may enjoy :D
---
Tags : Abstract, Art, Drawing, Painting,
---
This Post Was Published On
My Steemit Blog
. Please, navigate to steemit and cast a free upvote to help me if you like my post. First Time heard about Steemit ?
Click Here
To Know Everything About Steemit
---
---
$3 Donation [Fixed]
$Any Amount
---
---