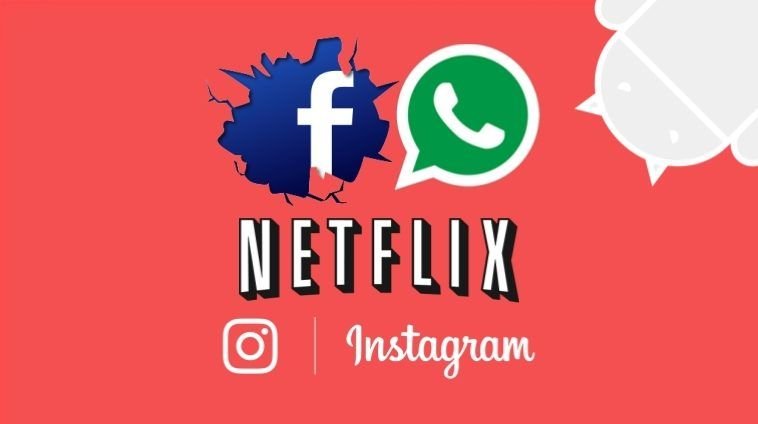 Several months ago I published this warning post for all social media users to avoid SpyNote RAT malware. I repeated it to warn again --
Zscaler, a famous IT Security researchers company has recently identified some fake malicious apps which are uploaded by cyber criminals. These malicious apps are infected with an infamous SpyNote RAT (Remote Access Trojan).
It's a good news that at present time, SpyNote doesn't exist in Google Play Store. But, researchers at Zscaler have identified several fake third-party apps which are infected with SpyNote.
The names of these fake infected apps as identified by Zscaler are:

Netflix
Whatsapp
YouTube
Video Downloader
Google Update
Instagram
Hack Wifi
AirDroid
WifiHacker
Facebook
Photoshop
SkyTV
Hotstar
Trump Dash
PokemonGo
Among the above-mentioned apps, Zscaler researchers have kept their emphases on fake Netflix app being infected with a new variant of SpyNote RAT.
Shivang Desai
of ZScaler stated that :
"The iOS and Android apps for Netflix are enormously popular, effectively turning a mobile device into a television with which users can stream full movies and TV programs anytime, anywhere. "But the apps, with their many millions of users, have captured the attention of the bad actors, too, who are exploiting the popularity of Netflix to spread malware."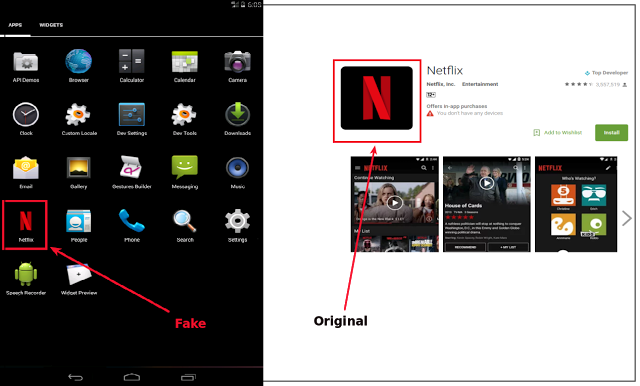 This SpyNote RAT can read text messages, view contacts, turn on the microphone of an infected device and listen to conversations, recording screen, take screenshots, and send user files to a Command & Control (C&C) set up by cyber criminals.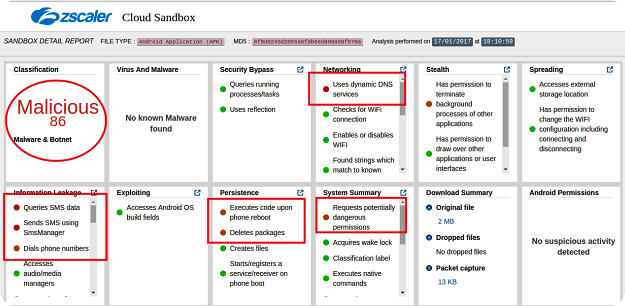 After installing, once the app is tapped to open it shows a blank window and removes itself from the screen tricking users into believing the app has been removed from the devices but actually it runs from the background to carry its malicious attack.
How to be get protected from this SpyNote RAT ?
Very easy, you must avoid downloading android apps from third party apps store. Only download your favourite android apps from Google Play Store.
reference links :
---
Tags : Hacks, Security, Social Networks, Facebook, Malware, Cyber Attack, News,
---
This Post Was Published On
My Steemit Blog
. Please, navigate to steemit and cast a free upvote to help me if you like my post. First Time heard about Steemit ?
Click Here
To Know Everything About Steemit
---
---
---
---