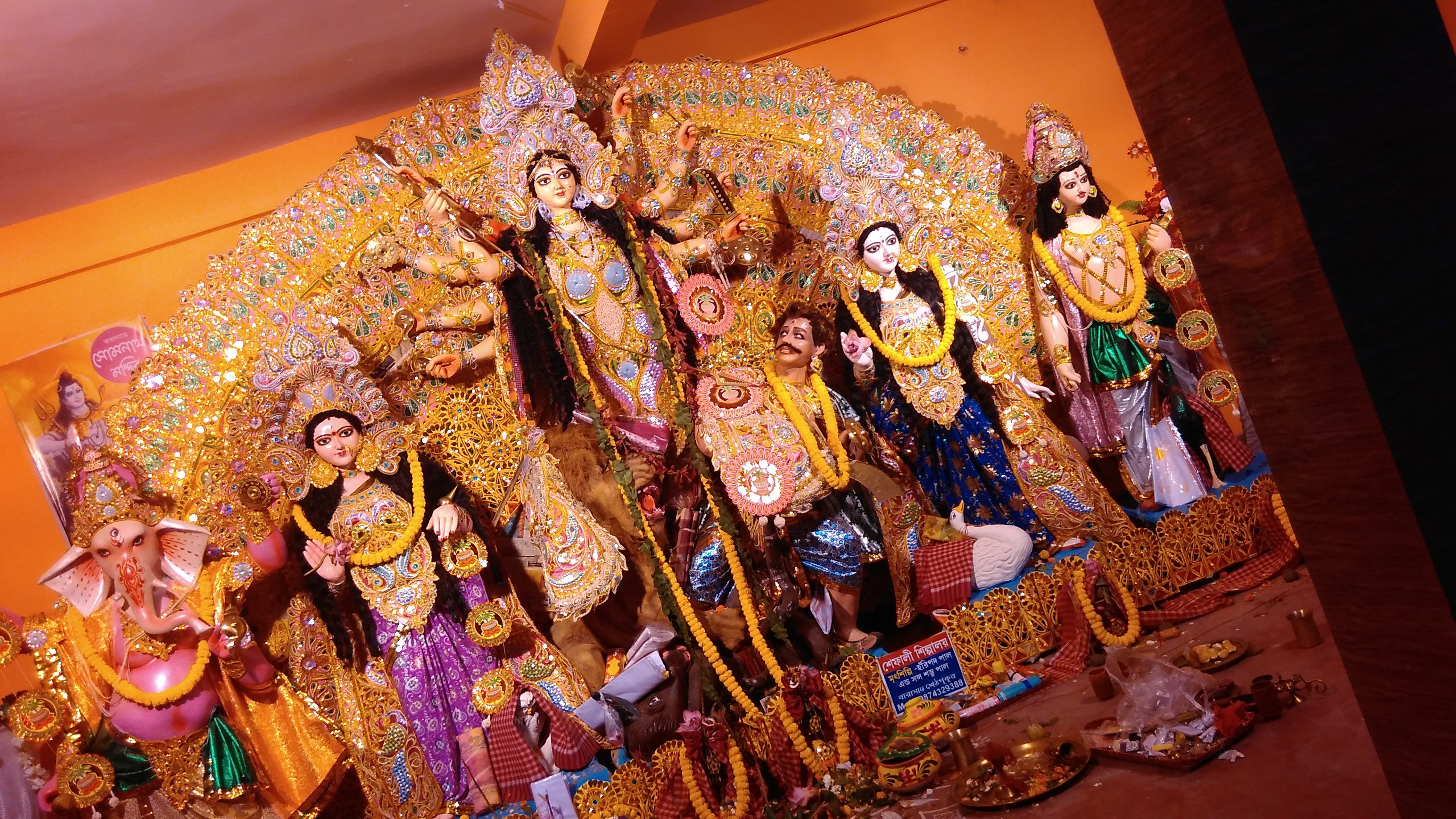 "Ya devi sarvabhuteshu shanti rupena samsthita,
Namastasyai Namastasyai Namastasyai Namo Namah:"
Durga Puja is our great festival. We celebrate every year in the month of October. It refers to all the five days observed as Shashthi, Maha Saptami, Maha Ashtami, Maha Nabami & Bijaya Dashami. In these days our city Kolkata wears glamorous attire & illumination . I framed some moments on my camera --
PART #03 [Maha Saptami]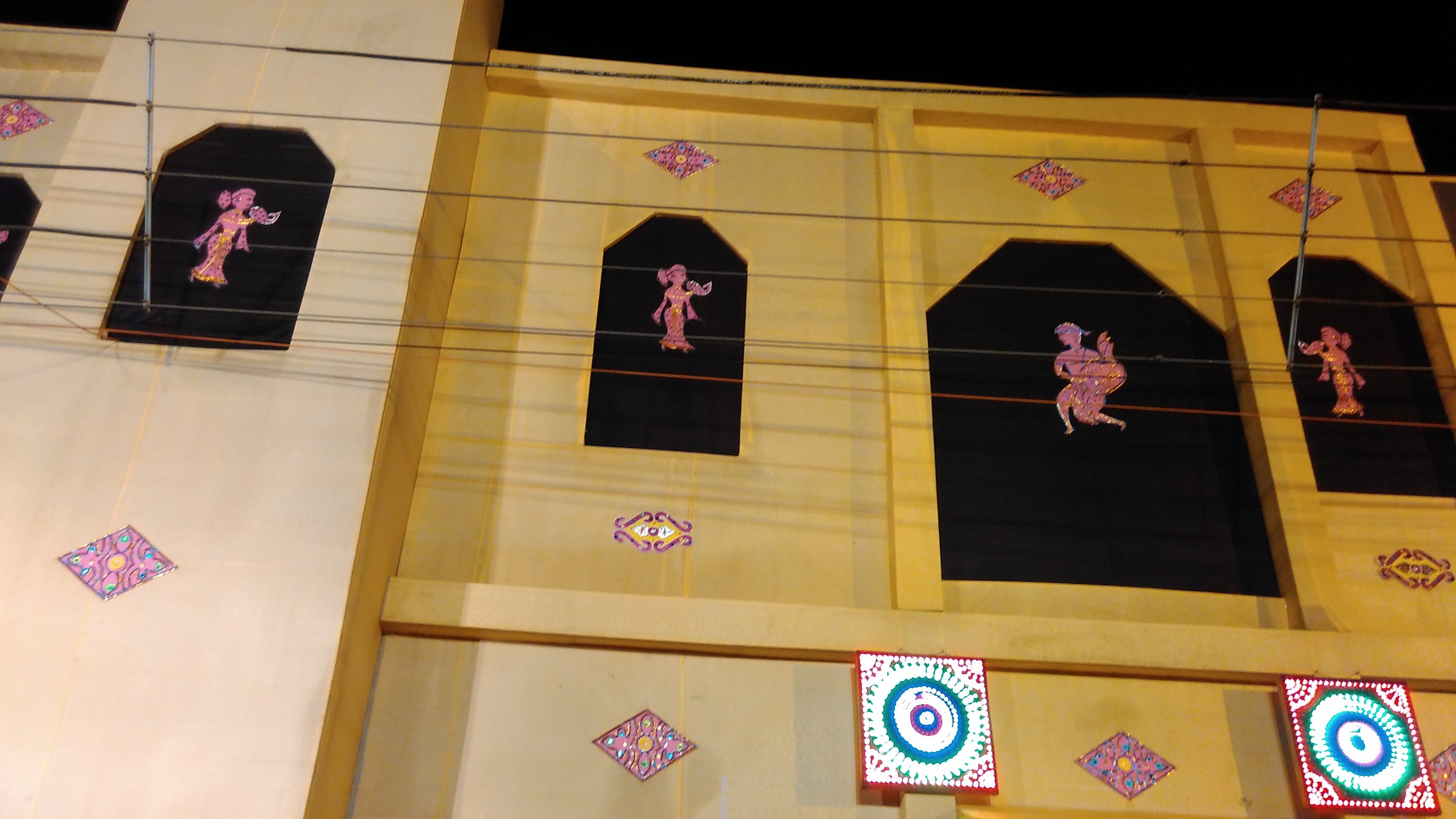 Theme Pandal : This whole pandal is made by

jute rope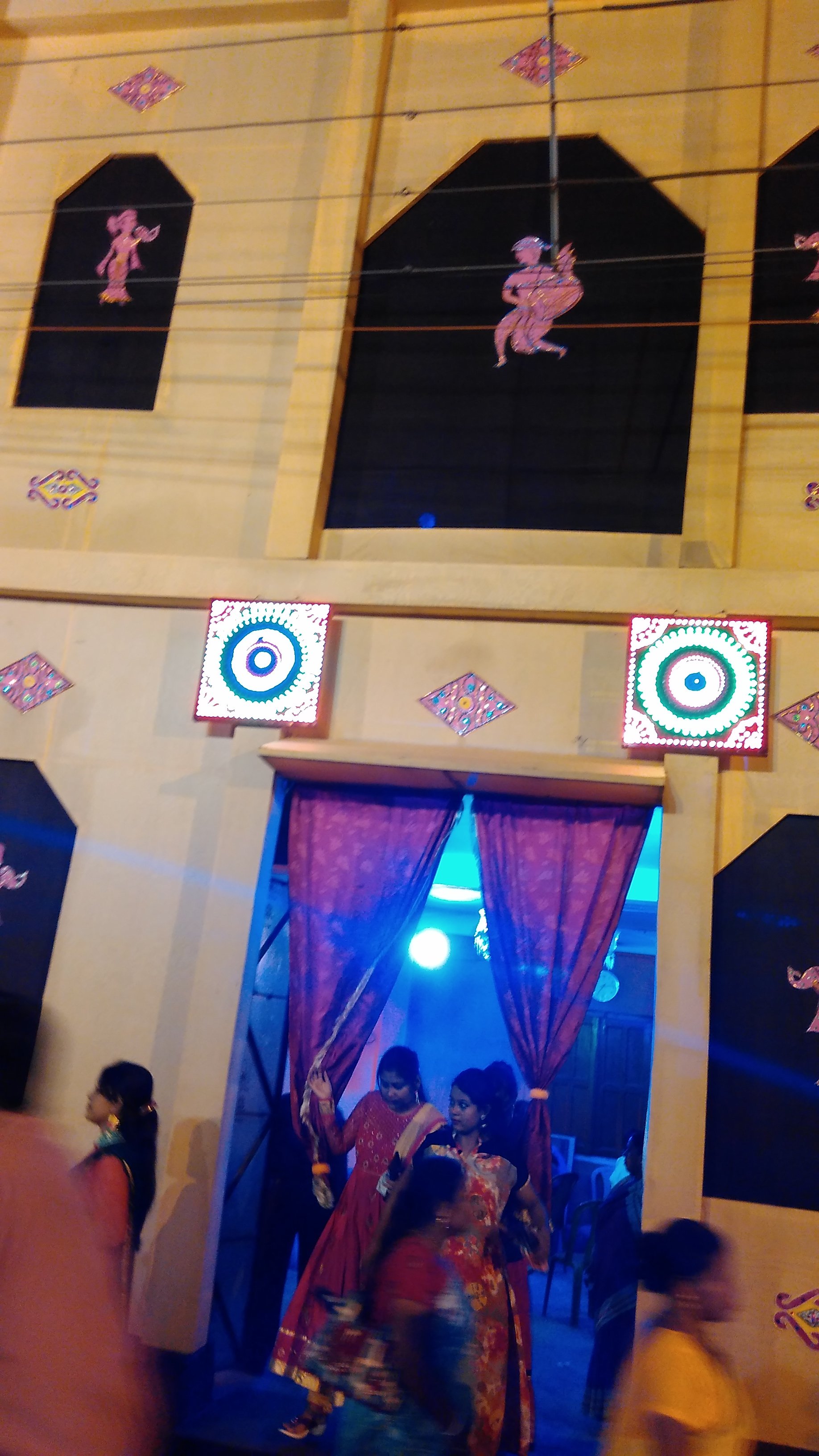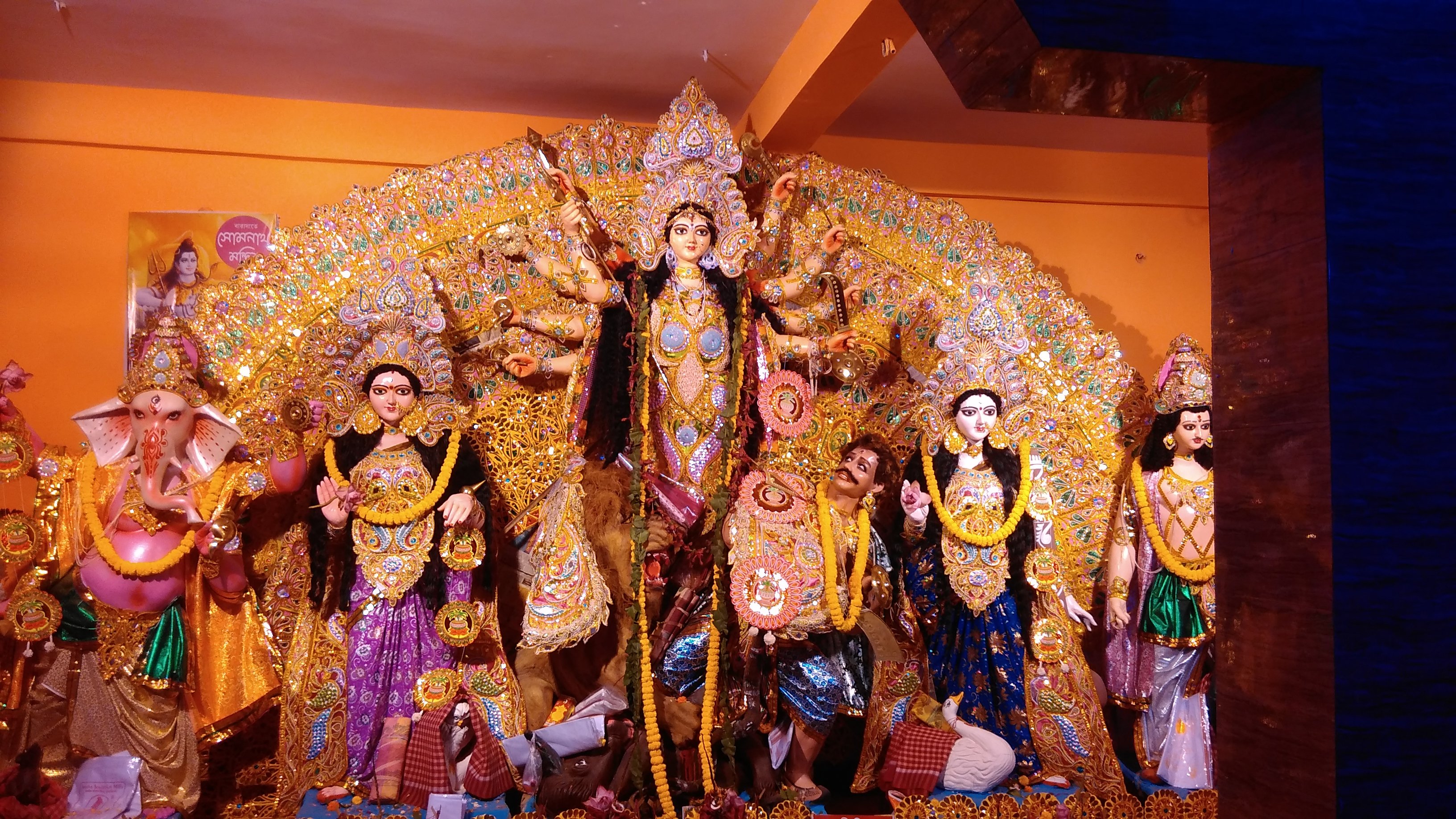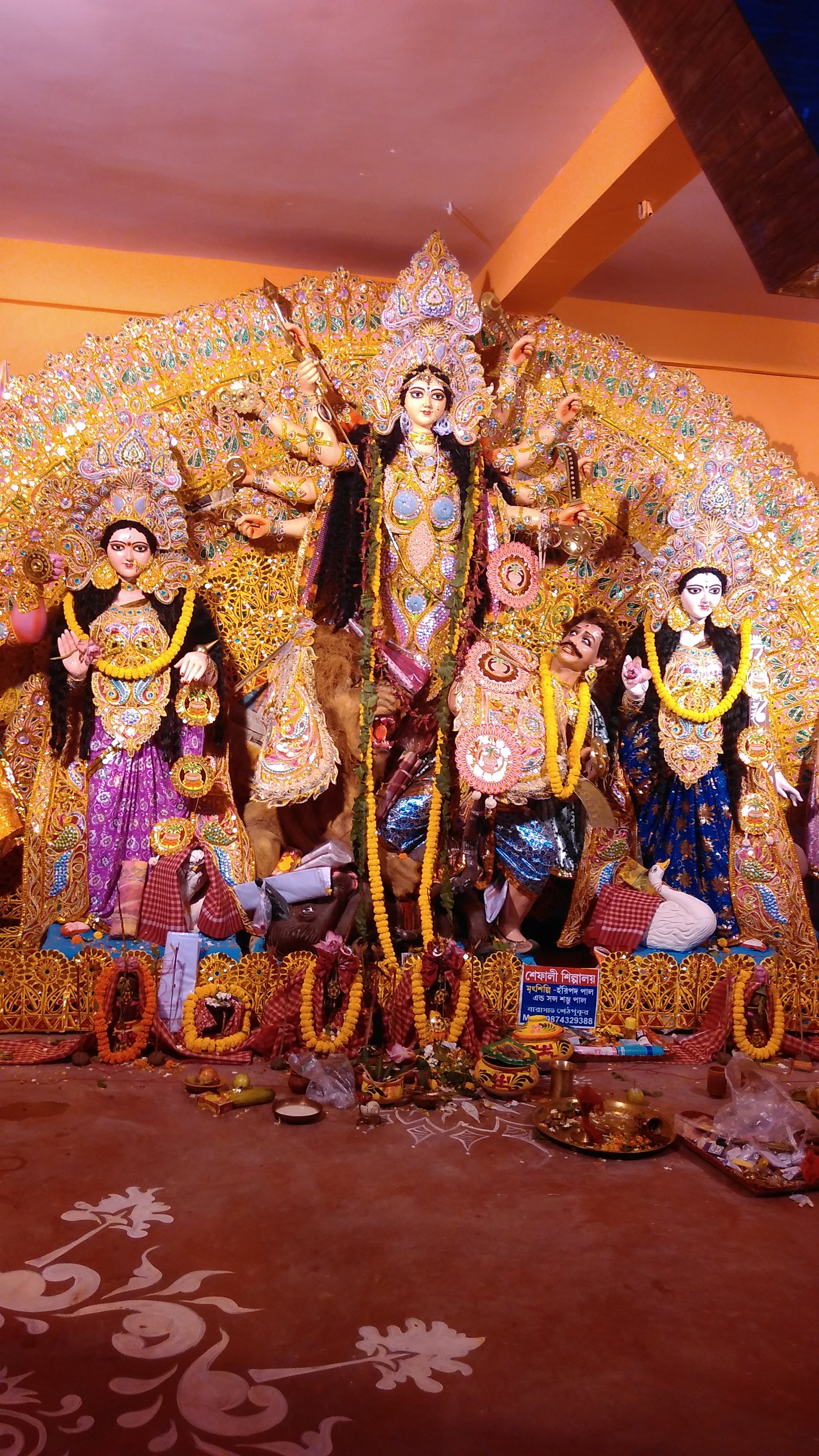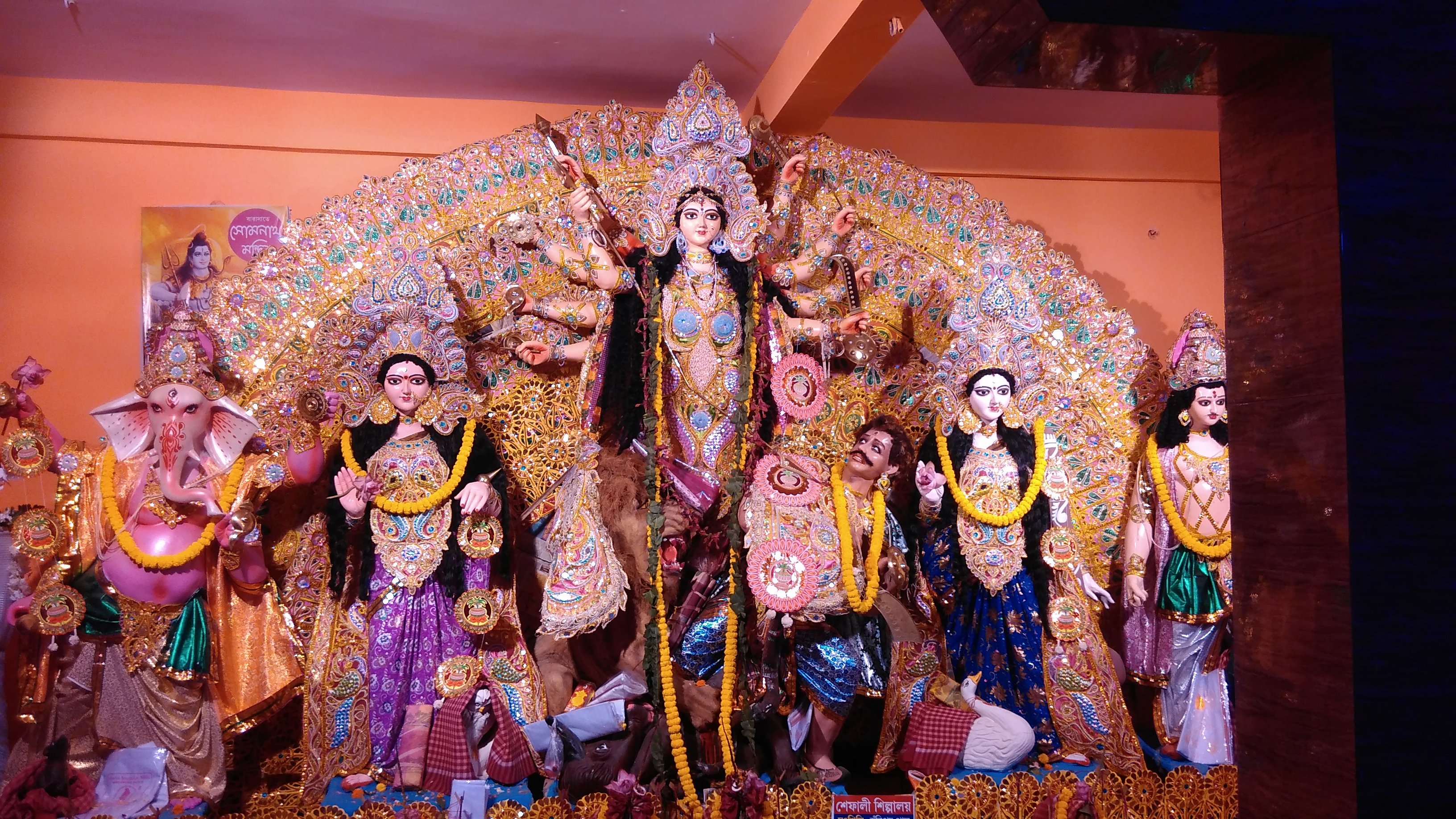 [To be continued ...]
---
Tags : Art, Durga Puja, Festival, India, Photography, Religion, Sculptures,
---
This Post Was Published On
My Steemit Blog
. Please, navigate to steemit and cast a free upvote to help me if you like my post. First Time heard about Steemit ?
Click Here
To Know Everything About Steemit
---
---
$3 Donation [Fixed]
$Any Amount
---
---