I took these photographs on the ground of Chennai Museum. The fruits of this tree look like cannon balls.
The botanical name of the cannon ball tree is
Couroupita Guianensis
. It belongs to the family
Lecythidaceae
. It is native to the rainforest of central & South America. The tree is sacred to the Hindus in India. The flowers look like NAGA & it is grown at Shiva Temples.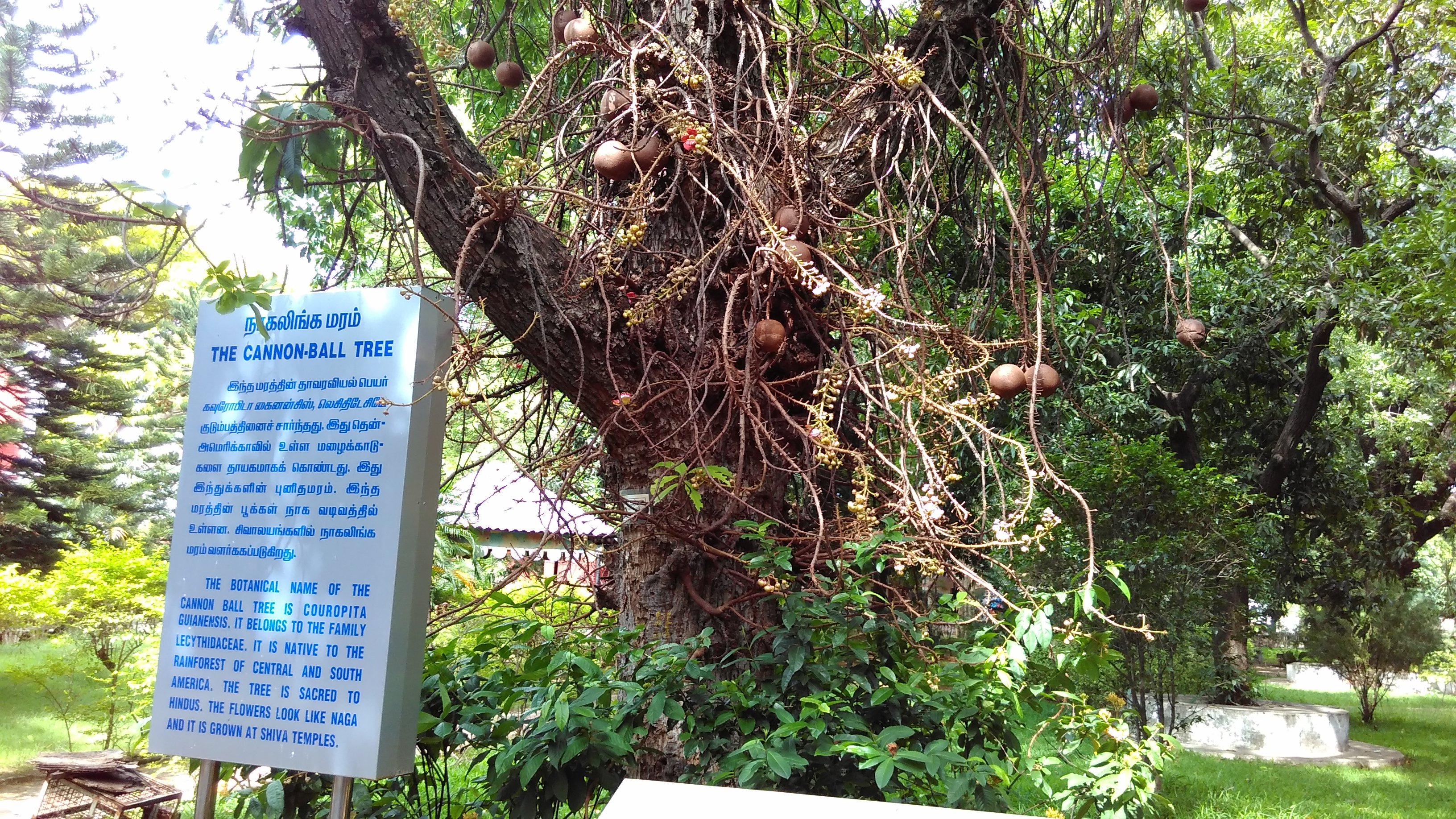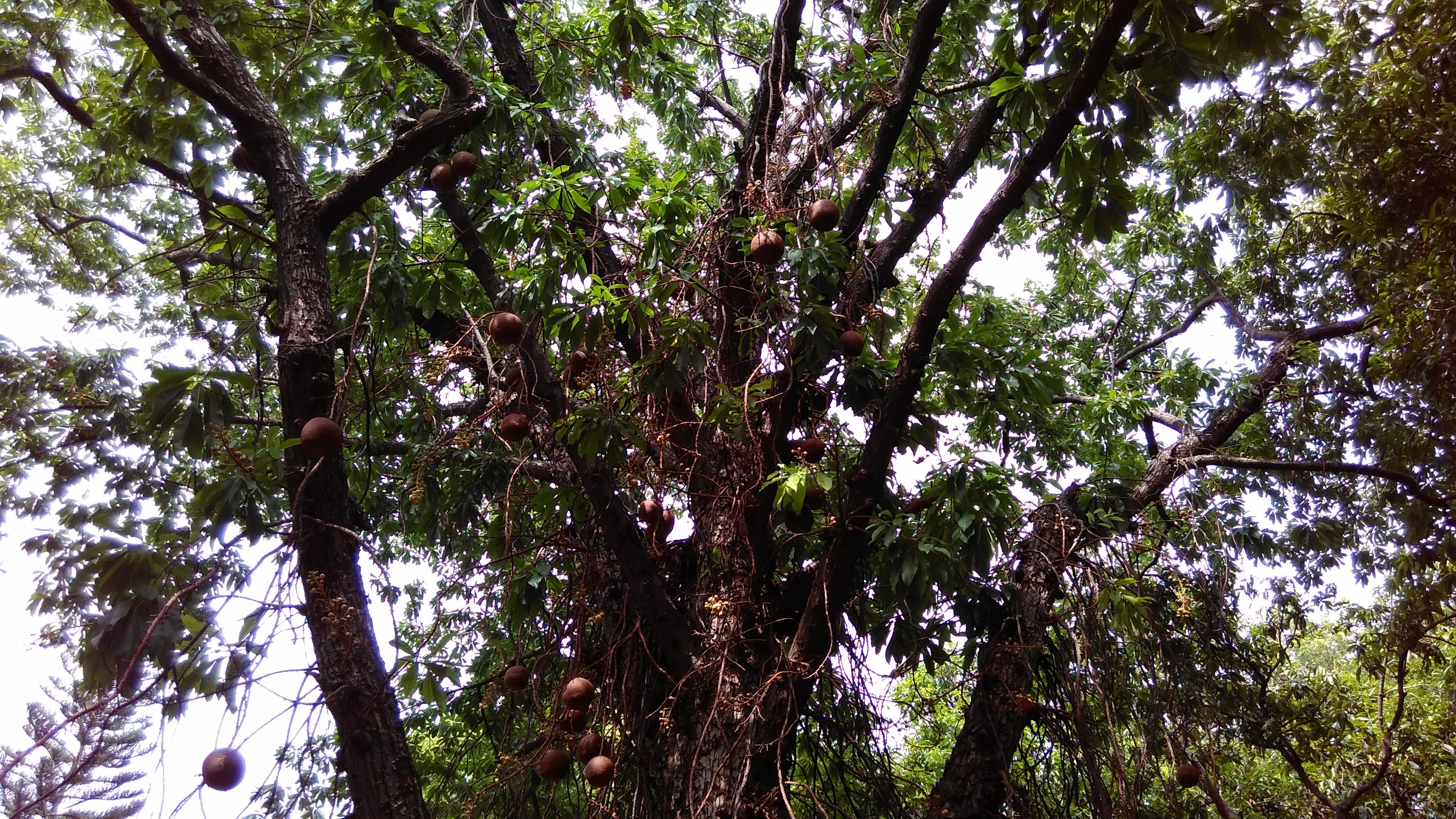 ---
Tags : Nature, Photography, Flowers & Plants photography, Landscape photography, Fruits photography,
---
This Post Was Published On
My Steemit Blog
. Please, navigate to steemit and cast a free upvote to help me if you like my post. First Time heard about Steemit ?
Click Here
To Know Everything About Steemit
---
---
$3 Donation [Fixed]
$Any Amount
---
---