Buy/Sell Your Steem Dollars ($SBD) via Perfect Money, Skrill & Neteller [Try to build up my dream project]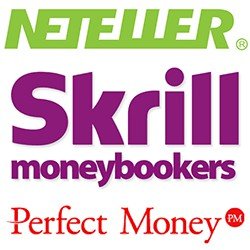 So, I think to build up a project where I buy/sell Steem Dollars ($SBD) via Fiat currencies such as Perfect Money USD/EUR, Skrill USD/EUR/GBP, Neteller USD/EUR/GBP, Payza USD/EUR/GBP, Payeer EUR/USD/GBP & Advcash USD/EUR/GBP.
Where to buy/sell ?
I choose
peerhub
for my project. You may signup here with facebook or, email address. I've just listed some sell orders for testing purpose only :
$5 Perfectmoney USD for $6.25 SBD
$5 Skrill USD for $6.25 SBD
$5 Neteller USD for $6.25 SBD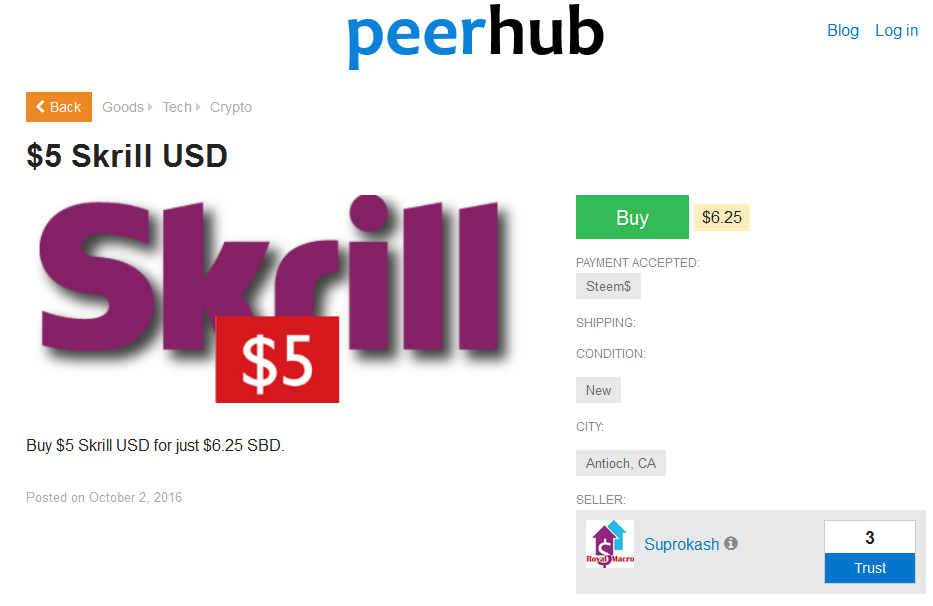 What's the fee ?
I've yet not fixed the fee rates. However, the testing fee is now 5% plus $1 USD (minimum).
How can you trust me ? COLLATERAL OR ESCROW ?
It's the big question & most important also. I can run away with your money. So, what's the solution ?
I think about these --
1. Exchange only small amounts $5 or, $10 multiple times. When one single order finished then start new one. for example --
You need to cash out $100 SBD. So, you'll finish your first exchange of $10. And then another 9 orders one by one.
2. I have no collateral. So, I offer you my Steem reputation. I'll loose my reputation here if I try to scam people.
3.
And the most important thing is Escrow service. It's also a very safe method to protect customers from being scammed. If any witness here agree to help me by escrowing then I'll start my buy/sell project. Otherwise, I'll fail. Please, tell me in the comment box how can I contact the witness here ?
---
Tags : Business, Cryptocurrency, Money, Steemit,
---
This Post Was Published On
My Steemit Blog
. Please, navigate to steemit and cast a free upvote to help me if you like my post. First Time heard about Steemit ?
Click Here
To Know Everything About Steemit
---
---
$3 Donation [Fixed]
$Any Amount
---
---