We're all familiar with this game. Find out 8 differences between two given pictures. First who finds the all correct differences shall be rewarded with 40% SBD of this post.
So, let's play :)
pic-1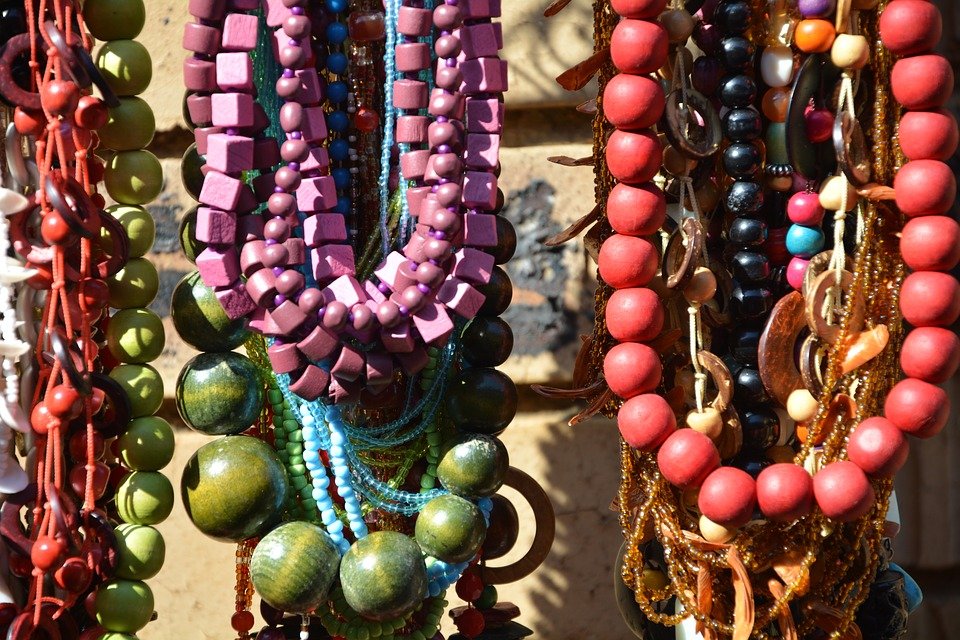 pic-2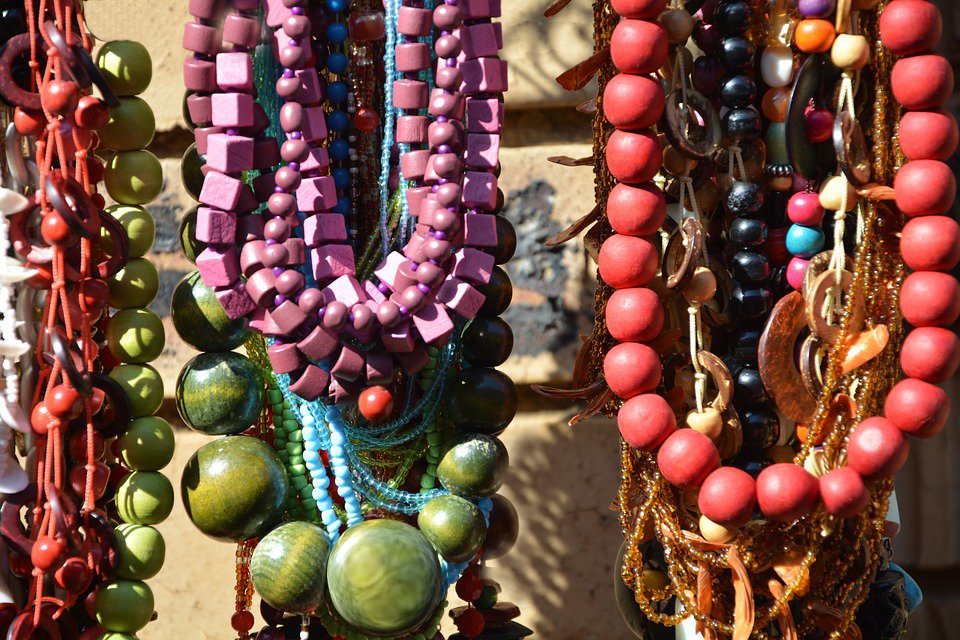 enjoy :D
original picture source & credit :
pixabay
Second picture is altered by me
---
Tags : Contest, Funny, Images,
---
This Post Was Published On
My Steemit Blog
. Please, navigate to steemit and cast a free upvote to help me if you like my post. First Time heard about Steemit ?
Click Here
To Know Everything About Steemit
---
---
$3 Donation [Fixed]
$Any Amount
---
---