Here I share my latest work on Abstract Art "alone" – [ Series #14] & an original micropoetry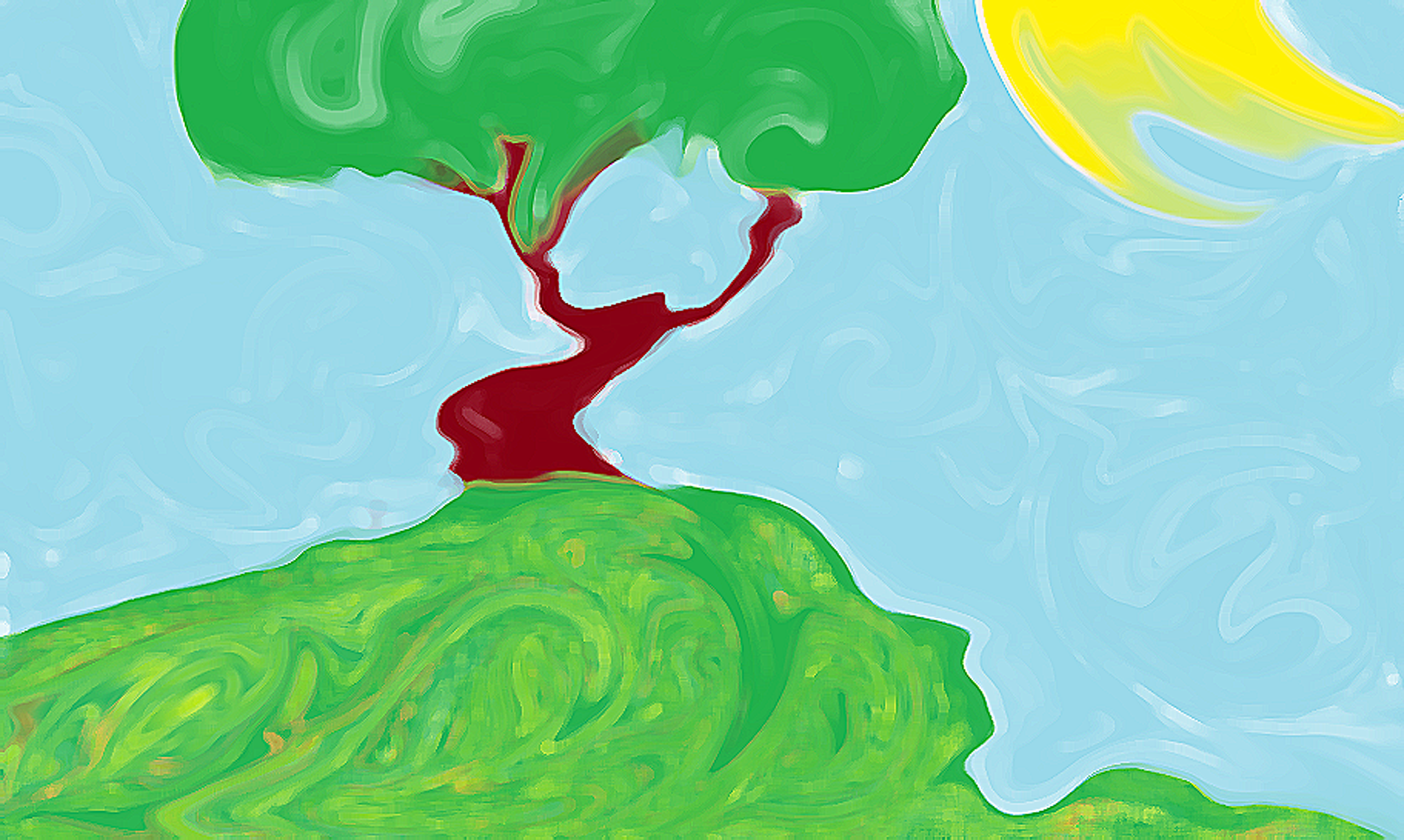 alone
Cowboy returns home with his cattle.
Birds are coming back ,ending food battle
I still sitting below the banyan tree , penniless
A gentle breeze brings a message ,live live.
---
Tags : Abstract, Art, Drawing, Painting, Poems,
---
This Post Was Published On
My Steemit Blog
. Please, navigate to steemit and cast a free upvote to help me if you like my post. First Time heard about Steemit ?
Click Here
To Know Everything About Steemit
---
---
$3 Donation [Fixed]
$Any Amount
---
---