Here I share my latest work on Abstract Art --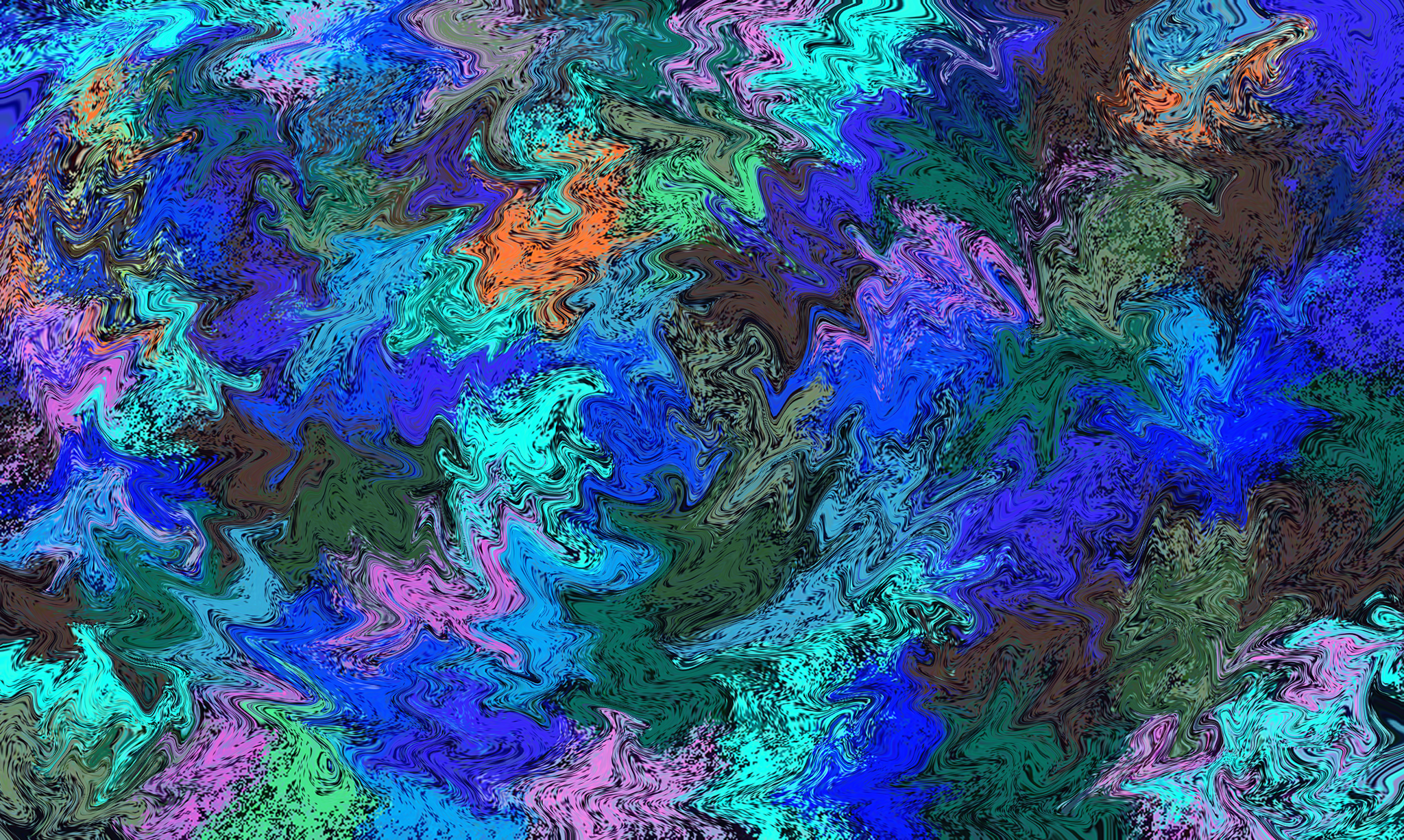 Deep Blue Sea
The deep blue sea
The deep blue sea
Let me feel if my heart is free
I want to touch
I want to be
All this is within
All that is without
Let my life win
Let me be about
Summer comes summer goes
All in days of worries
A feeling starts it grows
Though moments of ways hurries
The deep blue sea
The deep blue sea
Let me feel if my heart is free
I want to touch
I want to be
All is now nothing
So much just within
I keep on edge roughing
Trying your heart to win
Winter is now empty here
So much of ways going
Emotions in a drop of tear
Time passes on without knowing
The deep blue sea
The deep blue sea
Let me feel if my heart is free
I want to touch
I want to be
The deep blue sea
Of its salty ocean
All from a heart inside of me
The deep blue sea
In me beat´s emotions
Giving its longings, eternally
The deep blue sea
The deep blue sea
Let me feel if my heart is free
I want to touch
I want to be
The deep blue sea
The deep blue sea
Let me feel if my heart is free
I want to touch
I want to be
I want to be free!
Free...
--- The writer of this poem Peter S. Quinn
---
Tags : Abstract, Art, Drawing, Painting, Poems, Poetry,
---
This Post Was Published On
My Steemit Blog
. Please, navigate to steemit and cast a free upvote to help me if you like my post. First Time heard about Steemit ?
Click Here
To Know Everything About Steemit
---
---
$3 Donation [Fixed]
$Any Amount
---
---