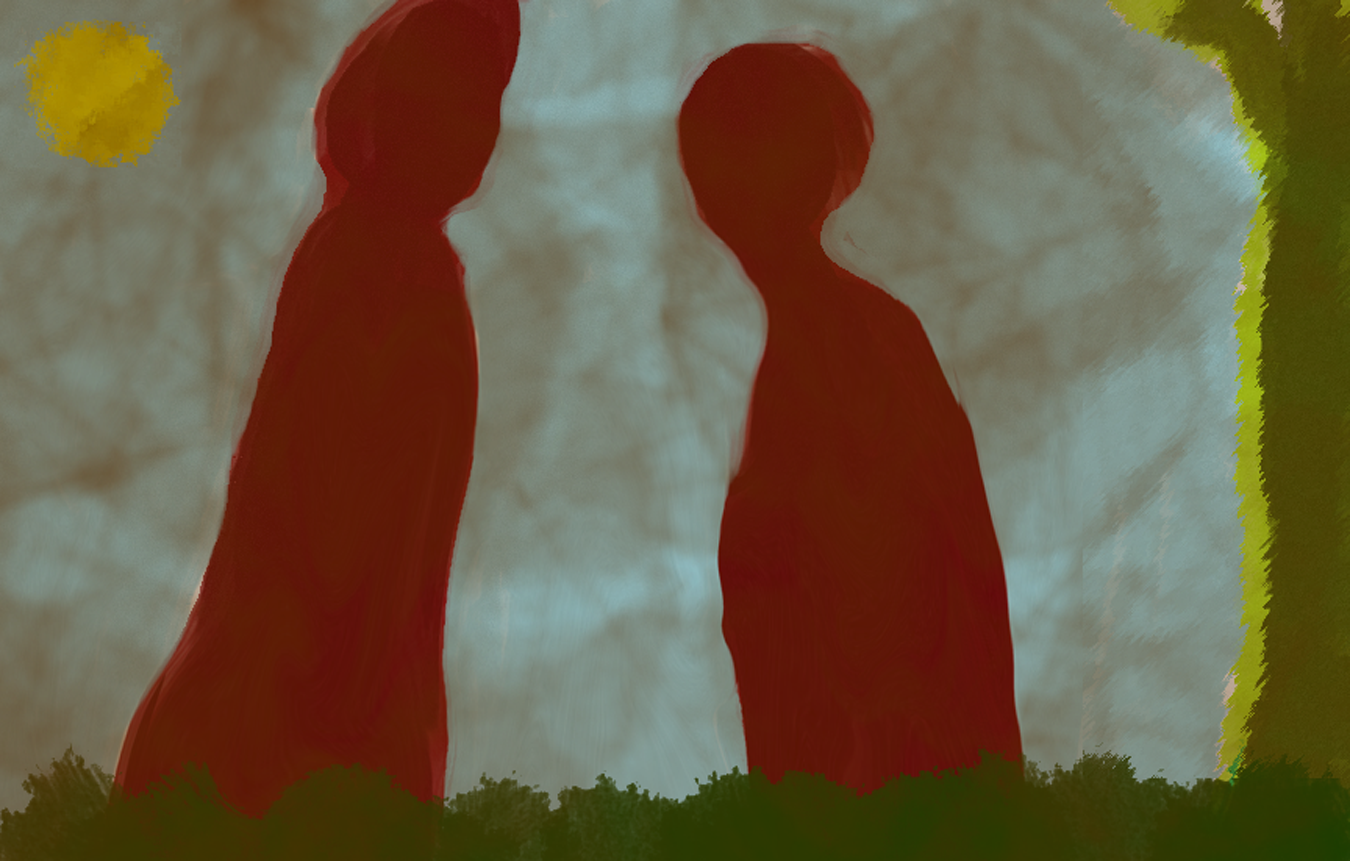 a silent lovely conversation
শেষ রাতে মরা চাঁদের আলোয়
দেখা হয়েছিল তোমার সাথে
নীরব কথায় বলেছিলে আমায়
অব্যক্ত নীরব অভিমান ।
সেই শেষ দেখা, আমারও শেষ
চাঁদের আলোয় শেষ স্নান।
হবেনা কখনো জানি দেখা,
তবু আশায় তো বাঁচে চাষা।
Progresses of my art-work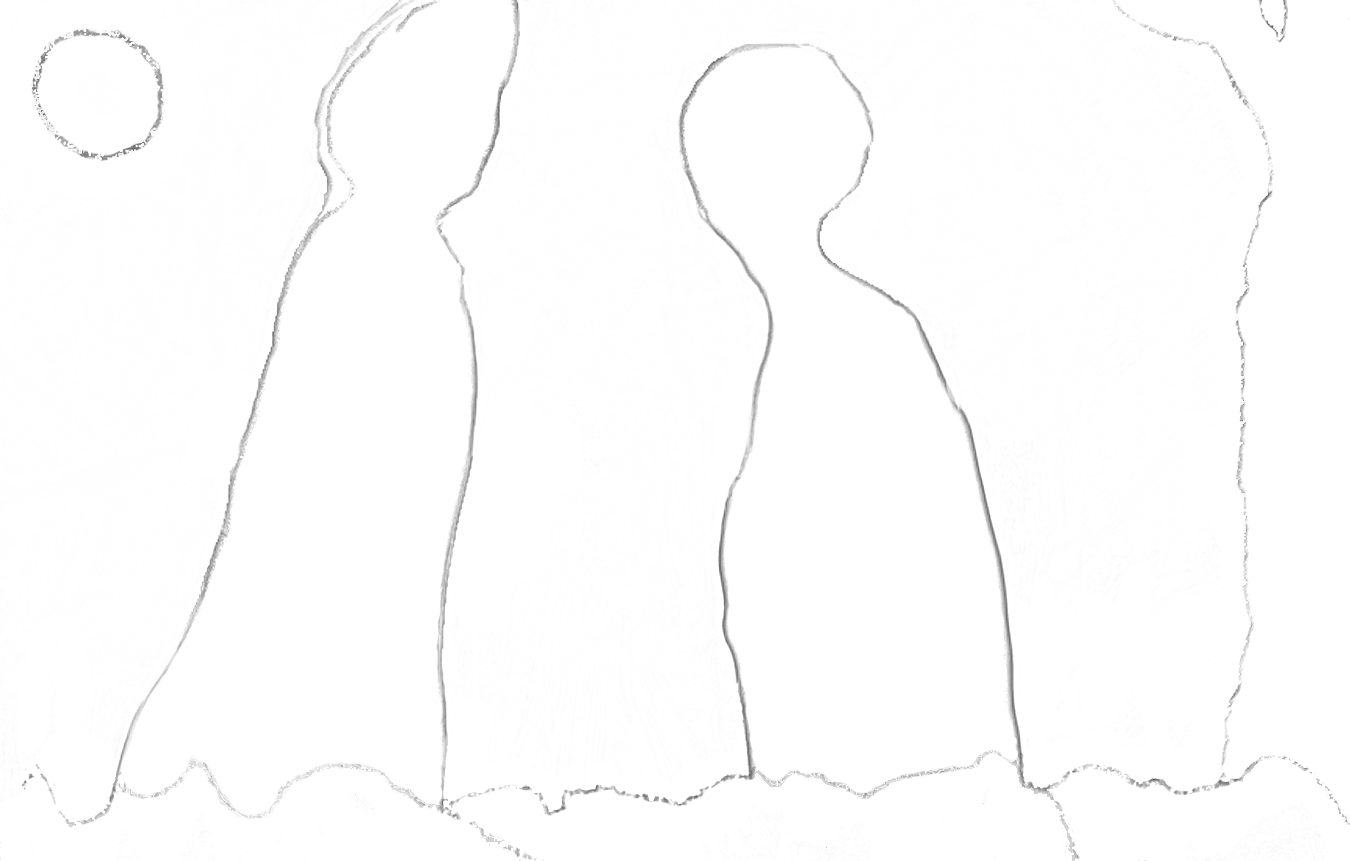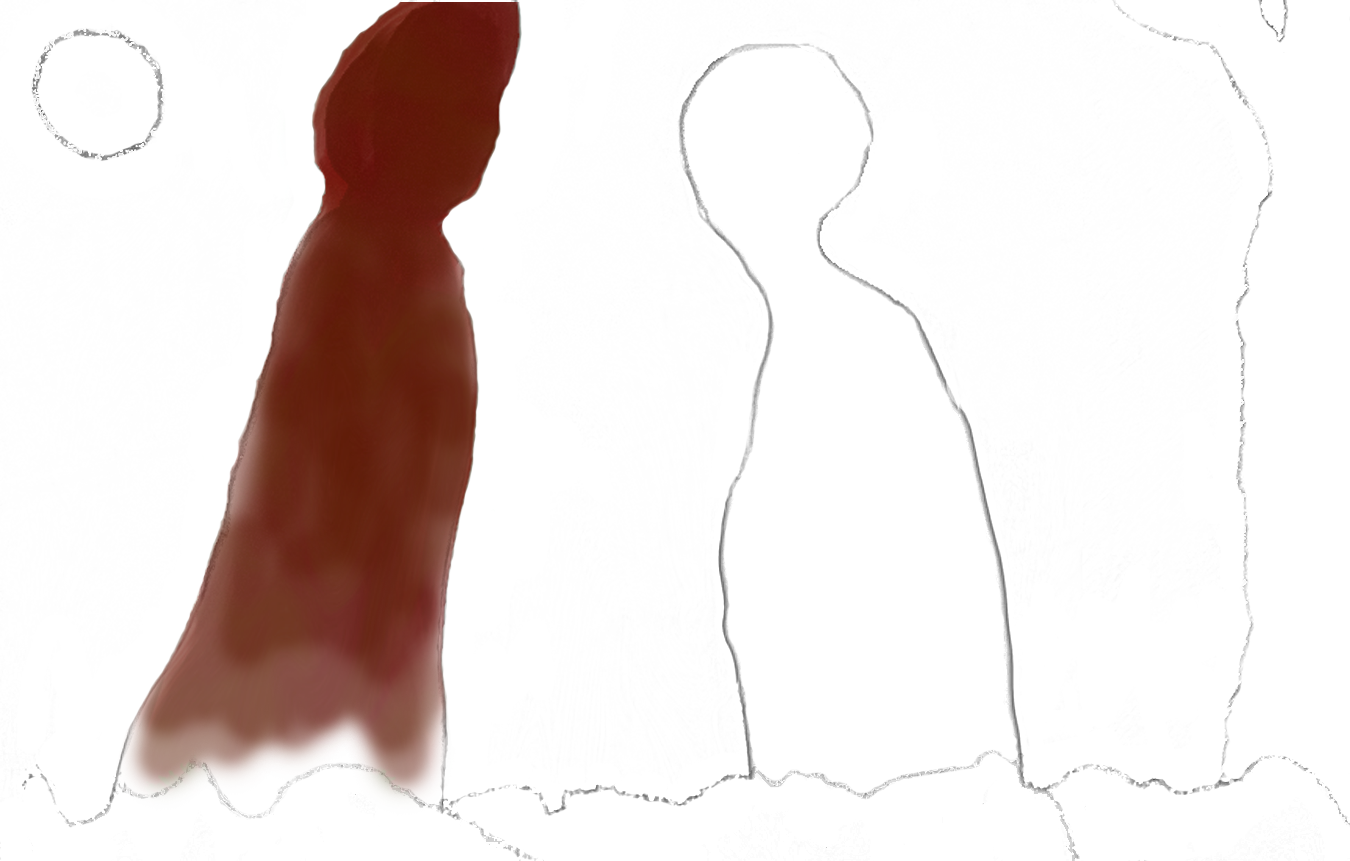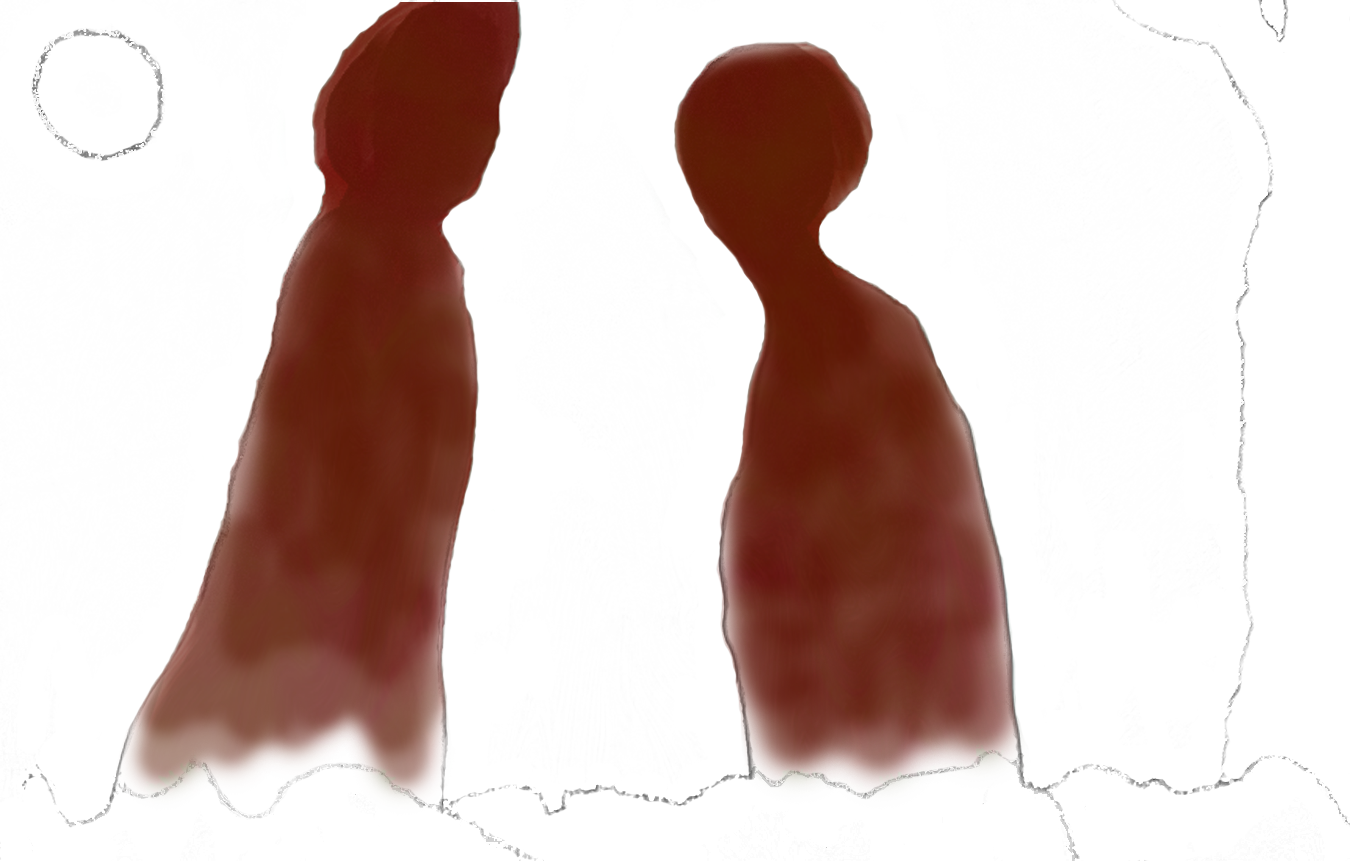 ---
Tags : Abstract, Art, Bengali, Drawing, Painting, Poems, Poetry,
---
This Post Was Published On
My Steemit Blog
. Please, navigate to steemit and cast a free upvote to help me if you like my post. First Time heard about Steemit ?
Click Here
To Know Everything About Steemit
---
---
$3 Donation [Fixed]
$Any Amount
---
---