Attention ! Change Your Dropbox Password Immediately As About 68M Dropbox Passwords Were Hacked By An Unknown Hacker Group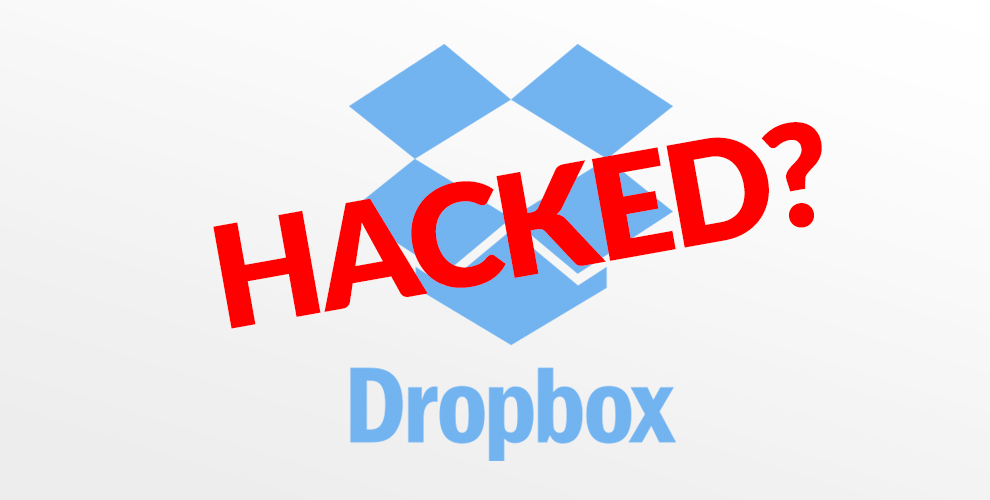 Dropbox confirms that over 60 million account passwords were stolen by an unknown hacker group. So, please, change immediately your dropbox password. Don't be too much afraid, hackers only got your hashed form of your passwords. But, they can find your password by brute forcing if your password is not so strong.
Now Change Your Dropbox Password Immediately !!!
---
Tags : Hacks, News, Security, Cyber Attack,
---
This Post Was Published On
My Steemit Blog
. Please, navigate to steemit and cast a free upvote to help me if you like my post. First Time heard about Steemit ?
Click Here
To Know Everything About Steemit
---
---
$3 Donation [Fixed]
$Any Amount
---
---