Here I share my latest work on Abstract Art --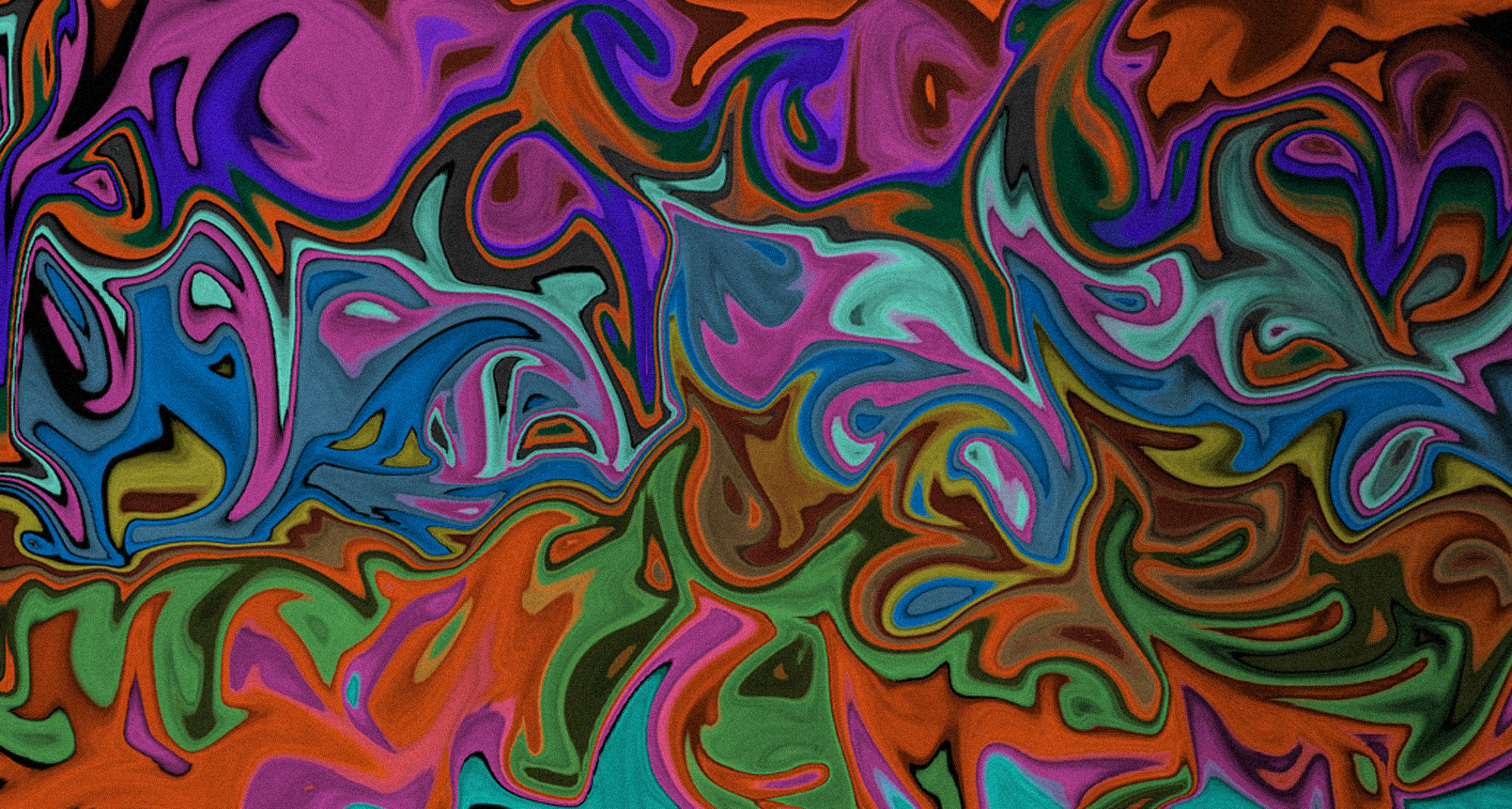 damnation
God curses the young with life.
God gifts the old with death.
You must earn the right to die old.
For if you die young, you die with the curse of death.
---
Tags : Abstract, Art, Drawing, Painting,
---
This Post Was Published On
My Steemit Blog
. Please, navigate to steemit and cast a free upvote to help me if you like my post. First Time heard about Steemit ?
Click Here
To Know Everything About Steemit
---
---
$3 Donation [Fixed]
$Any Amount
---
---