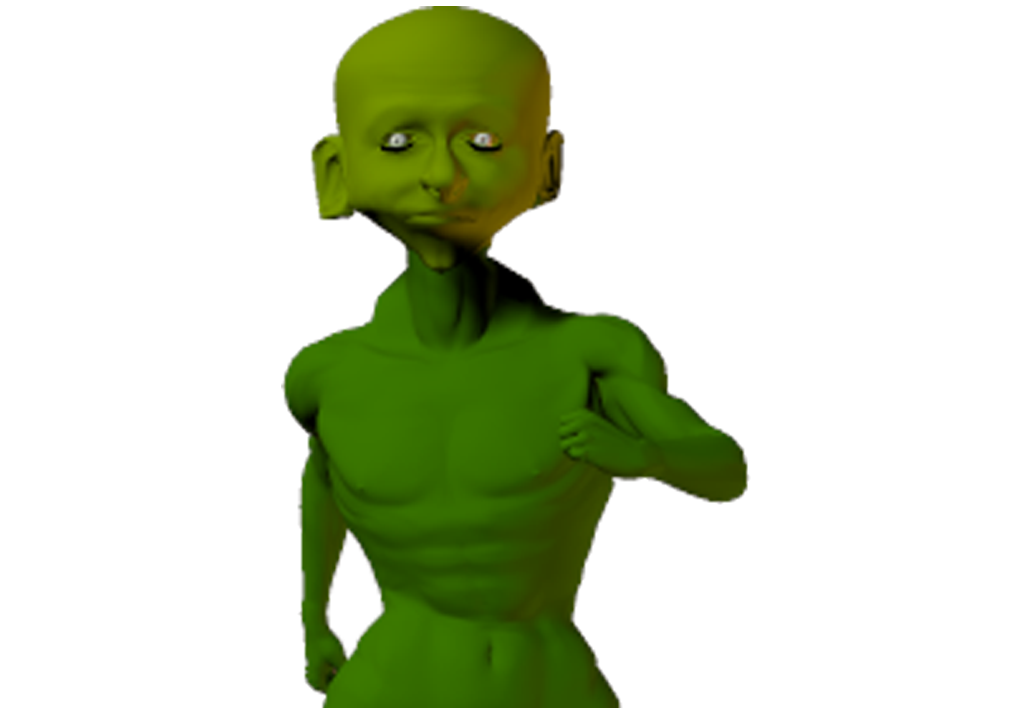 Today here I share one of my 3D model "Alien". I create this 3D object with the help of Poser Pro 2010. You may also download free this 3D model in 6 different formats - poser, 3D studio, lightwave, wavefront object etc. If this 3D model will be popular here then I'll make another posts for sharing my 3D models free.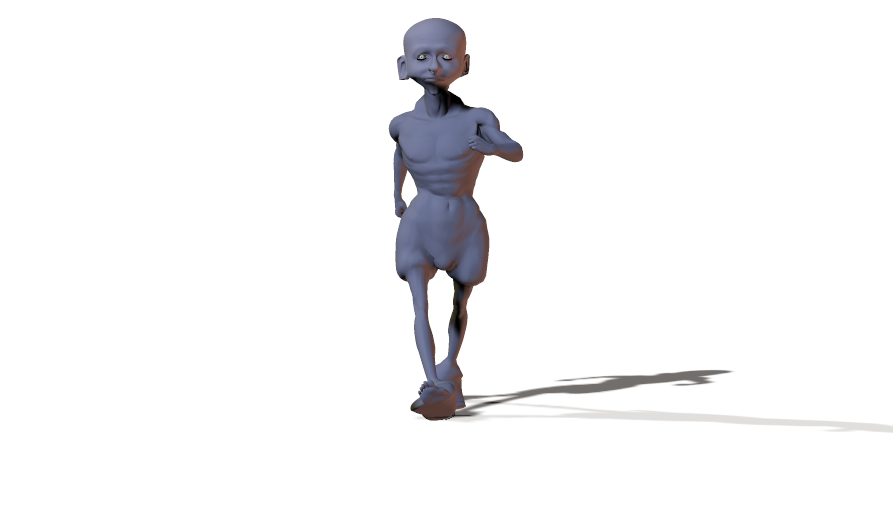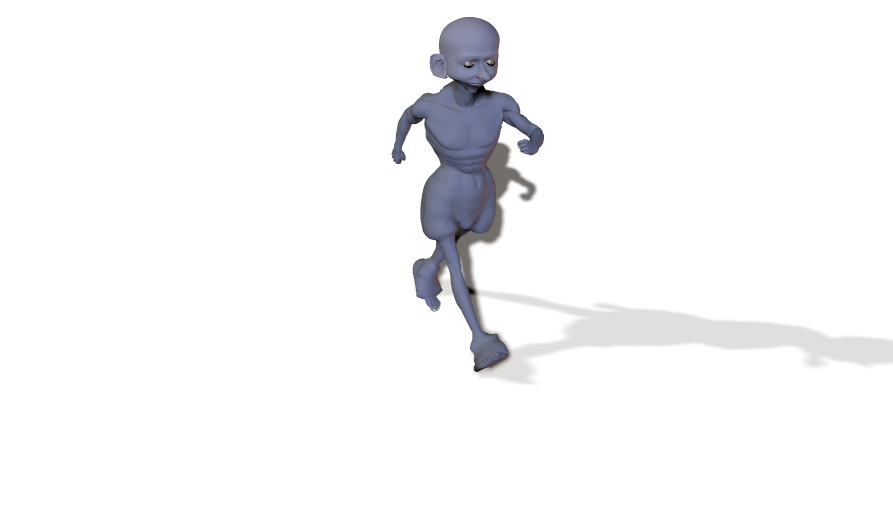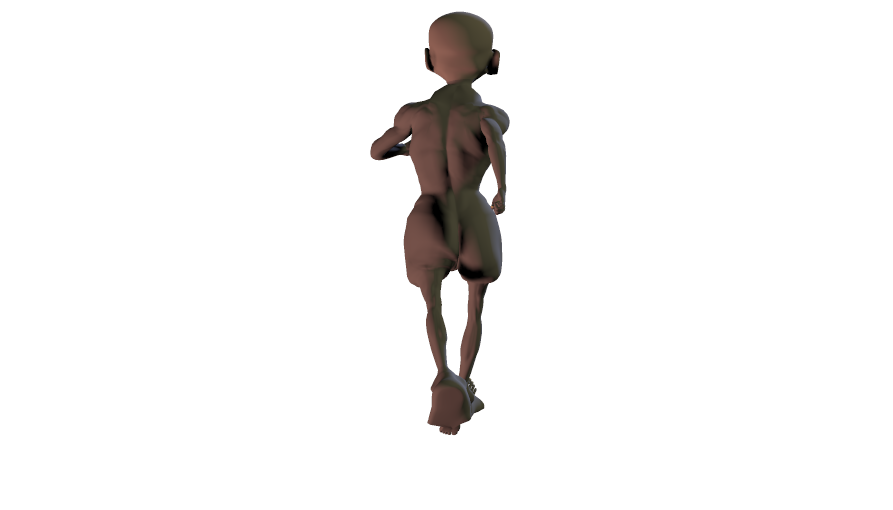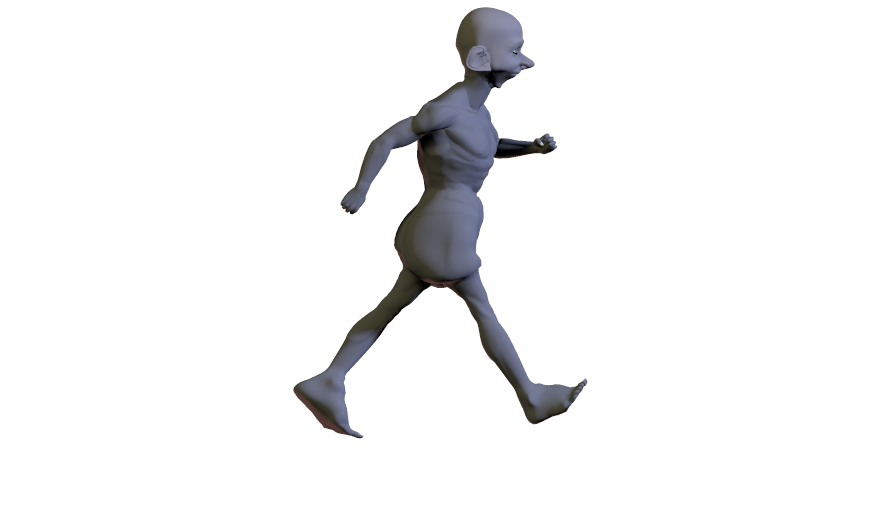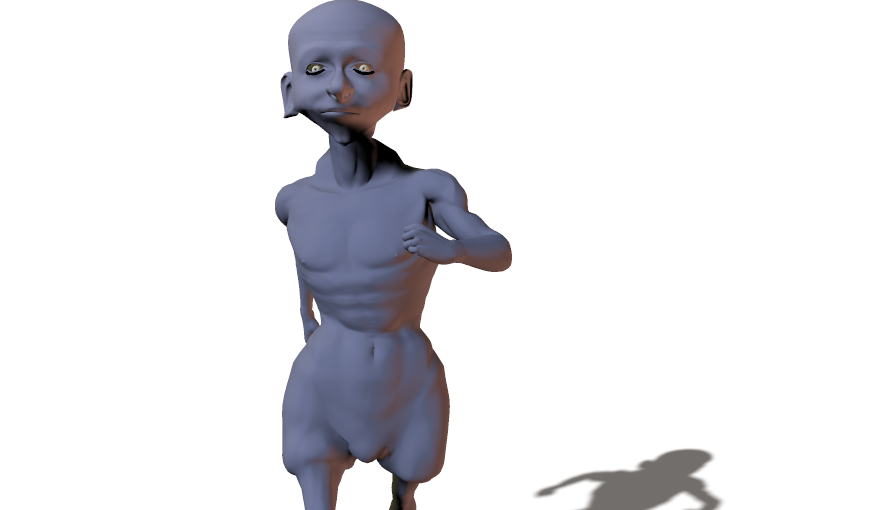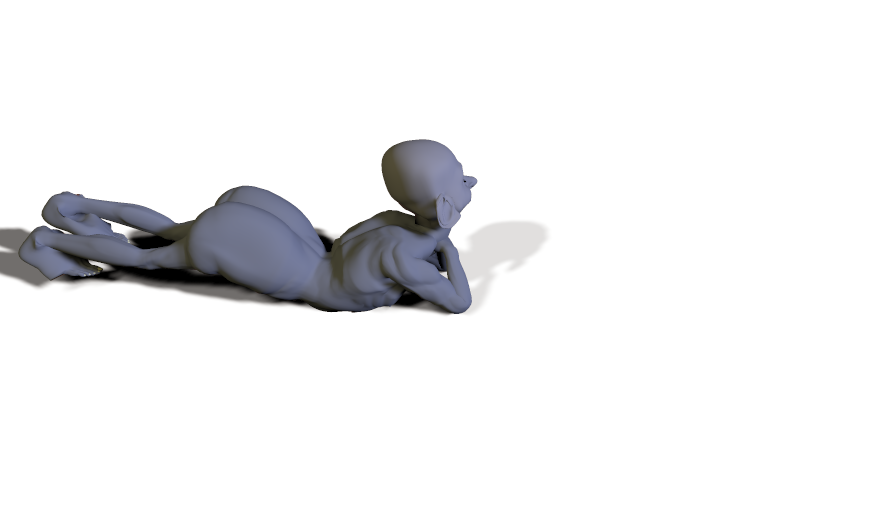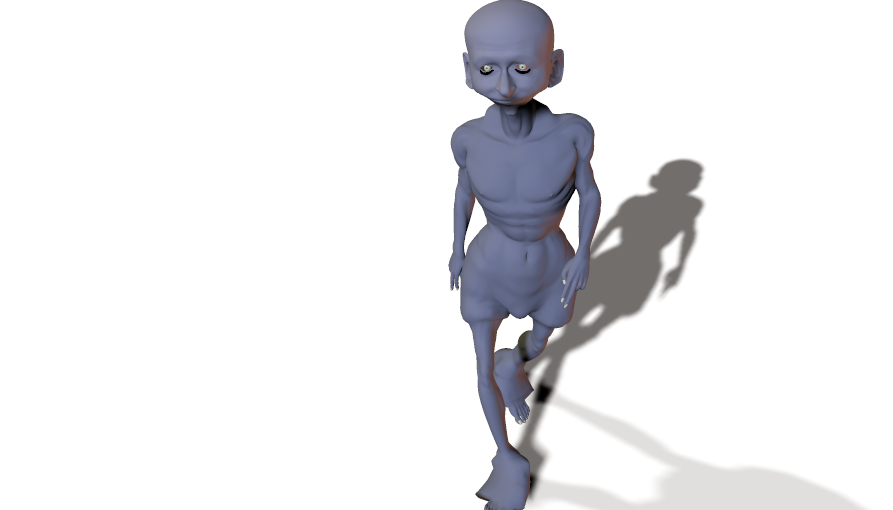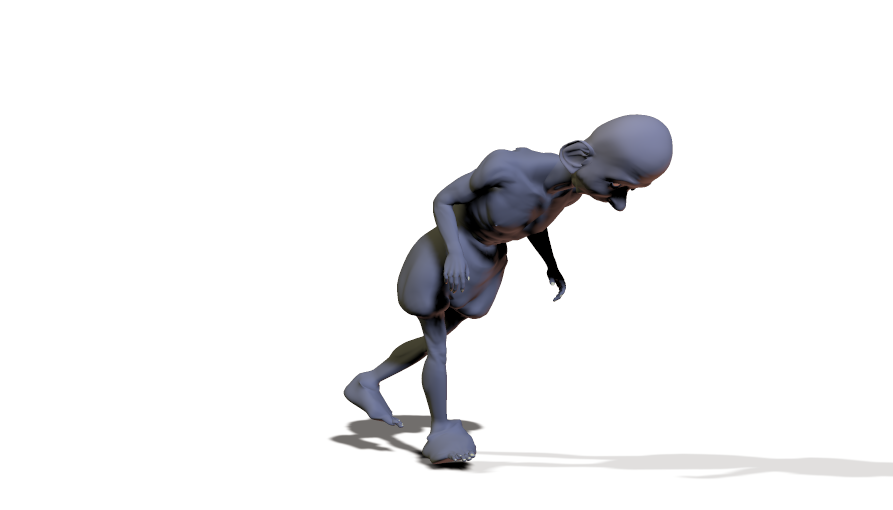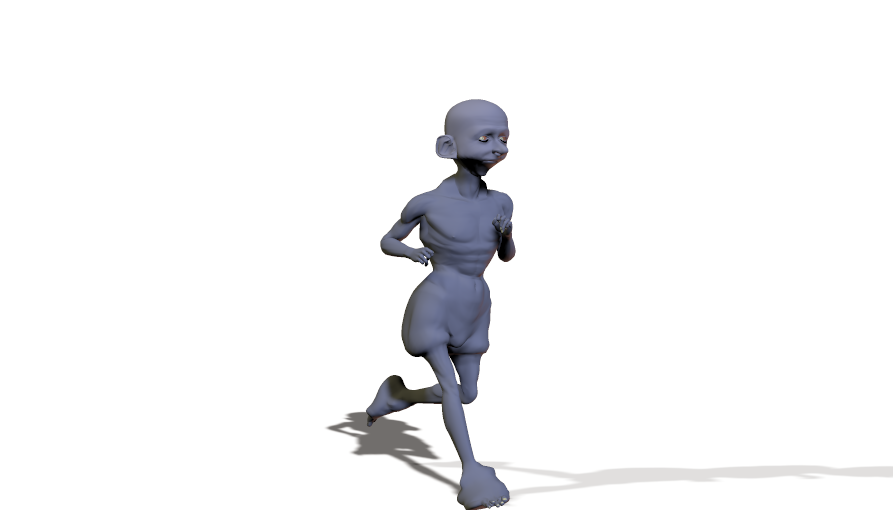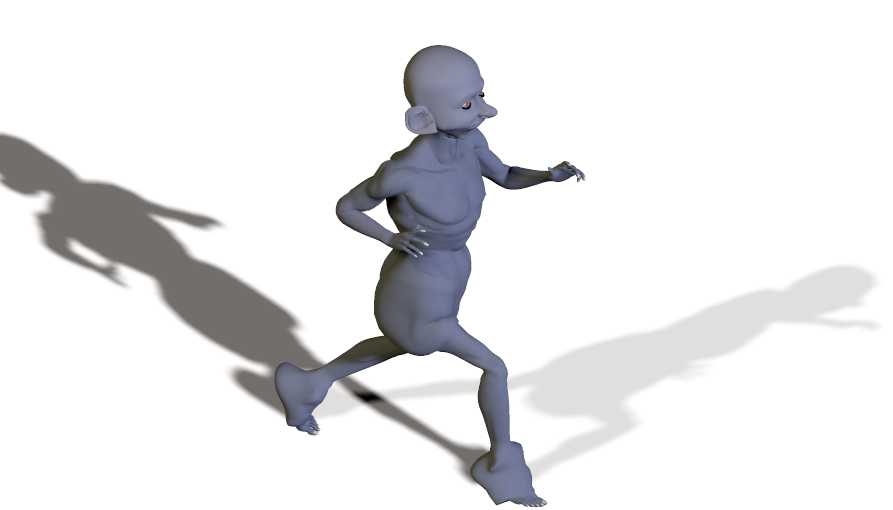 Here is also a preview video
---
Tags : 3D Models, Art, Graphics, Poser,
---
This Post Was Published On
My Steemit Blog
. Please, navigate to steemit and cast a free upvote to help me if you like my post. First Time heard about Steemit ?
Click Here
To Know Everything About Steemit
---
---
$3 Donation [Fixed]
$Any Amount
---
---