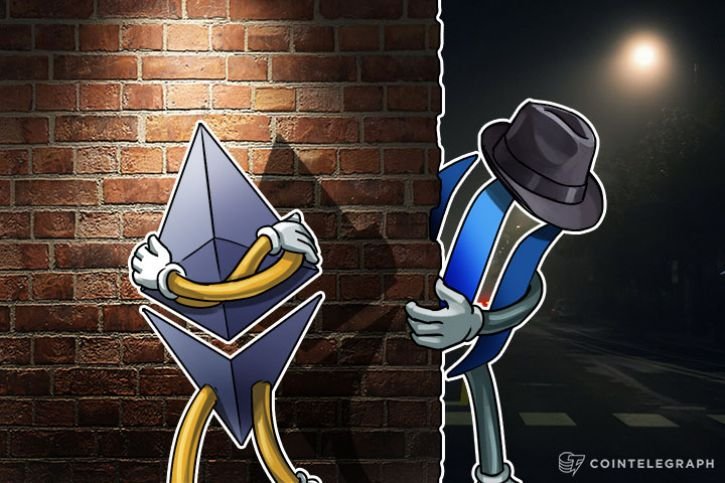 Steem is next in line to be at the second spot if the cryptocurrency market remains as it is today in coming months.The digital currency behind Steemit decentralized social media platform, which rewards posters and voters online, overtook The DAO to be the world's fifth most valuable cryptocurrency following its 1000% plus growth in the days following Steemit's first cryptocurrency payout on July 4.
Steem's rise
As of July 3, according to figures from coinmarketcap.com, it was on the fifteenth spot with market cap of $15,009,110 and a 24 hour trading volume of $8,351. Lisk, Monero, Nxt, Litecoin, Dash and others were all ahead of it.A week later, Steem moved to the seventh place with just NEM, The DAO, Litecoin, Ripple and Ethereum between it and the top currency, Bitcoin. At that point, its market cap had risen to $53,255,780.By Sunday July 17, a week later, its market cap has risen to $296,231,190 to clinch the third placeon the list of top cryptocurrencies. It has now pushed Litecoin and Ripple behind. This leaves it on the trail of Ethereum which has a $935,944,265 market cap, a drop from its $982,972,205 on July 3.Whether Steem will be able to maintain its growth or even gather more steam against the top two currencies is as good as anybody's guess. Users sharing their beneficial experience with Steemit has worked well to push its subscriber base though we can't say how long such would last.
Ethereum's hard fork
However, the pending Ethereum hard fork to recover the funds from the DAO exploits after it was hacked in June is worth watching out for.Planned to occur at block 1,920,000, which should be on July 20 or 21 depending on time zone, the reset promises a move of all the money into a smart contract that can only reimburse investors.The Ether's price increase in May was attributed to the rise of The DAO - or the distributed autonomous organization.Hopefully, the hard fork would bring back the magic that would push Ethereum into a growth trend.
---
Tags :
Cryptocurrency, Economics, Money, News, Steemit, Crypto Markets
---
This Post Was Published On
My Steemit Blog
.
Earned : $00.12 SBD Converted to USD @1.31$ Rate =

$0.1572 USD

.
First Time heard about Steemit ?
Click Here
To Know...
---