Steemit Cyber Attack Analysis Is Being Finalized
from themerkle news desk I share this news here :
The Steemit platform breach that occurred last week is still being resolved as we speak. The operators of the platform announced a new security announcement, as account recovery has now officially begun. There are a few simple steps users need to take to access their old account again. Moreover, the returning of stolen funds is coming to a close soon as well.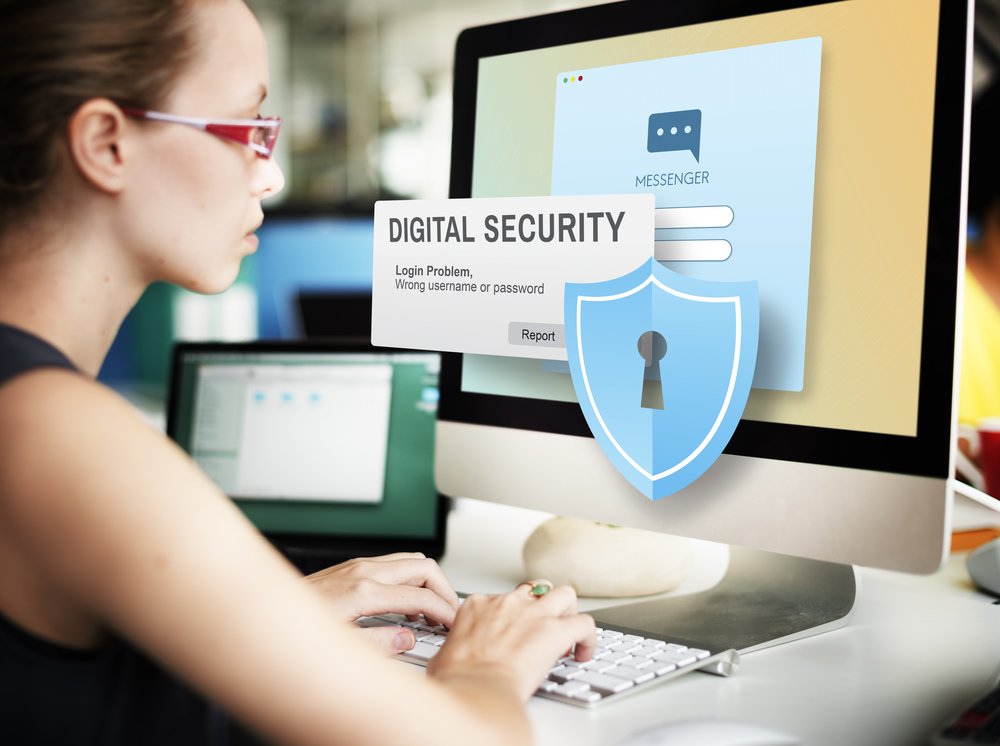 When the Steemit platform got hacked last week, many people were concerned about the security of this concept. As it turns out, only a select few accounts were compromised in the process. Thanks to swift action, the threat was thwarted at an early stage. Stolen fundswere kept to a minimum as well, thankfully. Users who have had their accounts compromised can now begin the recovery process. There is an account recovery page, where users can enter their old password. After logging in through social media or the used email address, users will be granted a chance to create a new account password. Steemit users who authenticate through Facebook or Reddit should see their accounts restored immediately. Those who use an email and password combination will receive further instructions shortly after filling out the form. It is good to see the company take additional security precautions, as new passwords have to be at last 32 characters long.. Time to get that LastPass or other password manager working!
On the topic of users who have had funds stolen, the Steemit team is in the process of finalizing the analysis of the July 14th cyber attack. Figuring out how much funds has been stolen from each account has taken some time, but the final numbers will be coming in shortly. As promised earlier, the platform operators will refund every user out of their own pocket. Incidents like these are bound to happen when platforms become incredibly popular in such a short timespan. Luckily for Steemit, there was no real harm done, albeit the financial losses and compromised accounts should not be taken lightly. With these new security measures in place, business can be resumed as normal.
from themerkle news desk I share this news here :
---
Tags :
Blockchain, Cryptocurrency, Hacks, News, Security, Steemit, Cyber Crime, Cyber Attack
---
This Post Was Published On
My Steemit Blog
.
Earned : $00.02 SBD Converted to USD @1.29$ Rate =

$0.0258 USD

.
First Time heard about Steemit ?
Click Here
To Know...
---