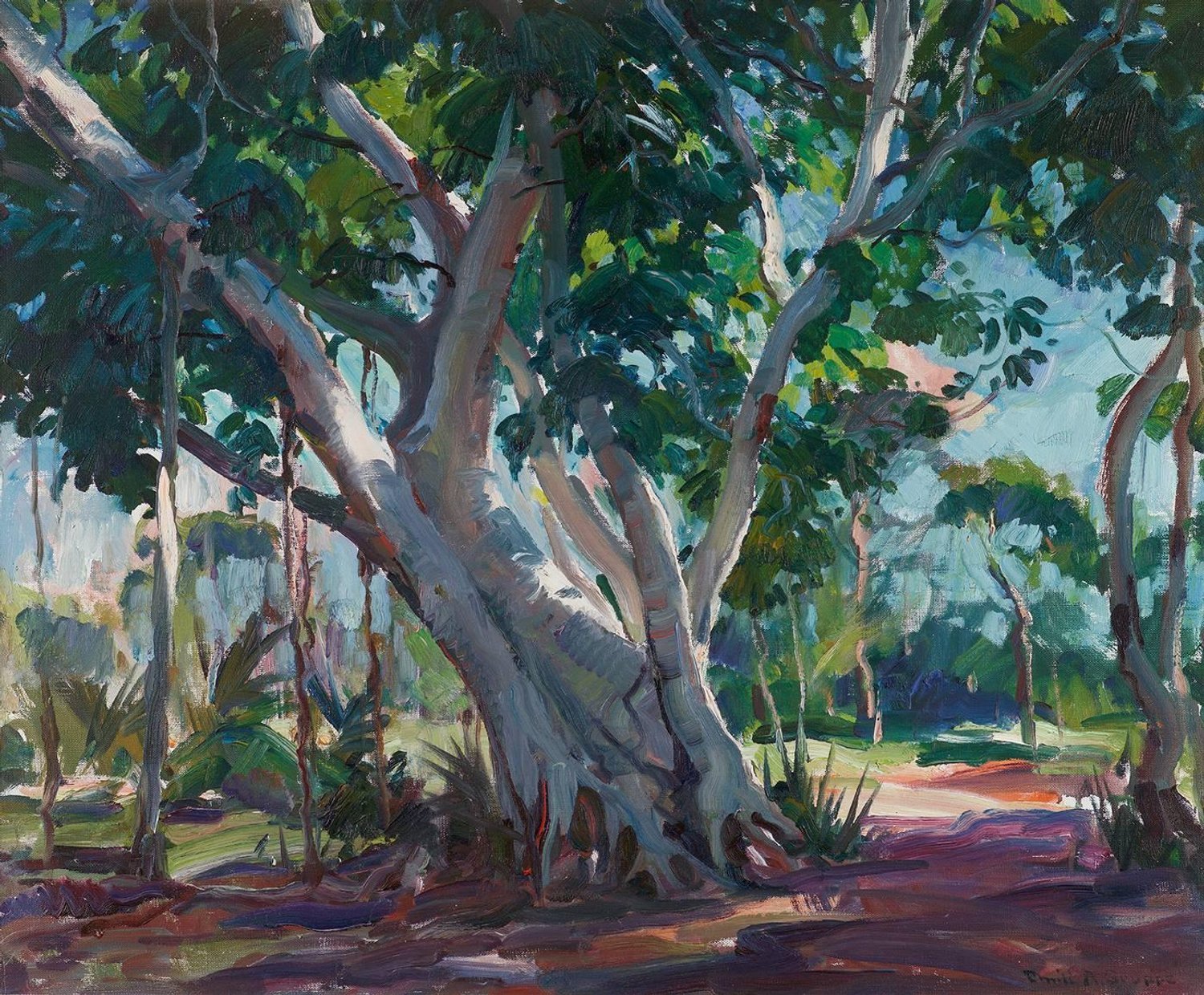 An old banyan tree beside my
sweet home, everyday I see.
I take rest in peace
under its cold shadow.
sometimes I only sit silently
but, do not feel lonely.
when I touch I feel its affection
I weep for a while remembering my mother's face.
when I was a child thinking and thinking
about my mom I lost her forever.
a cold breeze blows around me
under the banyan tree.
---
Tags : Poems, Poetry, Life,
---
This Post Was Published On
My Steemit Blog
. Please, navigate to steemit and cast a free upvote to help me if you like my post. First Time heard about Steemit ?
Click Here
To Know Everything About Steemit
---
---
$3 Donation [Fixed]
$Any Amount
---
---