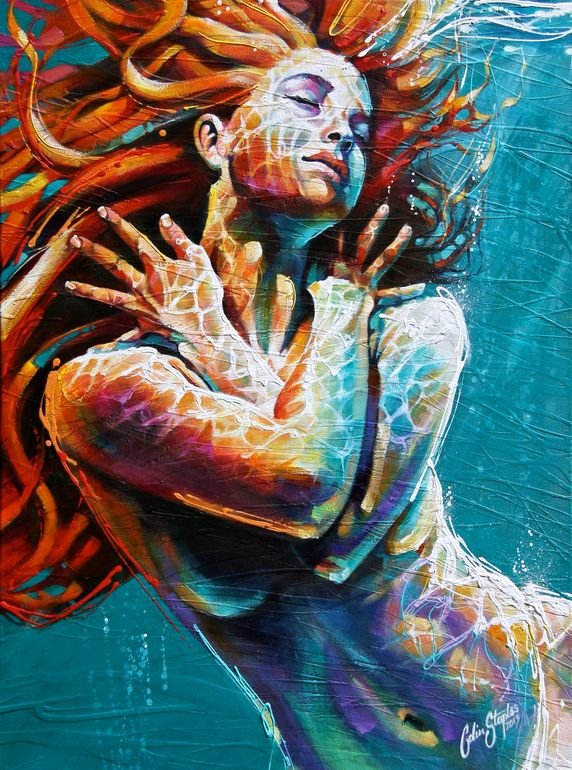 Whatever I have is true or false
I will not keep anything unknown to you
My power is your own idea,
I'm surrounded by you in certain circles.
Many stories lie in the corners of life
The foundation of broken relationships will be created in its darkness.
So there you must have a bright presence,
Do not place any undue objection here.
You can smile and suddenly burn in pride of love,
You love river, you ever sink in the river.
I am speechless with this indiscipline,
Likewise, let's love this way.
One day in the gloom of the frozen pain
I am forbidden to enter the world of emotion.
Let's blow the dead soldier's memory by the pain of the heart.
My dreadful wishes are lingering as accident.
---
Tags : Poems, Poetry, Life,
---
This Post Was Published On
My Steemit Blog
. Please, navigate to steemit and cast a free upvote to help me if you like my post. First Time heard about Steemit ?
Click Here
To Know Everything About Steemit
---
---
$3 Donation [Fixed]
$Any Amount
---
---