In the last 24 hours, two separate reports into the status of Tether and its USDT tokens have been published..
http://steem.link/dGLRQ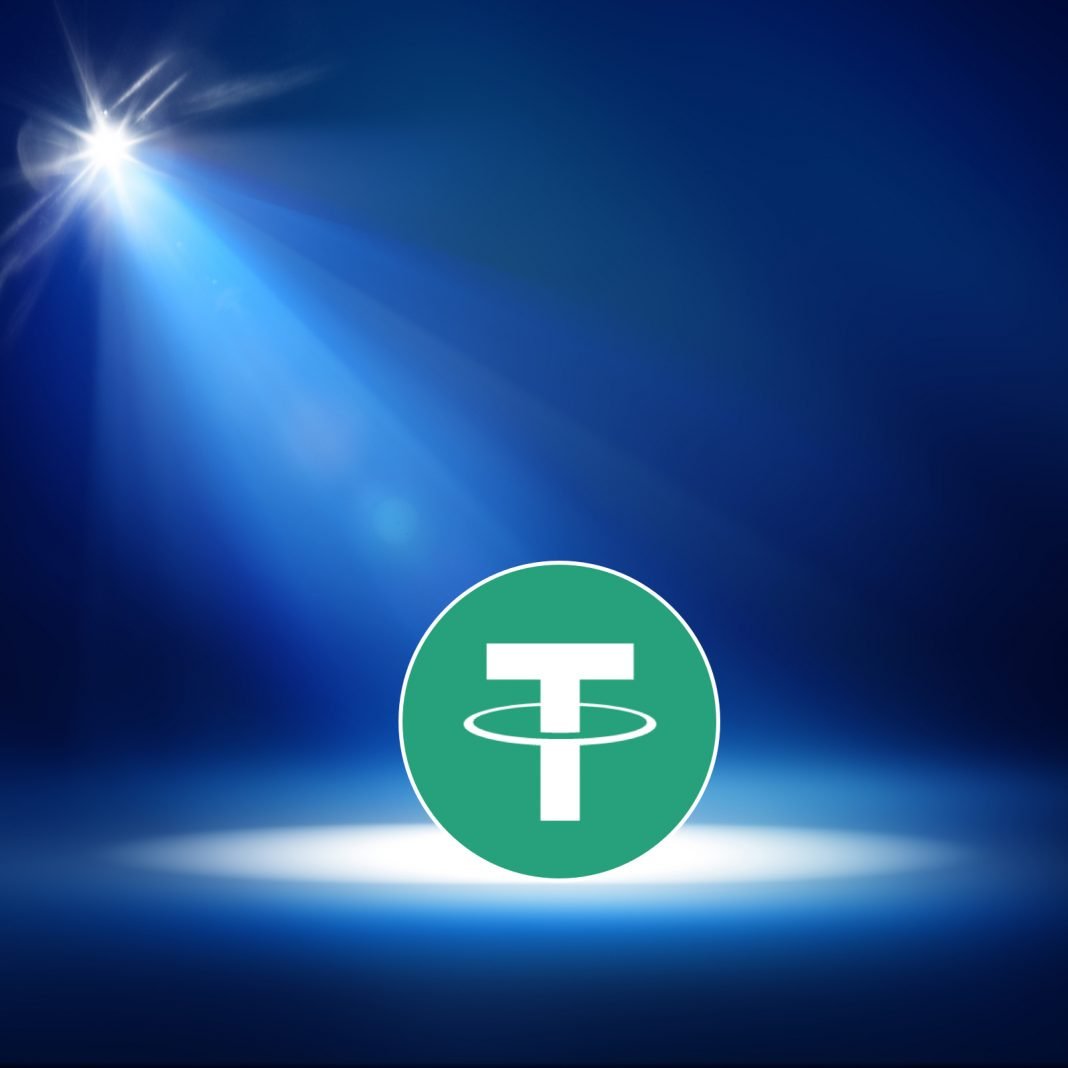 ---
Tags : Bitcoin, Tether, Cryptocurrency, Crypto Markets, Money, Economics, News,
---
This Post Was Published On
My Steemit Blog
. Please, navigate to steemit and cast a free upvote to help me if you like my post. First Time heard about Steemit ?
Click Here
To Know Everything About Steemit
---
---
$3 Donation [Fixed]
$Any Amount
---
---