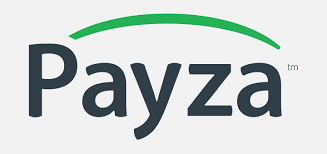 Today a shocking news is just waiting for us. Payza (previously bought from Alertpay) has been seized (both domain and server) by USA securities. All users funds are now at risk to be lost forever. I have also a personal verified account and lost only $16 USD. But, there are too many users and merchants which has thousands/millions of dollars. Payza was also conducting a cryptocurrency exchange business on its own platform. I tested a tink $16 USD worth BTC, but, it takes almost a week to get it deposited to my account. I lost those tiny fund. I suspect some users have lost significant amount of crypto assets, because, payza also offered crypto wallets including major crypto currencies such as BTC, ETH, BCH, DASH, XRP, LTC etc.
In 2013, US securities also shut down another illegal money transmitting and payment service provider Liberty reserve. In this time same excuse was shown to shut down Payza -
MH Pillars, Ltd., doing business as Payza, has been indicted by a federal grand jury in the District of Columbia on charges alleging they operated an Internet-based unlicensed money service business that processed more than $250 million in transactions.
The defendant is accused of operating a money transmitting business that operated without the necessary state licenses and knowingly transmitting funds that were derived from illegal activity from in or about March 2012 until the present.
If you have questions or concerns about your Payza account, or if you believe you are a victim, please send an email to USAODC.OBOPAYZA@usdoj.gov. Please include your name, email address, and contact information in your message.
Best of luck :D
Here is a seizure notice displayed on the payza's official webpage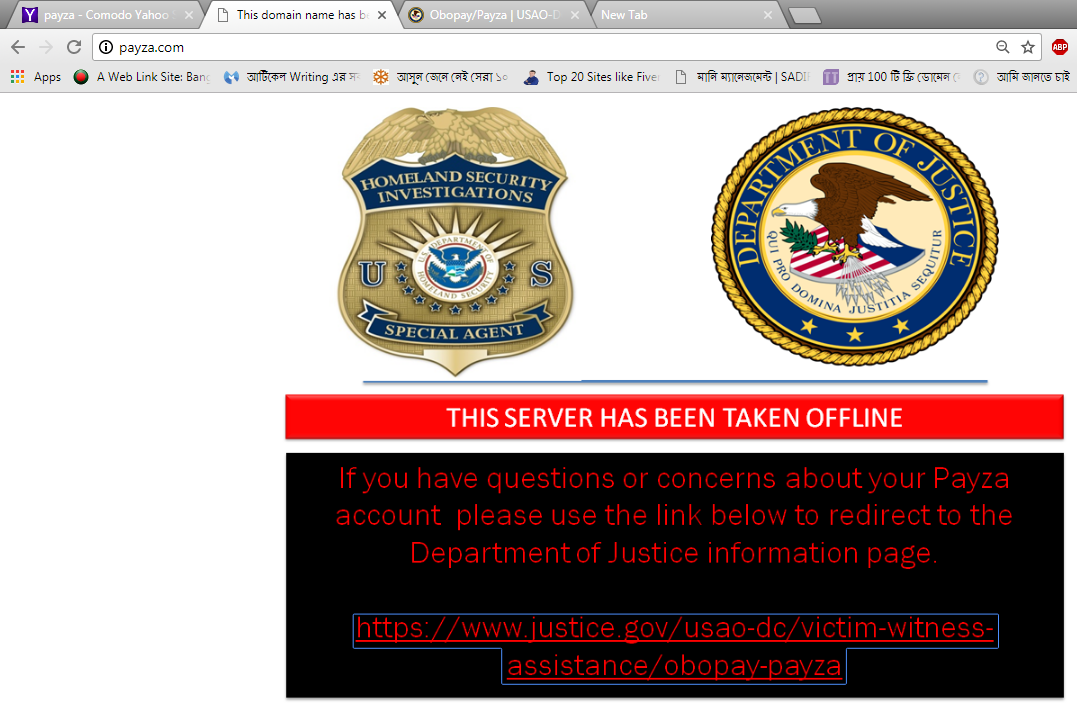 ---
Tags : News, Money, Crime, Cyber Crime, Laws, Payment Processors, Payza,
---
This Post Was Published On
My Steemit Blog
. Please, navigate to steemit and cast a free upvote to help me if you like my post. First Time heard about Steemit ?
Click Here
To Know Everything About Steemit
---
---
$3 Donation [Fixed]
$Any Amount
---
---