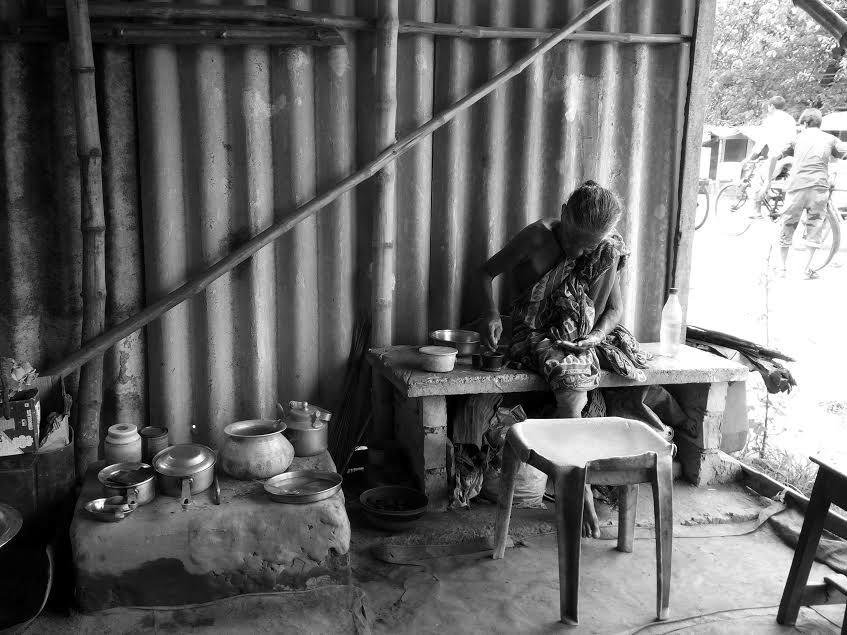 Daily income of this old women is only about 60-70 rupees (less than $1 USD). But, she is quite happy & 100% honest in her life.
Camera : SONY
Model : DSC-W710
Location : Kolkata, West Bengal, India
Snap Taken : 12 June 2016
---
Tags : Black & White Photography, Photography, Portrait photography, Life, India,
---
This Post Was Published On
My Steemit Blog
. Please, navigate to steemit and cast a free upvote to help me if you like my post. First Time heard about Steemit ?
Click Here
To Know Everything About Steemit
---
---
$3 Donation [Fixed]
$Any Amount
---
---