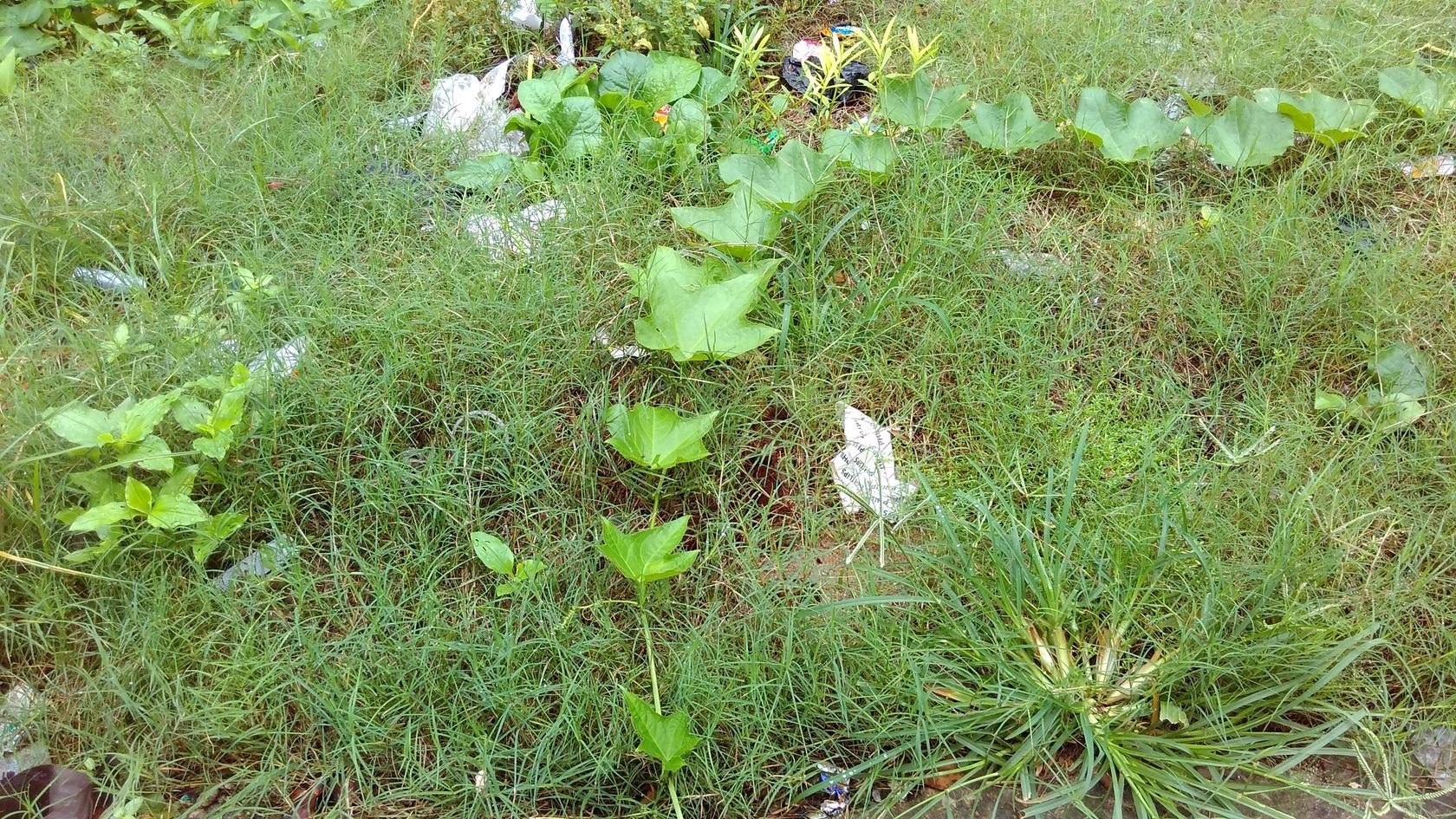 Durva Grass is also known as Vilfa stellata, Dhoob, Bermuda grass, dog's tooth grass, Bahama grass, devil's grass, couch grass, Indian doab, arugampul, grama, wiregrass and scutch grass. It is vastly used as antiseptic in the rural area of India.
Location : Dakshineswar, Kolkata
Snap taken : 5 August 2016
Camera : Xiaomi ; model - 2014818
---
Tags : Photography, Nature, Landscape photography, Flowers & Plants photography, India,
---
This Post Was Published On
My Steemit Blog
. Please, navigate to steemit and cast a free upvote to help me if you like my post. First Time heard about Steemit ?
Click Here
To Know Everything About Steemit
---
---
$3 Donation [Fixed]
$Any Amount
---
---