what do you see in this stereogram ?
Write down in the comment box. The first one who recognize correctly will win the 50% of revenue of this post.
For example , if I get $10 from votes on this post, then I'll award $5 to the winner.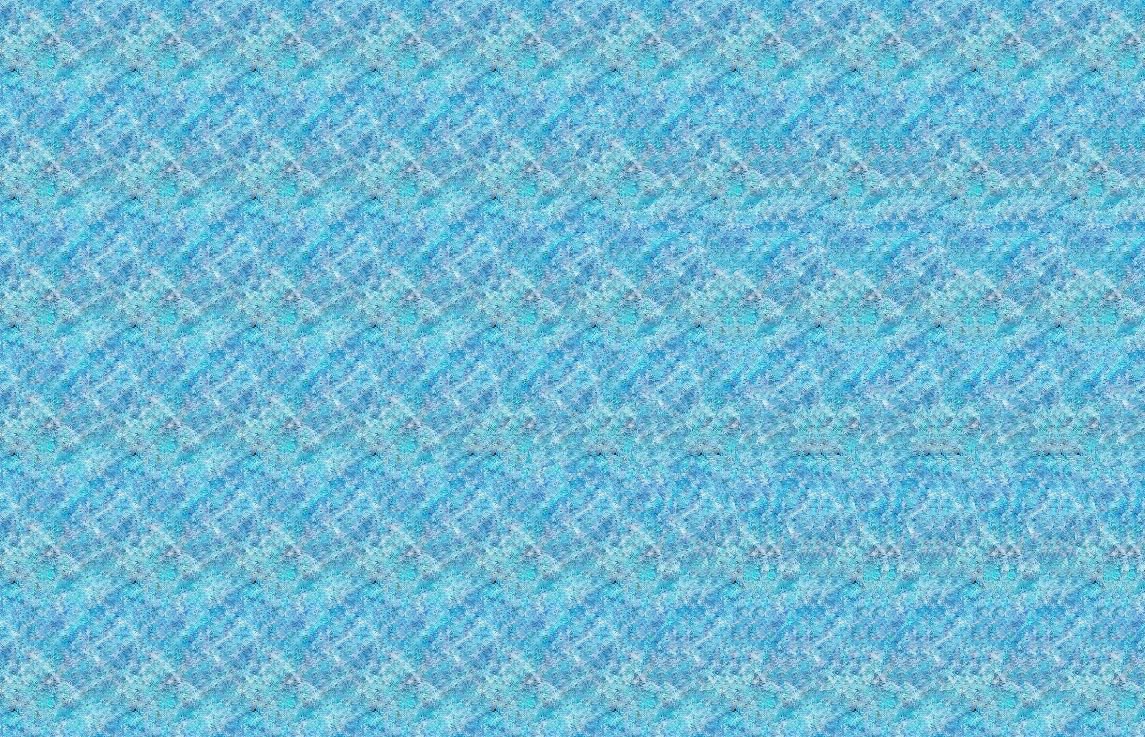 ---
Tags : Funny, Images, Stereogram, Contest,
---
This Post Was Published On
My Steemit Blog
. Please, navigate to steemit and cast a free upvote to help me if you like my post. First Time heard about Steemit ?
Click Here
To Know Everything About Steemit
---
---
$3 Donation [Fixed]
$Any Amount
---
---