Hello all moderators of Steemit,
I own a website where I sell my digital products. My question is "Am I allowed here to sell my digital products via making posts with description of my products?"
Here is an example (
It's just an example, I have no intention to sell or promote anything
) ----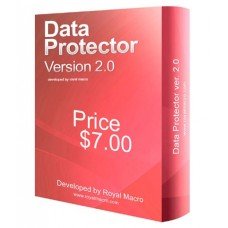 Data Protector (ver. 2.0)
This software "

Data Protector

" uses Symmetrical method. It uses a single key for encrypting and decrypting data. These keys are widely used for storing and protecting confidential information, since the keys are not very long and large amount of data can be encrypted very quickly........................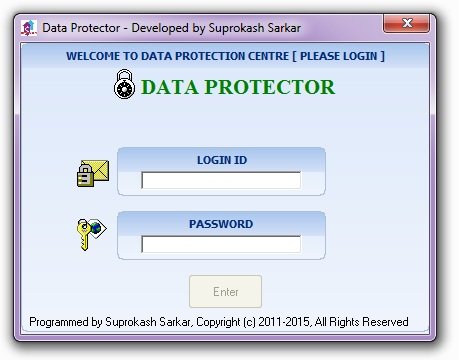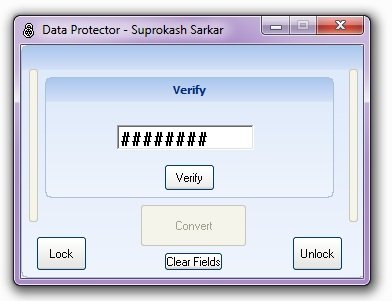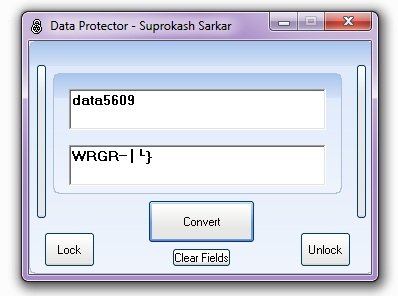 ---
Tags : Blockchain, Cryptocurrency, Marketplace, Steemit, Business,
---
This Post Was Published On
My Steemit Blog
. Please, navigate to steemit and cast a free upvote to help me if you like my post. First Time heard about Steemit ?
Click Here
To Know Everything About Steemit
---
---
$3 Donation [Fixed]
$Any Amount
---
---