I took this photo from my village at sunflower garden. And this post is my first post in my native language "Bengali ( বাংলা ).
এই ফোটো টা আমি আমার গ্রামের বাড়ির সূর্যমুখী (sunflower) ফুলের বাগান থেকে নিয়েছি। ফোটোটা একটি অর্ধপ্রস্ফুটিত সূর্যমুখী ফুলের। ..........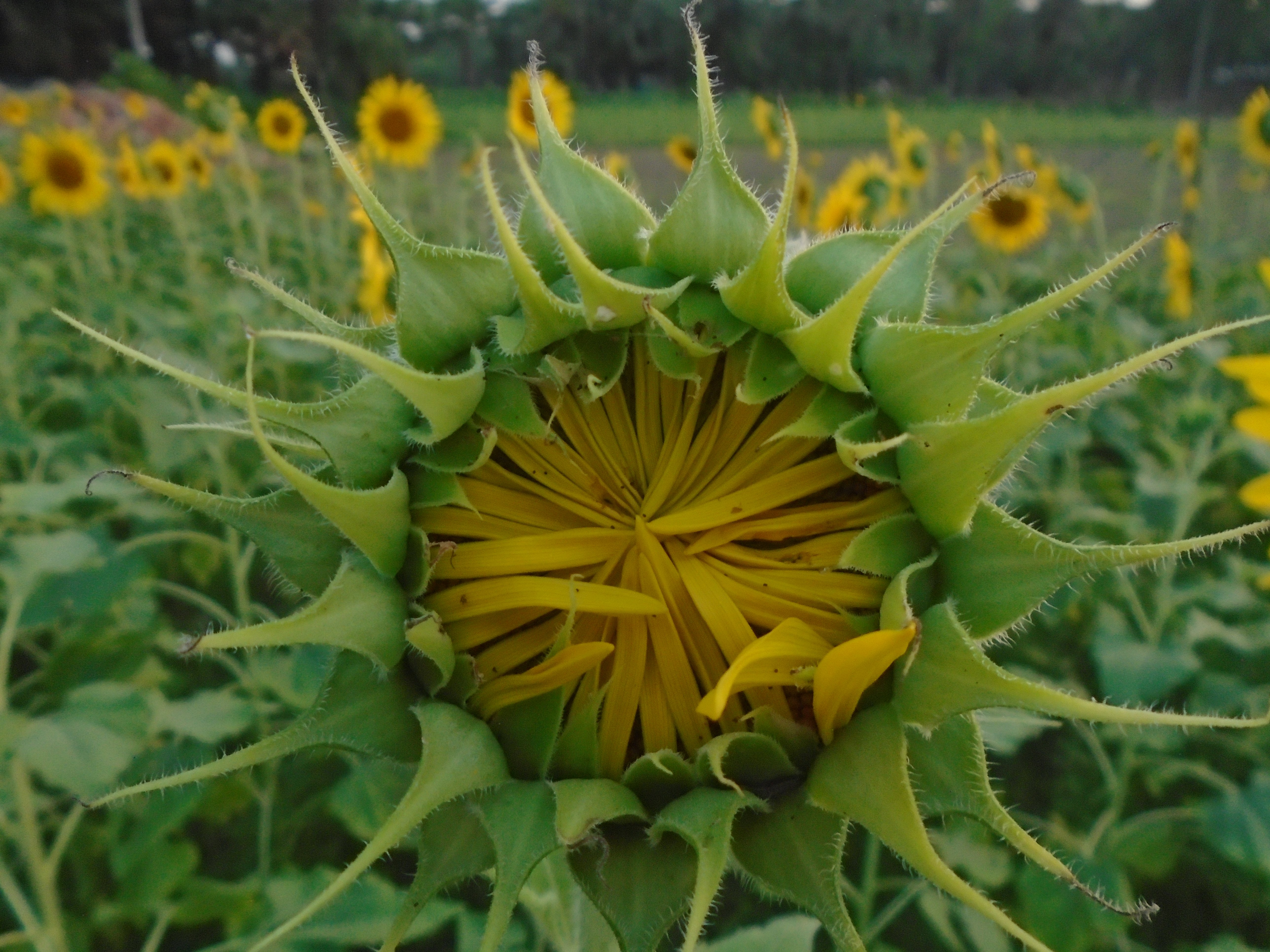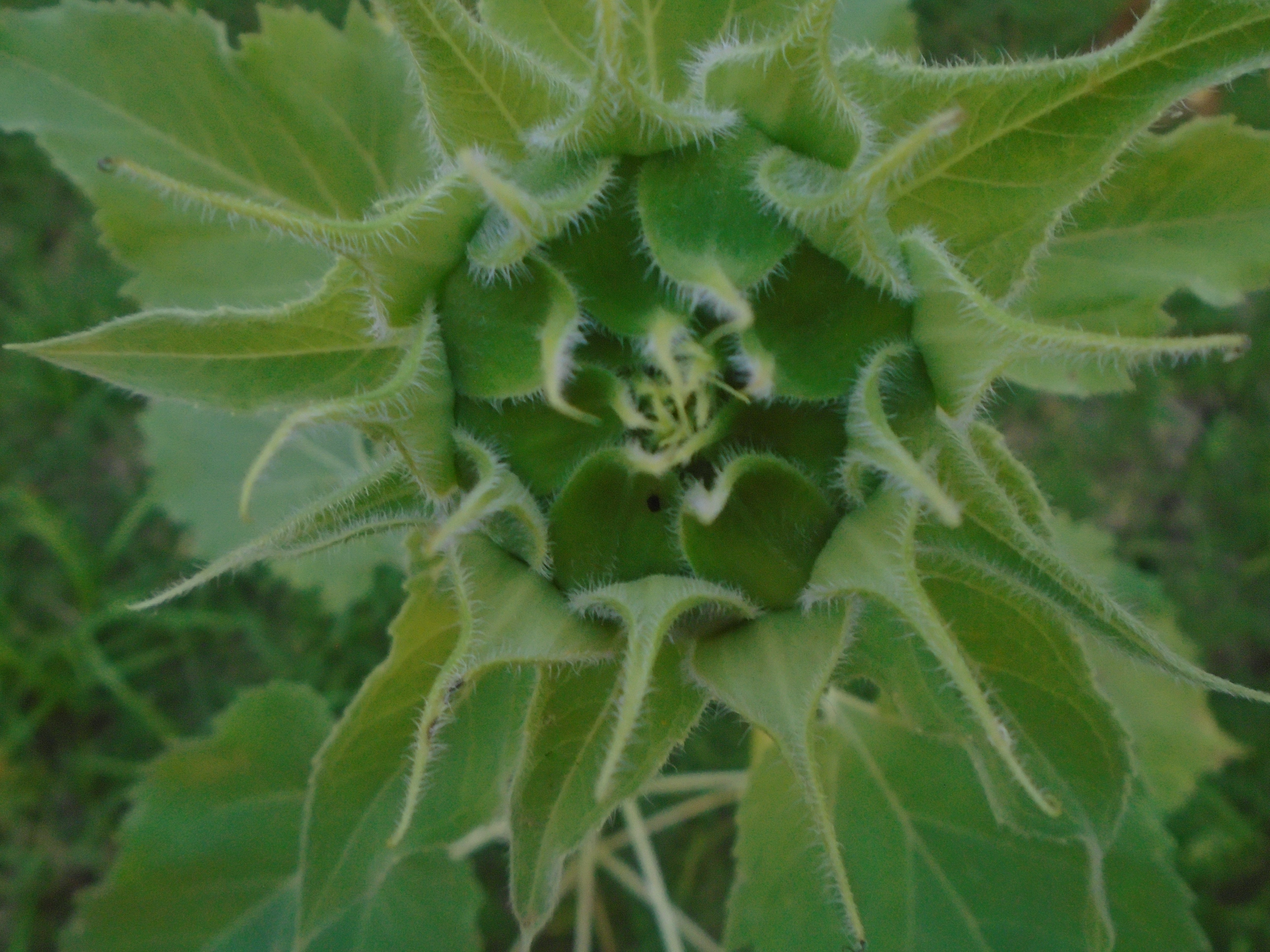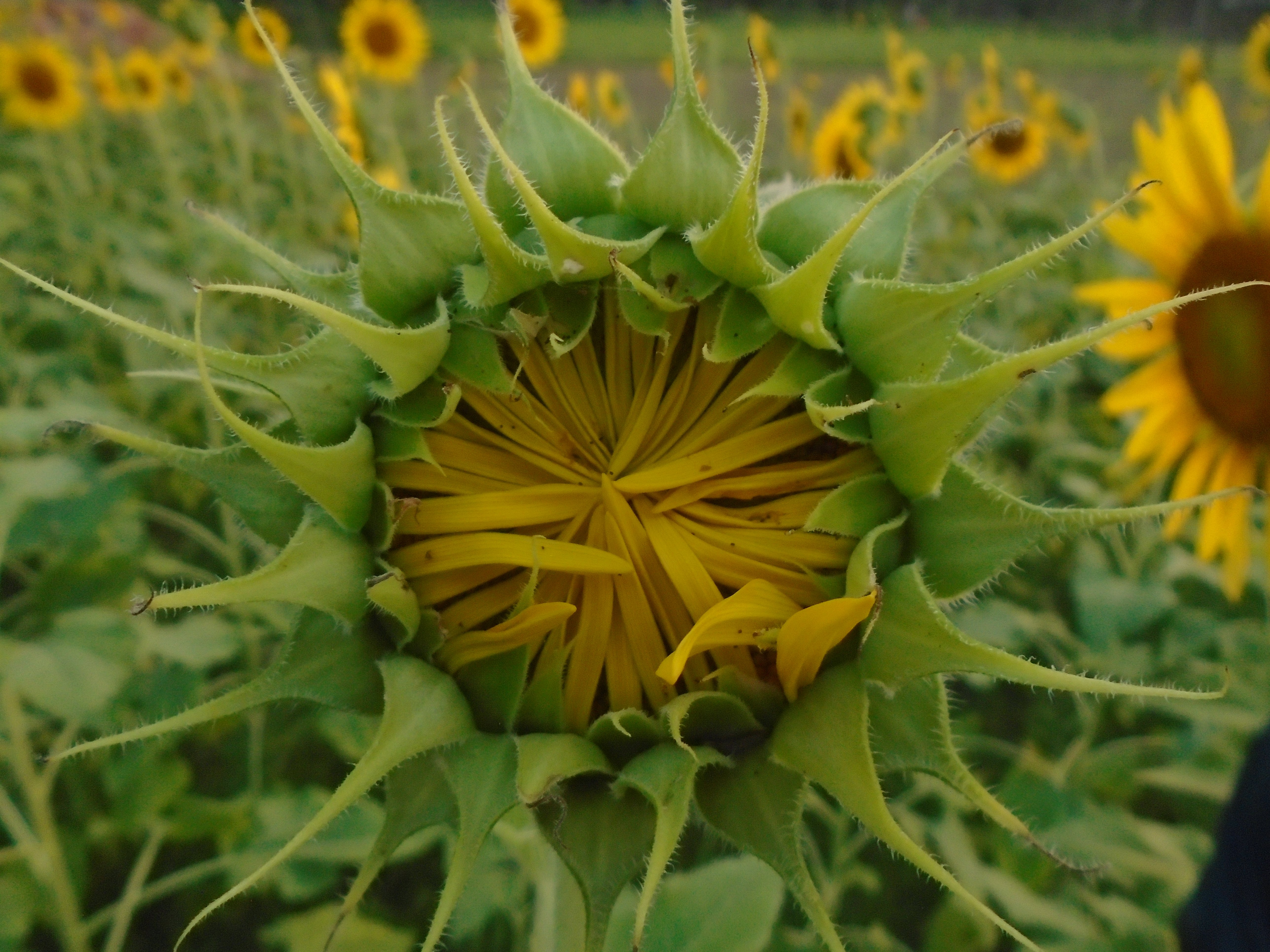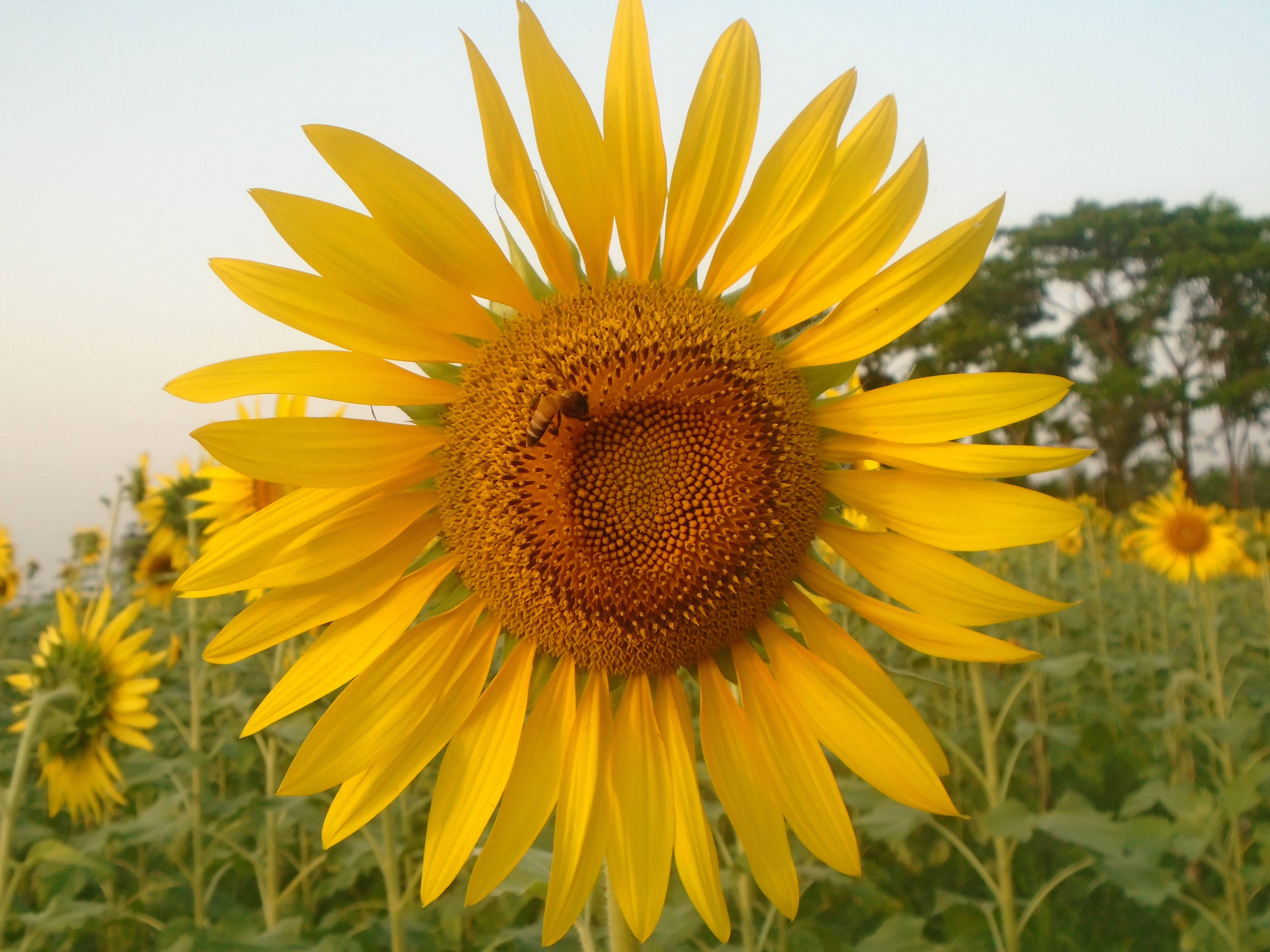 ---
Tags : Bengali, Flowers, Nature, Photography, Flowers & Plants photography, Sunflower,
---
This Post Was Published On
My Steemit Blog
. Please, navigate to steemit and cast a free upvote to help me if you like my post. First Time heard about Steemit ?
Click Here
To Know Everything About Steemit
---
---
$3 Donation [Fixed]
$Any Amount
---
---